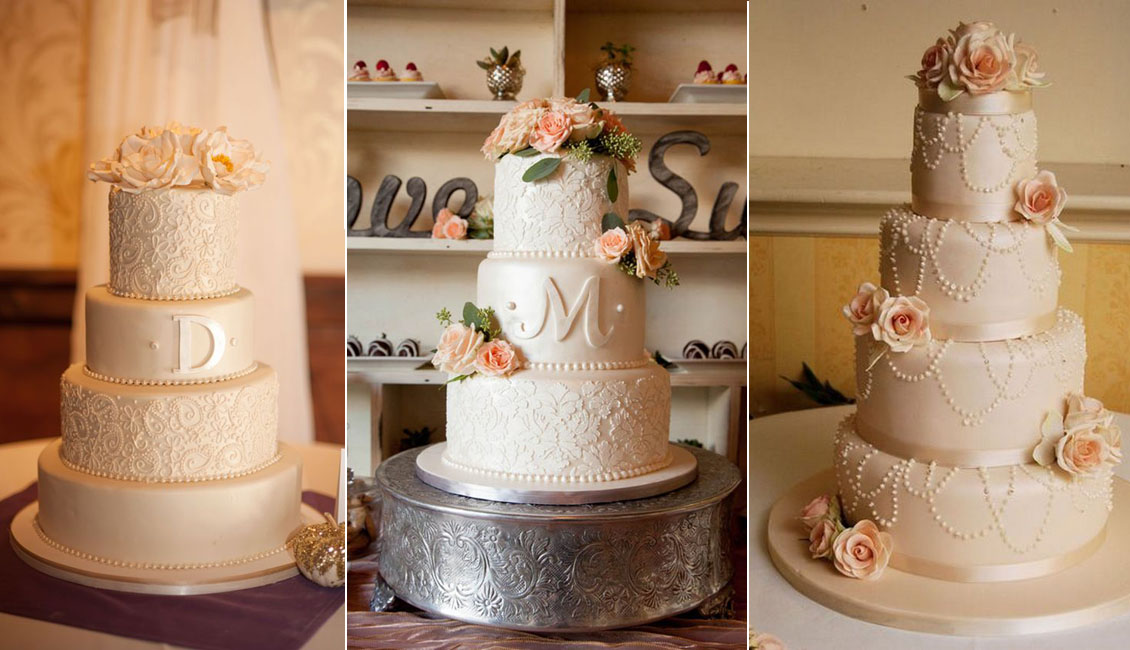 20 Elegant Vintage Buttercream Wedding Cakes
When it comes to choosing your wedding cake, it's important to consider your personal preferences and tastes. That's why buttercream is such a great choice – it's versatile, delicious, and can be customized to fit your unique style and flavor preferences. Whether you prefer a classic vanilla buttercream or something more exotic like raspberry or lavender, there are endless options to choose from.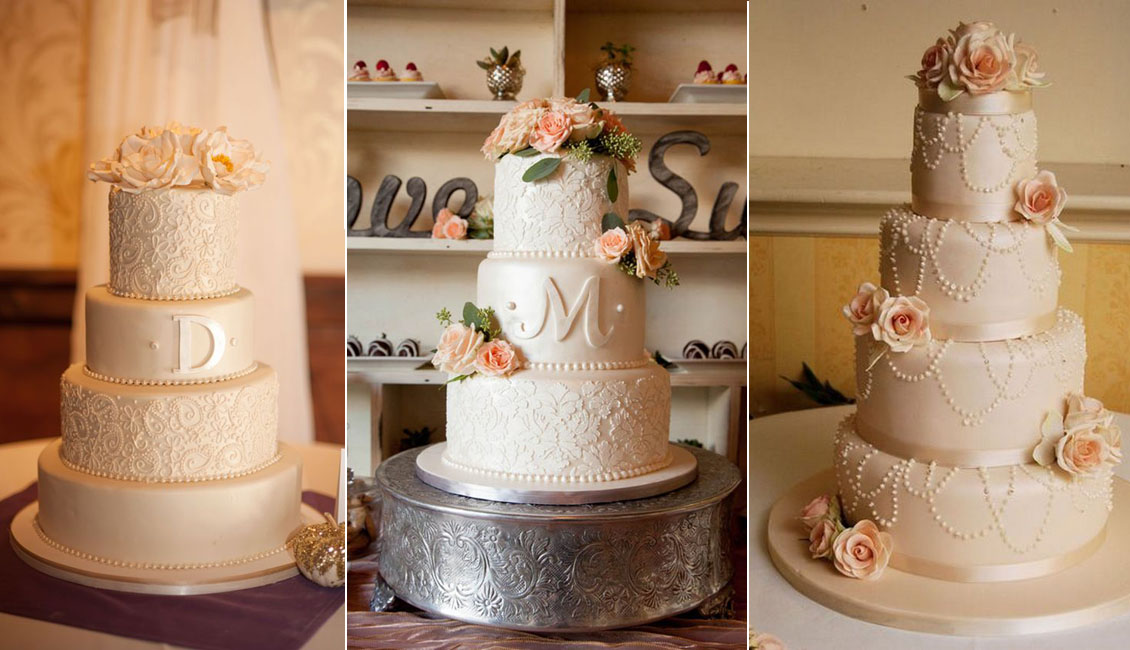 One of the best things about buttercream is that it can be easily colored and flavored to match your wedding theme and colors. For example, if you're having a vintage-themed wedding, you might choose a buttercream cake with a soft, pastel color palette. Alternatively, if you're having a bold and modern wedding, you might opt for a more vibrant and colorful buttercream cake.
In addition to its versatility, buttercream is also known for its delicious taste. It's rich, creamy, and has a smooth, velvety texture that is sure to please your guests. Whether you prefer a classic vanilla buttercream or something more creative and unique, there's a flavor combination to suit everyone's taste.
Buttercream is a great choice for your wedding cake, offering endless options for customization, flavor, and style. Whether you're going for a classic, vintage look or something more modern and bold, there's a buttercream cake to fit your unique taste and vision.

Beautiful Buttercream-frosted Wedding Cakes
Buttercream is a delicious way to add a touch of luxury to your wedding cake. Its smooth and creamy texture also makes it easy to apply, making it the ideal choice for bakers who are less experienced or time-pressed. When decorated with piped details and intricate designs, buttercream cakes can look truly stunning. Buttercream is best suited for weddings held in springtime or summer months when the weather is warm enough that the cake won't melt under direct sunlight.
Vintage Romance Wedding Cake
Choose a buttercream cake with a vintage romance design and your guests will be transported back to the golden age of Hollywood. The floral lace, ivory tulle and vintage-inspired flowers are all perfect for an elegant yet romantic wedding. This cake also features buttercream frosting, which is made up of many small pieces pressed together for an incredibly smooth texture that's just like eating fondant but without being overly sweet–the perfect choice for those who aren't fans of fondant!
Simply Elegant Wedding Cake
A classic buttercream wedding cake is elegant, timeless and the perfect centerpiece for your celebration. This simple design features a lovely ivory or off-white cake with alternating tiers of white and ivory buttercream frosting in a lace pattern. The overall effect is glamorous yet still understated, making it perfect for both modern and vintage weddings alike. To add some fun details to this design we added floral accents in shades of pink and peach throughout the top layer of our cake. We also incorporated a handful of flowers into our topper as well though we kept those pretty simple so they wouldn't distract from the overall look of our sweet treat!
Now that you know how to create your own simple elegant wedding cake it's time to get baking! You'll want at least 6 weeks lead time if possible so plan ahead before booking your bakeries appointment today!
Modern Vintage Wedding Cake
Looking for a wedding cake that's both modern and vintage? A modern color scheme with a vintage cake topper will give you the look you want. The best choice would be to use white or ivory satin ribbon as an accent, which can be tied in a double bow around the base of your cake.
You could also add some fresh flowers, but make sure they are not too bright or they will clash with the rest of the design. If you want something more sophisticated than roses or tulips, try lavender hydrangea so it matches with the color scheme of your wedding theme!
Buttercream is a delicious way to add a touch of luxury to your wedding cake.
Buttercream is a delicious way to add a touch of luxury to your wedding cake. Buttercream is easy to spread and pipe, it's less expensive than fondant, and it comes in many colors including white, ivory, and pastels. You can even get buttercream tinted with food coloring – some colors are more difficult than others but you'll be able to find something that works for you!
If you're looking for an elegant cake that doesn't take too much time or money – then buttercream is the perfect solution!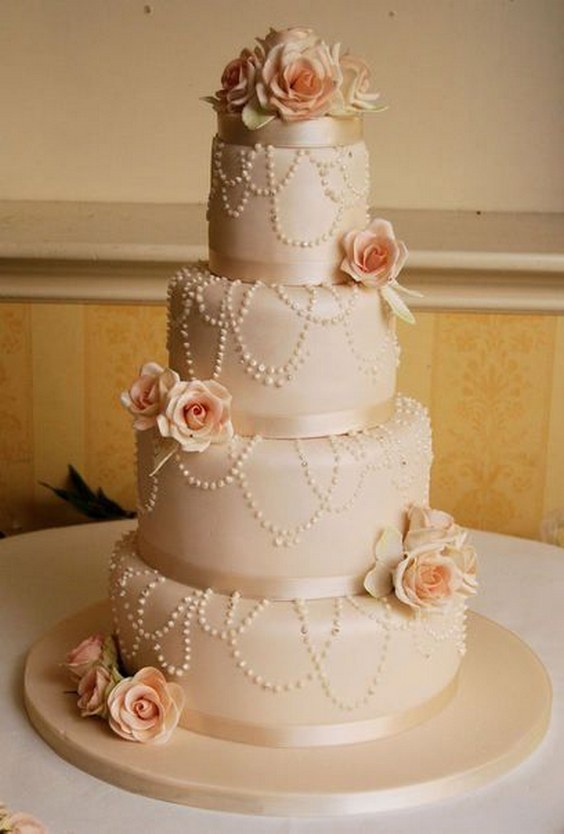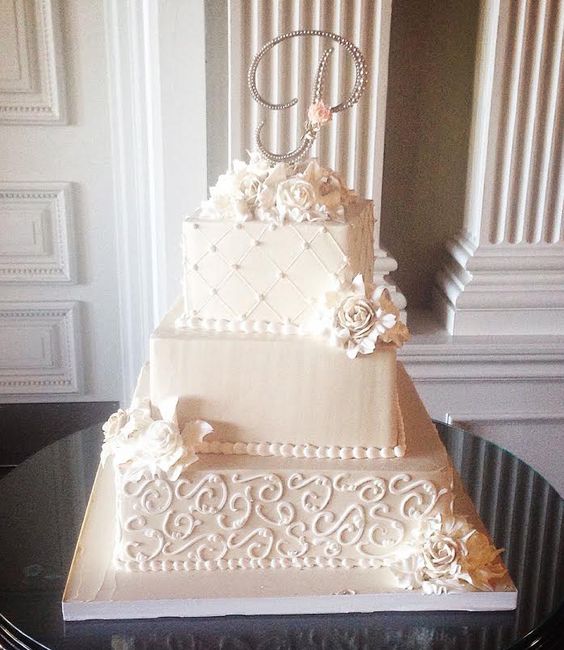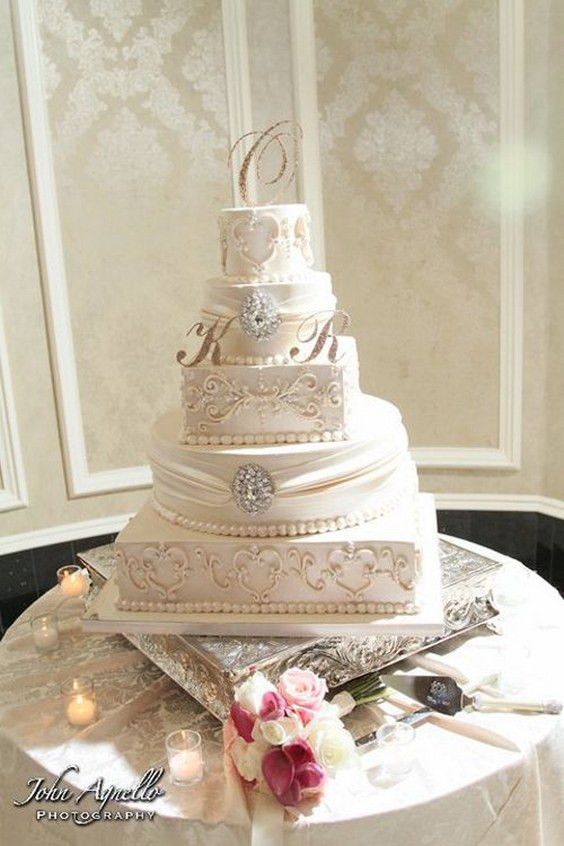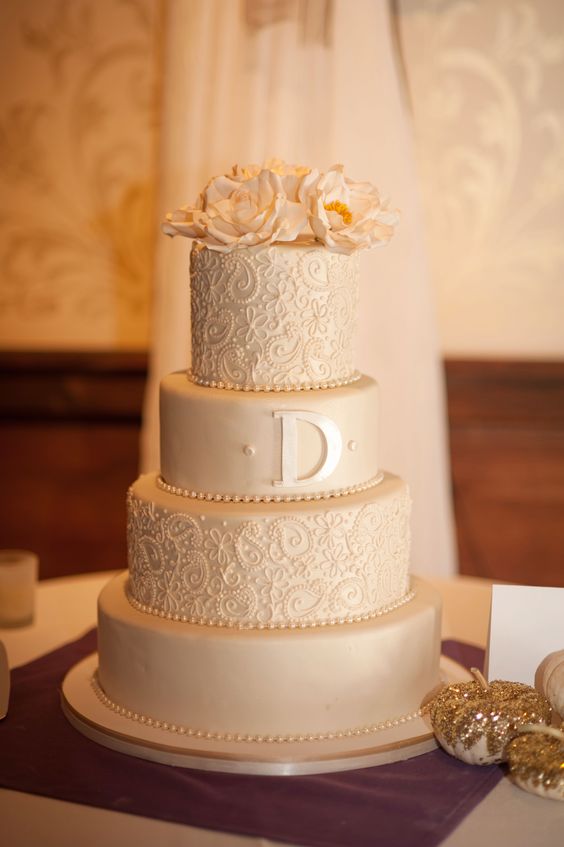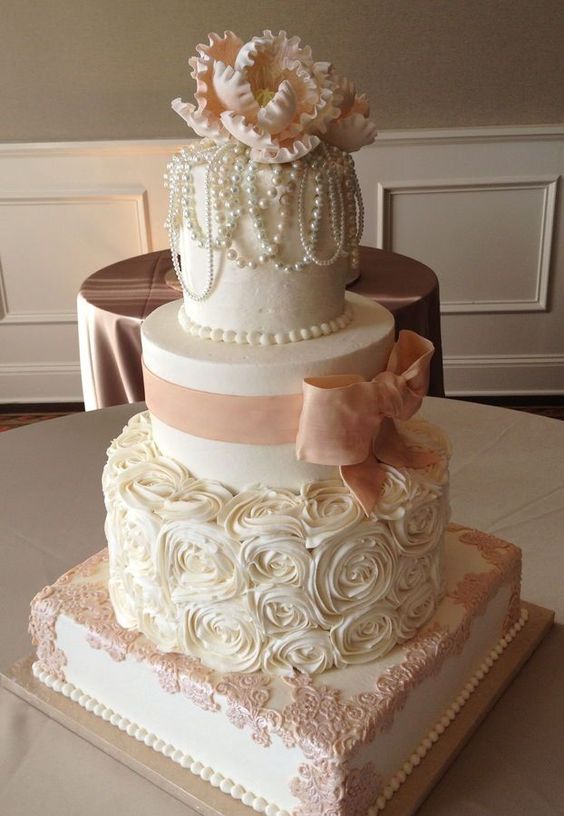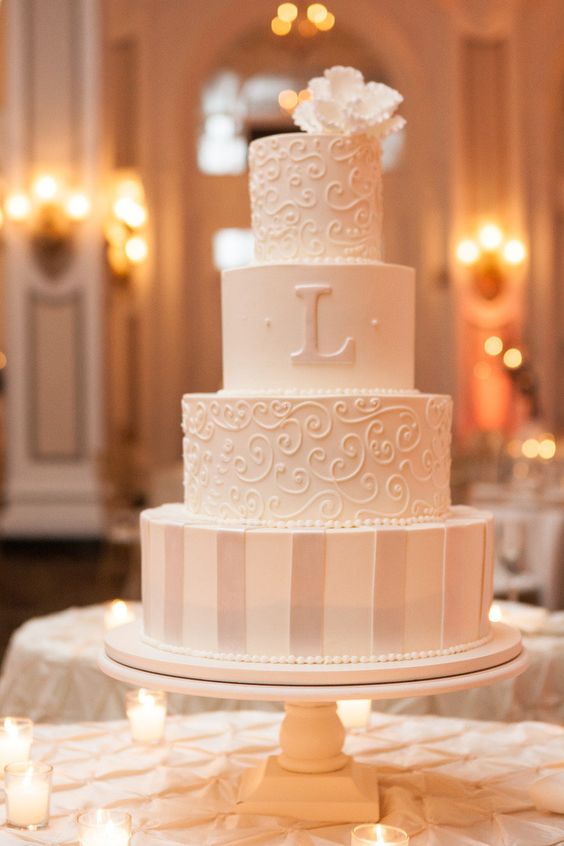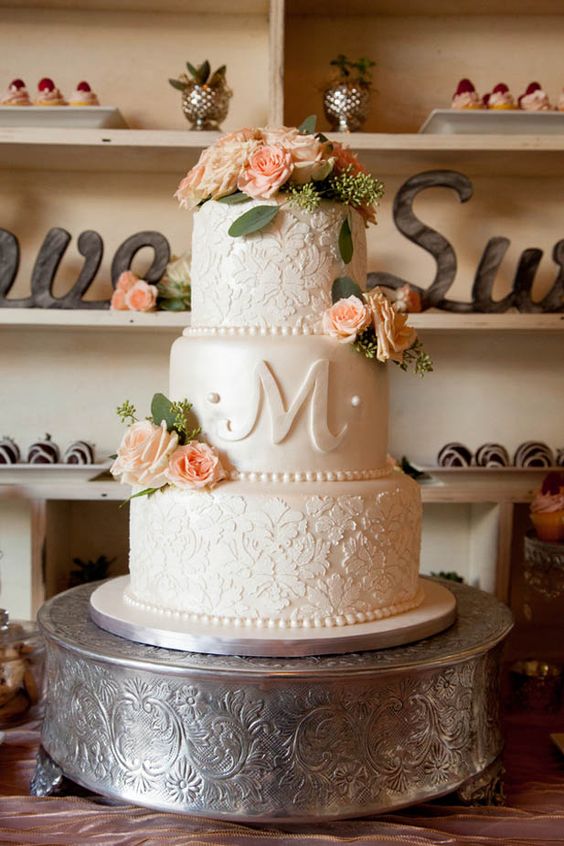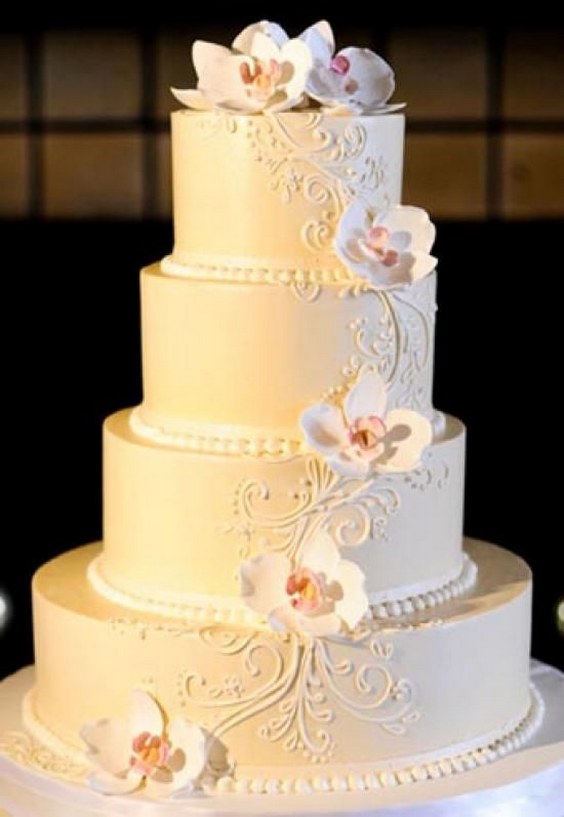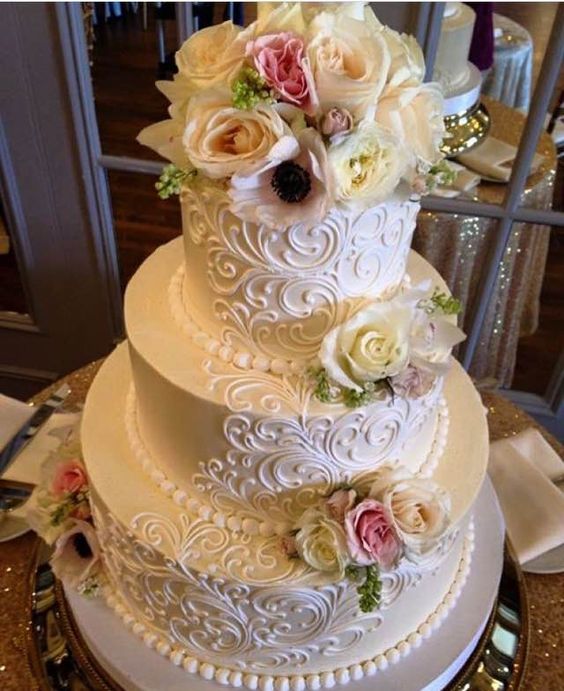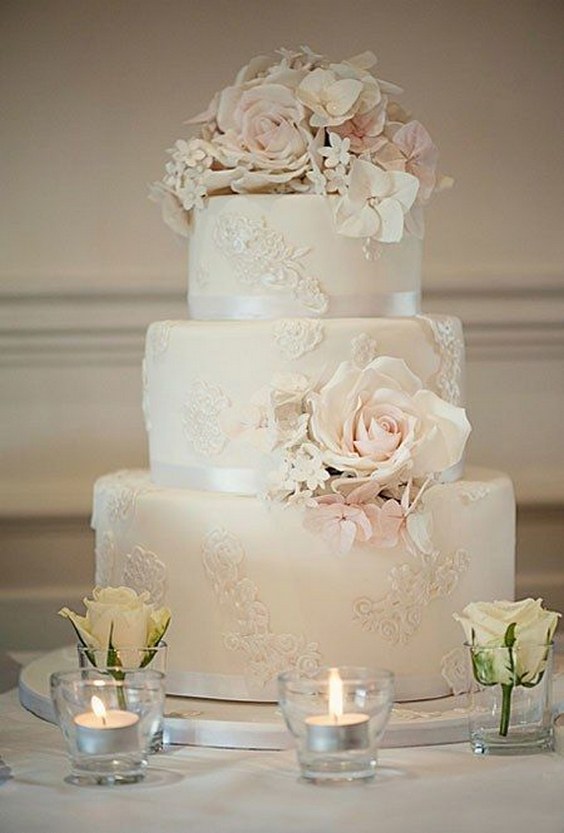 Cake Toppers & Stands


Conclusion
After reading this article, you'll be able to make an informed decision about whether or not buttercream would be a good choice for your wedding cake. Hopefully, we've given you some inspiration in the form of beautiful photos and helpful tips. If not, please keep in mind that there are plenty more ideas available! You can find them on Pinterest or by watching tutorials on YouTube.