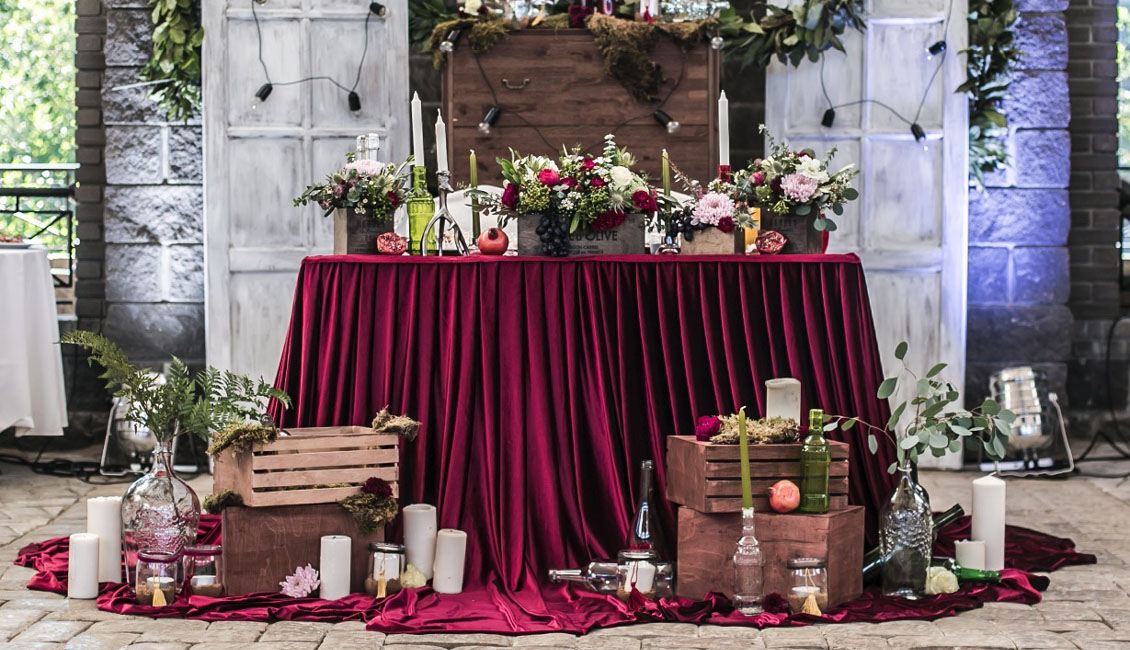 20 Fall Wedding Reception – Sweetheart Table Ideas
"At your wedding ceremony, it's common to have a designated seating area for the bride and groom, wedding party, and close family. A popular and romantic option is the use of a sweetheart table, where the newlyweds can sit and enjoy their first meal together as a married couple.
If you're planning a fall wedding and are looking for ideas for your sweetheart table, check out these beautiful inspiration images from Pinterest. From rustic and woodsy to elegant and chic, these tables offer a wide range of decor styles to choose from. Many of the ideas can be easily DIYed, so you can create your own perfect table for two. Get inspired and start planning your dream sweetheart table today!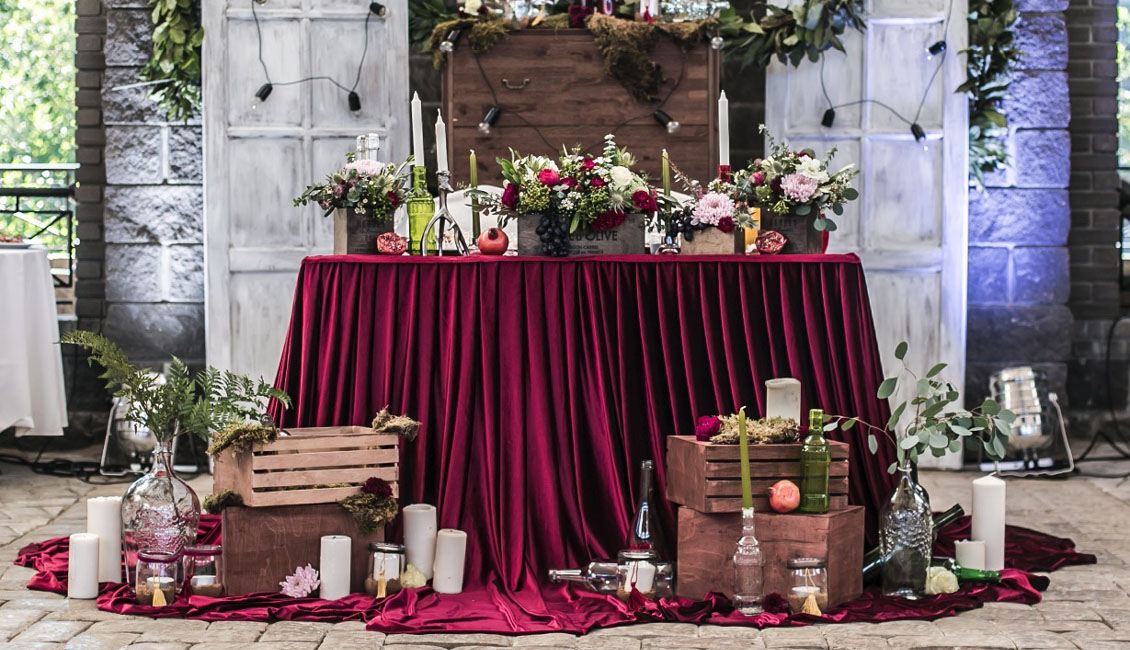 Create a seasonal centerpiece.
Use seasonal elements to create a centerpiece.
Flowers and fruit. Use fresh flowers from your garden or the grocery store, along with some fun fruit like oranges or apples.
Pumpkins and gourds. These fall favorites are great for adding color to your table! You can also use them as vases for some smaller flowers in addition to using them as centerpieces themselves (just make sure you don't put any real candles near them).
Herbs and spices. If you're not into pumpkins, grab some herbs instead! They'll add a nice herbal aroma to your home while also looking beautiful throughout autumn's chillier days. You could even use these herbs in cooking later on if you want something extra flavorful when it comes time for dinner—or maybe just some really good smelling tea?
Candles: Your guests will love having flickering flames at their fingertips all night long whether they're eating alone or chatting with friends at their own tableside candle holder (which we'll get into below). Just remember not to leave any lit candles unattended—your first aid kit may need an upgrade after this wedding season ends!
Go dark with the flowers.
For a fall wedding, you can go dark with the flowers. Use burgundy, navy and chocolate colored blooms. Instead of bright red roses, opt for deep hues like burgundy and purple Hydrangeas. Give your tablescapes a bold look with dark linens and runners that contrast the lighter colored tableware, napkins or glassware. For candlelight dinners or outdoor celebrations use votive candles in dark glass holders to create an inviting atmosphere.
Pick a patterned tablecloth.
Choose a tablecloth that matches your theme. If you're going for an autumnal look, pick a tablecloth with fall colors. If your party is more formal and in line with the holiday season, try using a solid color tablecloth instead of one with patterns to complement your overall decorating style.
Have a themed sweetheart table.
You can have a themed sweetheart table, which will give you an opportunity to get creative with your decor. Here are some ideas for themes that will work for you:
Your favorite movie or TV show. This is a great choice if you're having a themed wedding and want to incorporate the theme throughout the entire evening. You could decorate with props from your favorite movie or show, such as cardboard standees from Star Wars or pictures from Game of Thrones (if you're getting married at an enchanted castle).
A hobby that both of you enjoy together. If one of your hobbies is collecting stamps and envelopes, then why not create a vintage-themed table that features antique mailboxes filled with real stamps? Or if you both love animals and enjoy hiking in nature, then create an animal-friendly sweetheart table by using porcelain figurines in place of flower centerpieces, birch logs instead of napkins, wood chips instead of candy jars—the possibilities are endless!
Anything else that suits your style and preferences! You could also use our ideas above as inspiration but add additional elements unique to yourselves; maybe even use things like flowers or candles as decorations on their own rather than adding them into pre-existing arrangements (as long as they're safe).
Bring in the outdoors.
Use natural elements such as leaves and branches, or bring in a tree stump to your table.
Create an arrangement of flowers that looks like it's growing out of the ground. This will look fantastic when you place it atop your table—and it also helps you embrace your fall sensibilities more easily!
Don't forget about candles! They can add a warm glow to your sweetheart table that won't go unnoticed by guests and family.
Spice things up with pumpkins, literally!
There are a ton of ways you can use pumpkins in your fall wedding. They're super easy to carve, and they look great when used as centerpieces or candle holders. And if you want to get really creative, you can even use them as votive holders!
Make your flowers look like an arrangement of fall leaves.
Use a fall leaf wreath as the centerpiece.
Add in some fall flowers like mums, chrysanthemums and sunflowers.
Add in candles for ambience.
A small vase of water is also nice, as it adds humidity to your table!
Light some candles for ambience and warmth.
Put a few candles around your sweetheart table. Candles are a great way to add ambience or warmth to any party, and they're especially useful on a cold February day such as this one.
Light some candles for ambience and warmth. You can also use crayons if you don't want to burn down your house, but then again maybe you do want to burn down your house, who knows? Whatever works best for you!
These ideas are perfect for any laid-back bride.
For the bride who wants a simple, low-key wedding, these ideas—from a sweetheart table with only the essentials to a color scheme inspired by Autumn—will make your day as charming and unique as you are.
You'll be able to execute all of these DIY projects in just one weekend afternoon. They're easy enough for even the most novice crafter (and they look great on Instagram). We've got everything from how to make custom wraps for your mason jars to adding some extra sparkle with sequins!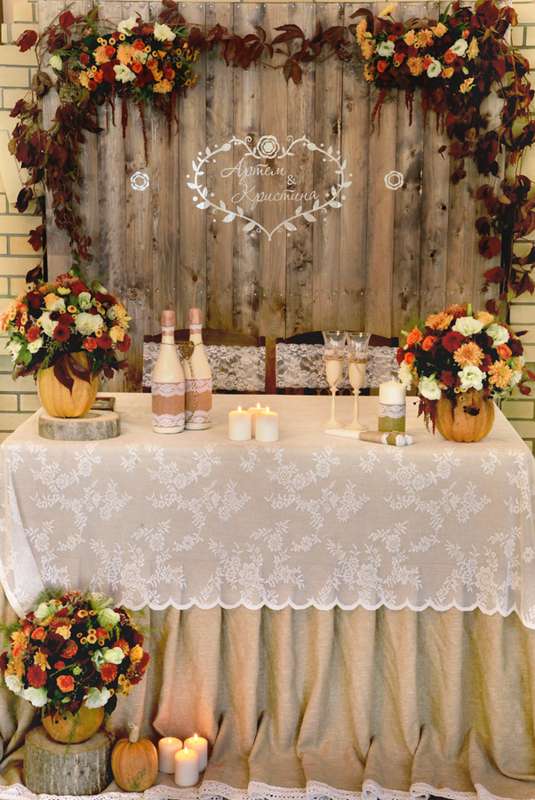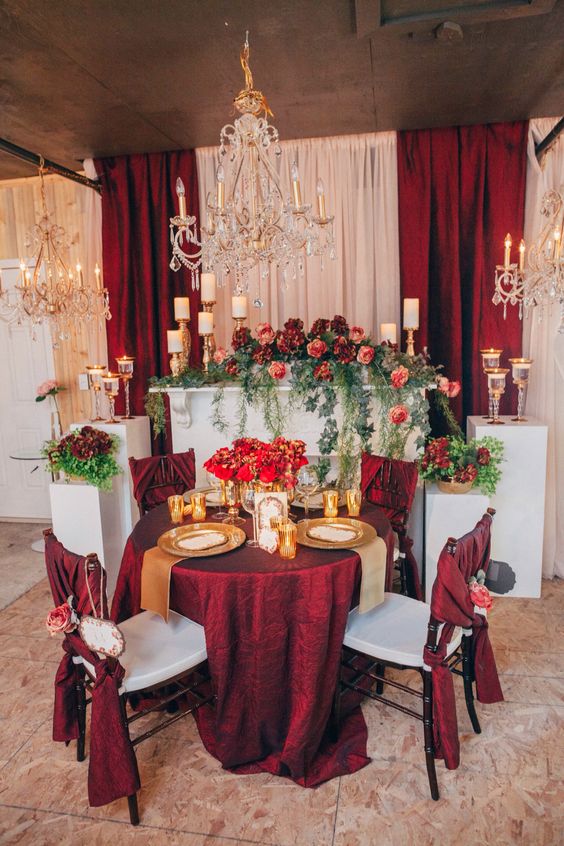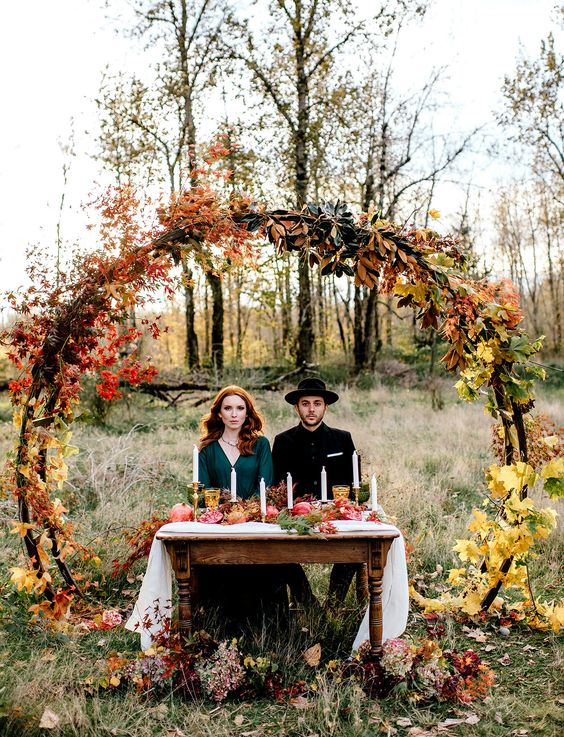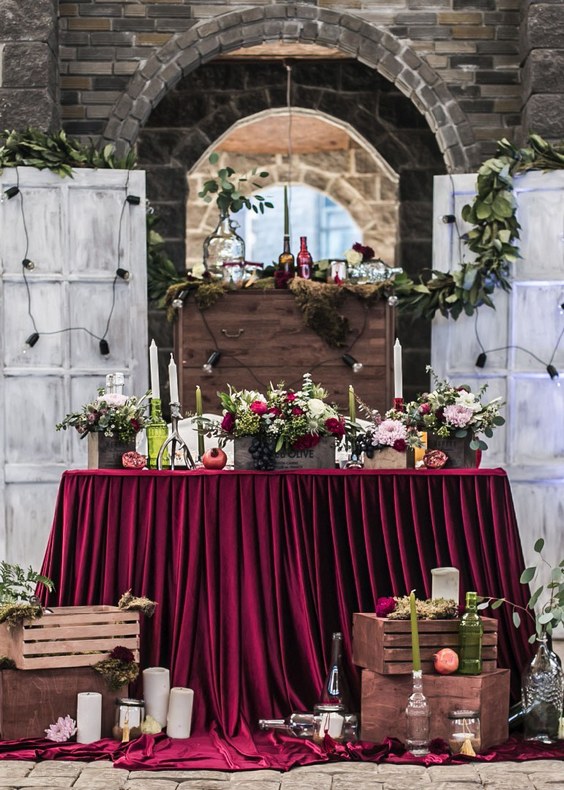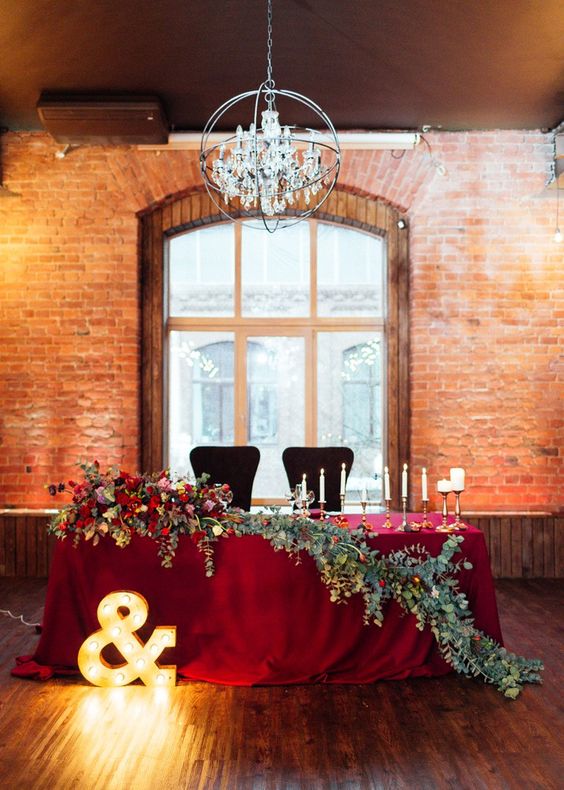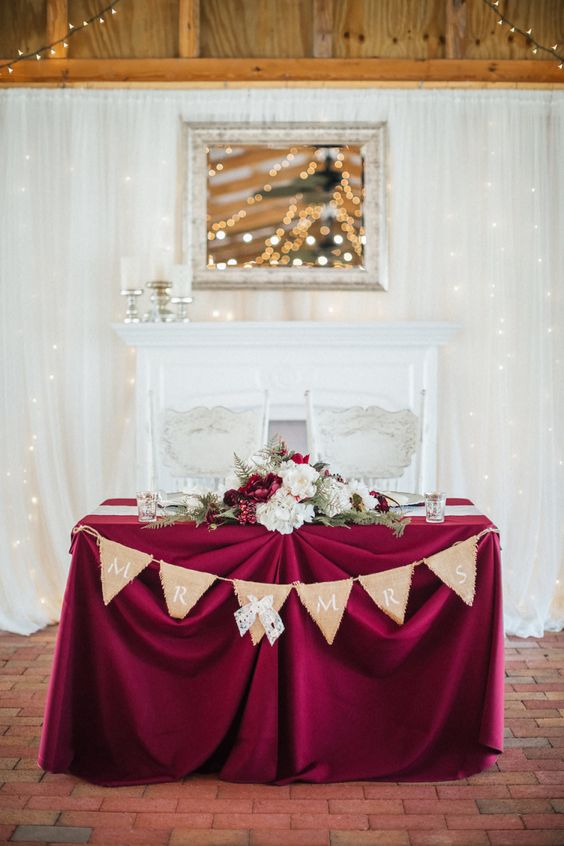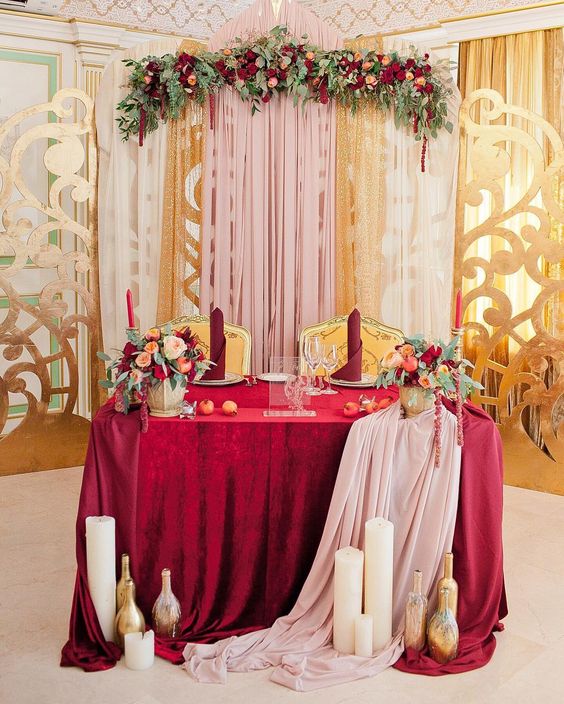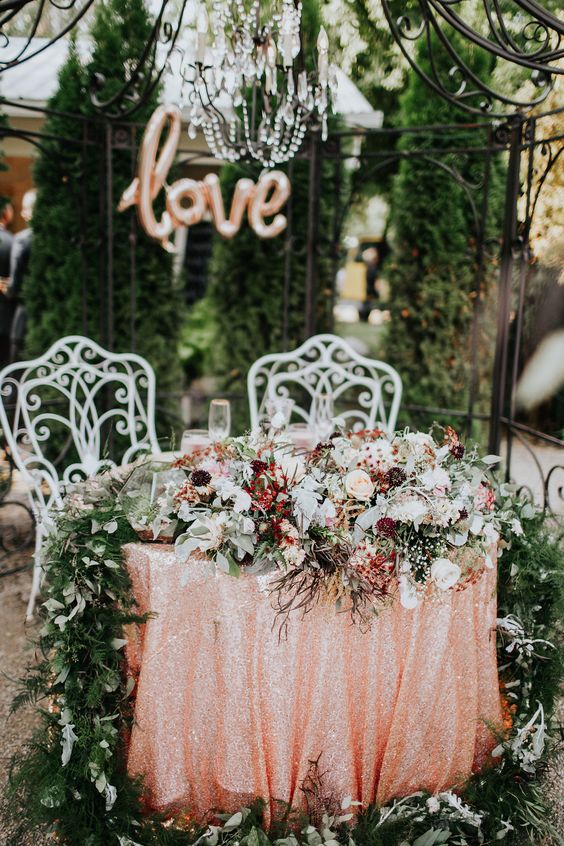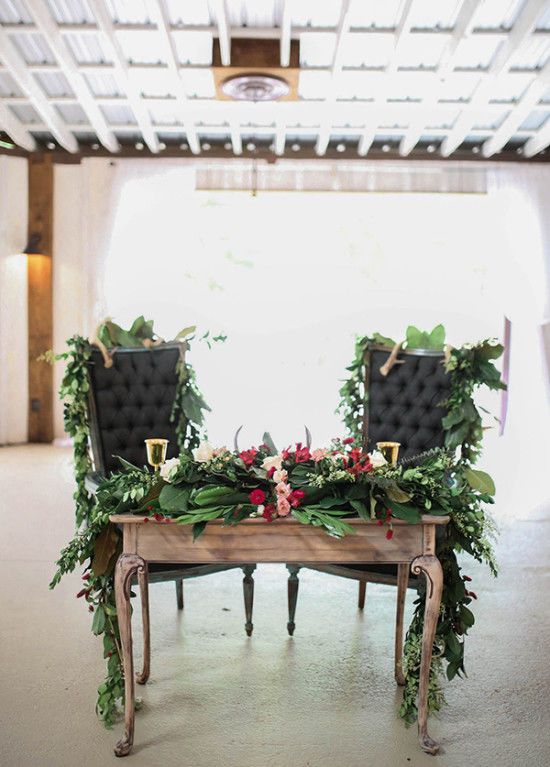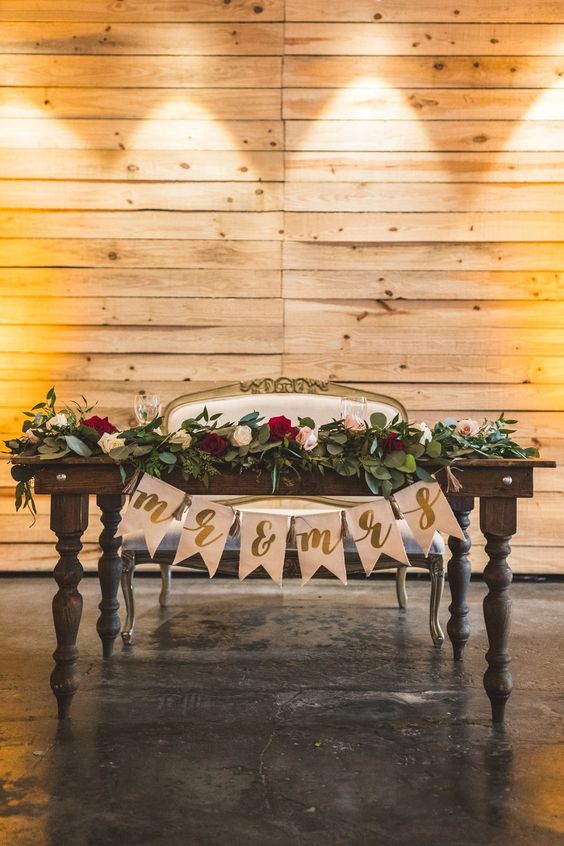 With these ideas, you can create the perfect romantic fall wedding sweetheart table. The flowers are the most important part here, so make sure to choose them wisely!