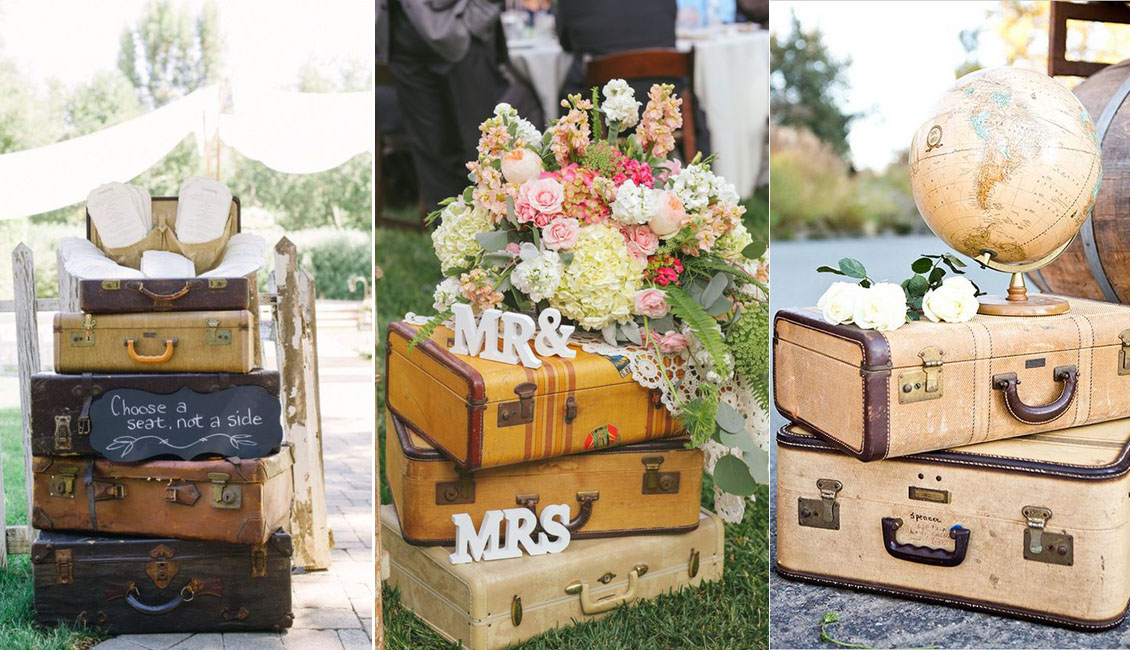 Top 20 Vintage Suitcase Wedding Decor Ideas
If you've been searching for a personalized wedding idea that's stylish and different, you may have considered using vintage suitcases as decor. It's true that they're not the most common item in your average bride's arsenal, but they can add so much charm to any wedding day! Whether it's the guest book at your reception or the table centerpiece at the reception dinner, vintage suitcases are a unique way to bring something personal into your big day.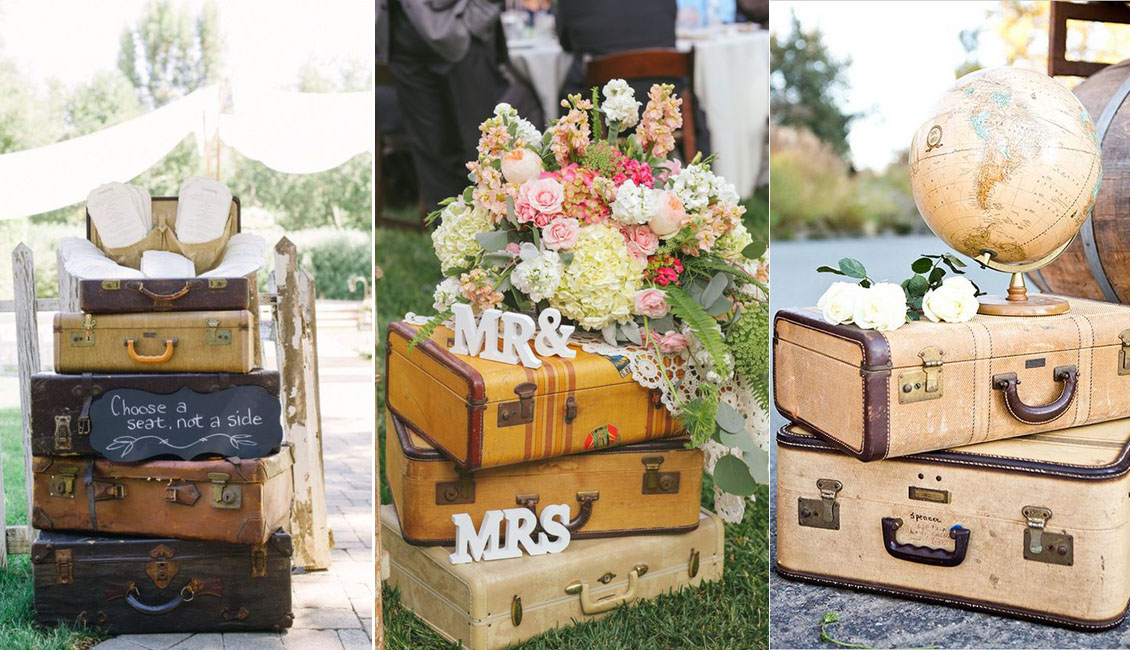 Supplement the guest book
Make your wedding unique by using a suitcase as a place for your guests to leave their wishes. This idea is particularly fun because it allows you to bring in some personal touches that are sure to make the day even more special. You could get creative and decorate the inside of each suitcase with fabric or paint, and then have guests write their good wishes on paper cutouts that fit into the compartments. The possibilities for this idea are endless!
Set up a sweetheart table
The sweetheart table is the place where you put your best stuff. It's right next to the cake, and if you don't have one, it's where you just put your wedding presents. A vintage suitcase can be a great addition to your sweetheart table!
Just open up the suitcase and fill it with little trinkets that are meaningful to you and your partner—think of those things that remind you both of how much fun it was when the two of you were dating. Then place this beautiful little piece of history at the center of everything else on display.
Create a card box
The next option is to create a card box. This is similar to the first one, but instead of using the suitcase as a table centerpiece, you can place it on a table and fill it with cards. If you have an extra room or hallway where people can write their messages, this is an excellent option!
The last tidbit I'll share with you is that there's no reason why your card box has to be limited solely to wedding cards! You could also use it for birthday wishes or thank-you notes from friends and family—or even save one inside your home for whenever someone might want to send something in via snail mail (I know some people still do!).
Use it as a table centerpiece
If you have a suitcase on hand, it's an easy way to turn your centerpieces into something unique and memorable. For example, use your suitcase as a table centerpiece for each place setting or put it on the bar at the reception. The great thing about using this type of decoration is that it doesn't have to be expensive or elaborate—a plain white suitcase with some floral decor will do just fine!
Flower arrangement
The flower arrangement is where you can really show off your creativity. The idea of using a vintage suitcase as a container may sound familiar—it's been done before! But by using flowers that are in season, you'll get the most out of your bouquet and have a better chance at keeping it alive throughout the ceremony.
Put it to use as a photo booth prop (and let your guests take photos!)
You can use a vintage suitcase as a photo booth prop. It's wonderful for letting your guests take photos with it or by it, and it's also perfect for using as a backdrop for your photos!
There are lots of fun and personalized ways to incorporate vintage suitcases into your wedding decor.
Vintage suitcases are a great way to add character and personality to a wedding. They can serve as a guest book, card box, table centerpiece or flower arrangement. They're also fun for photo booth props!
Paint the inside of the suitcase with chalkboard paint or leave it unfinished so your guests can write their well wishes for you on it. You could even hire someone to draw a picture of your wedding day (or yourself) on it!
Here are some ideas for creative ways to incorporate vintage suitcases into your wedding decor: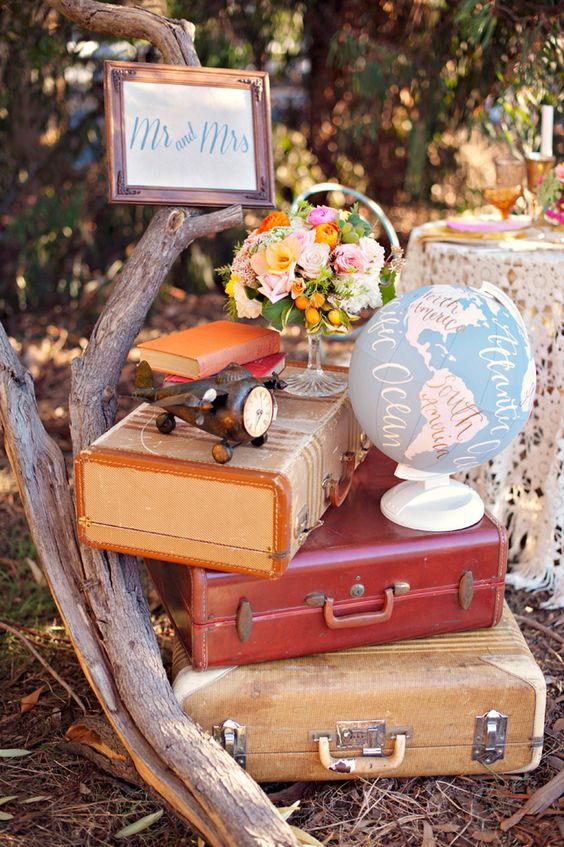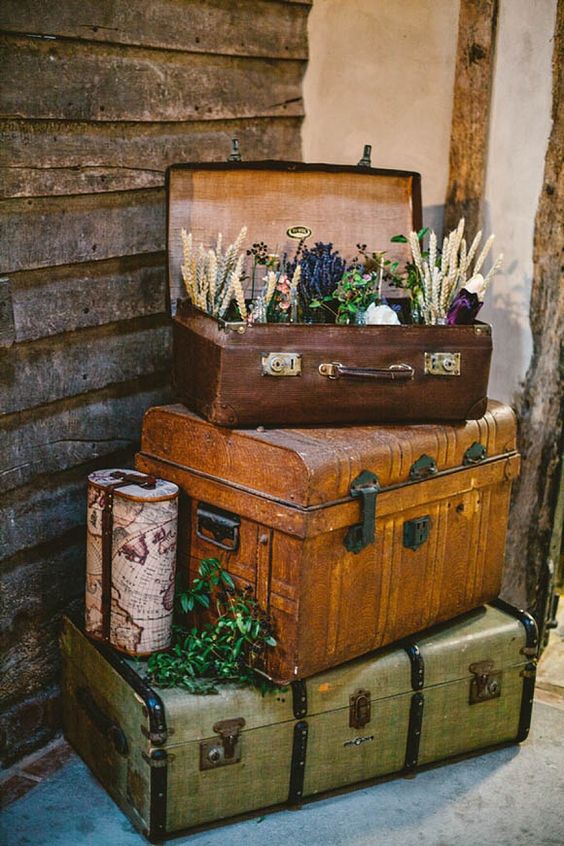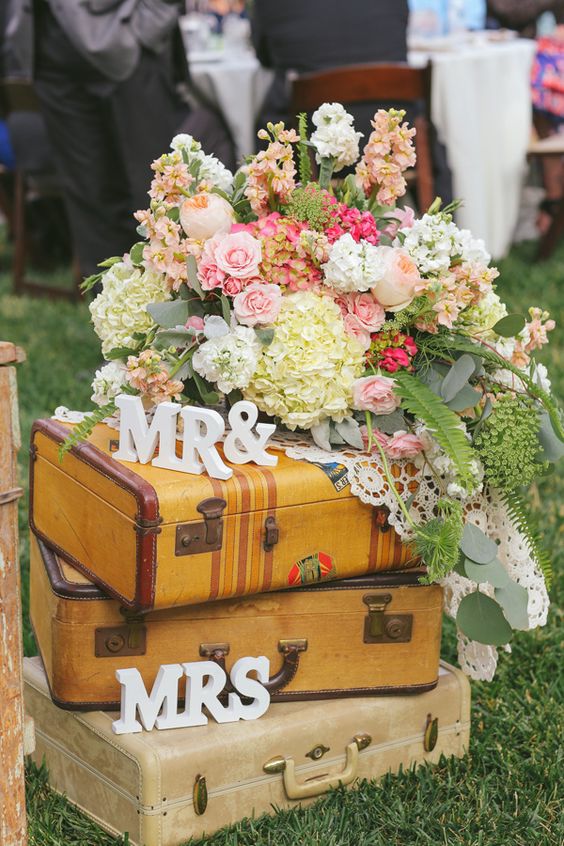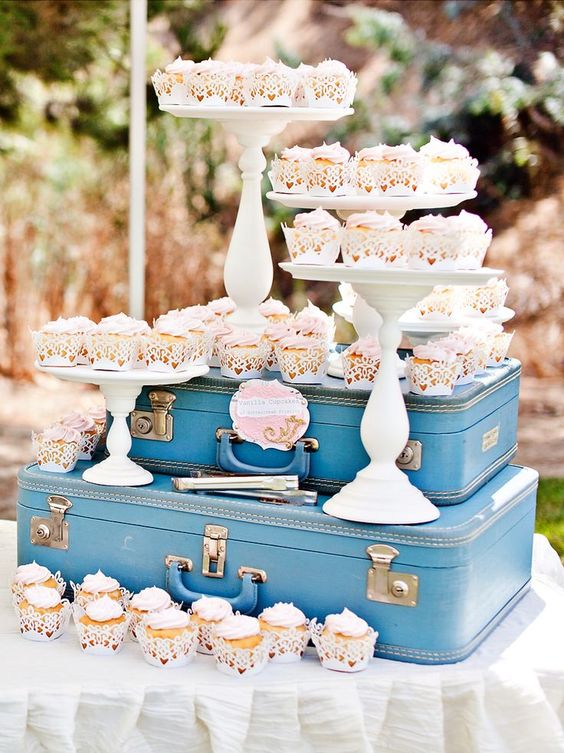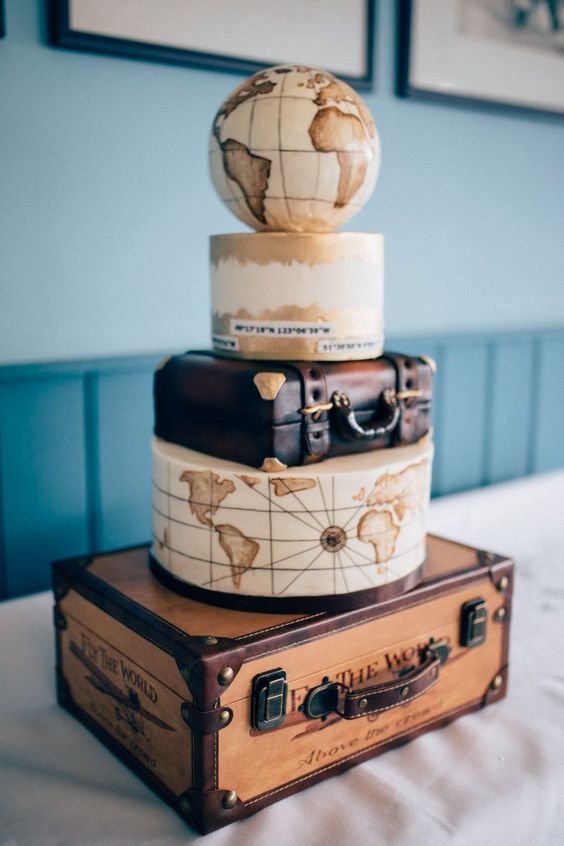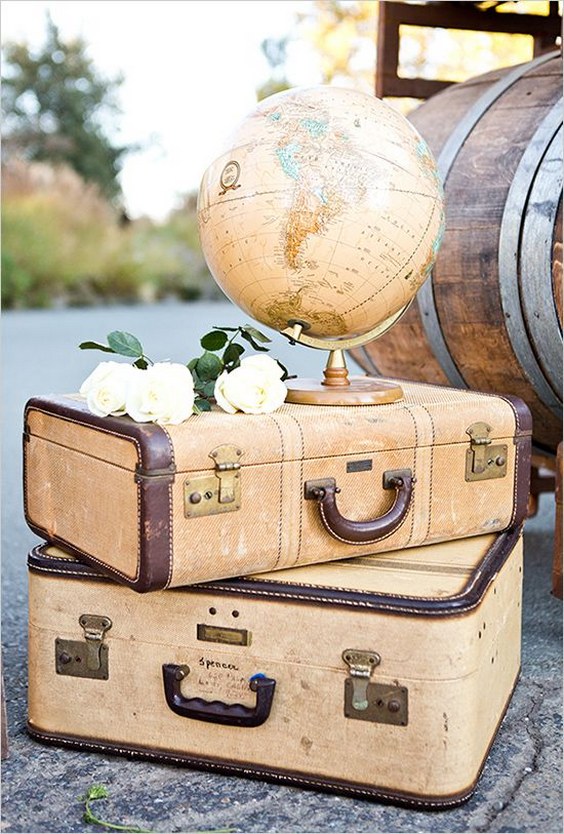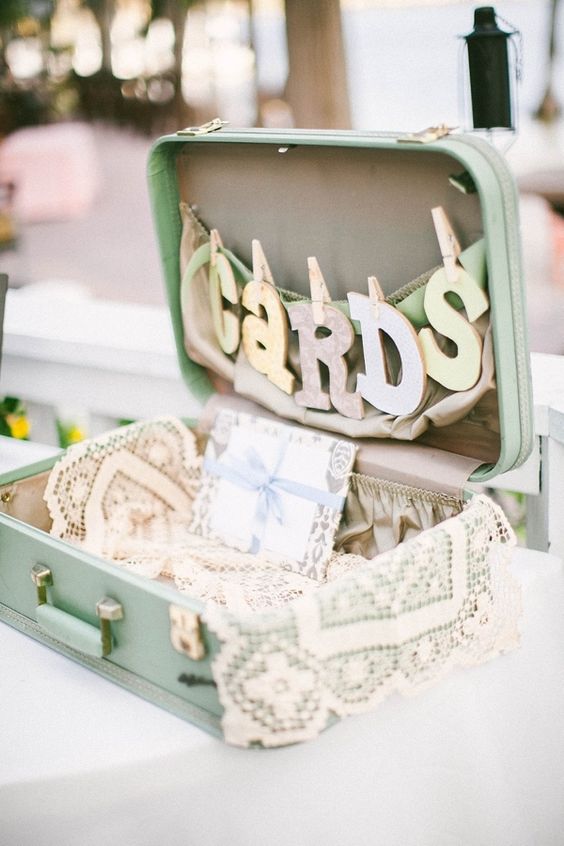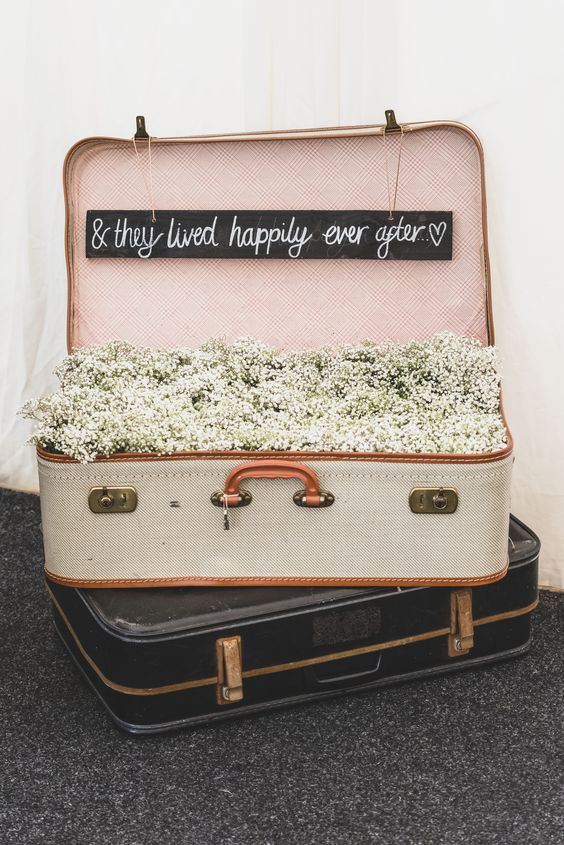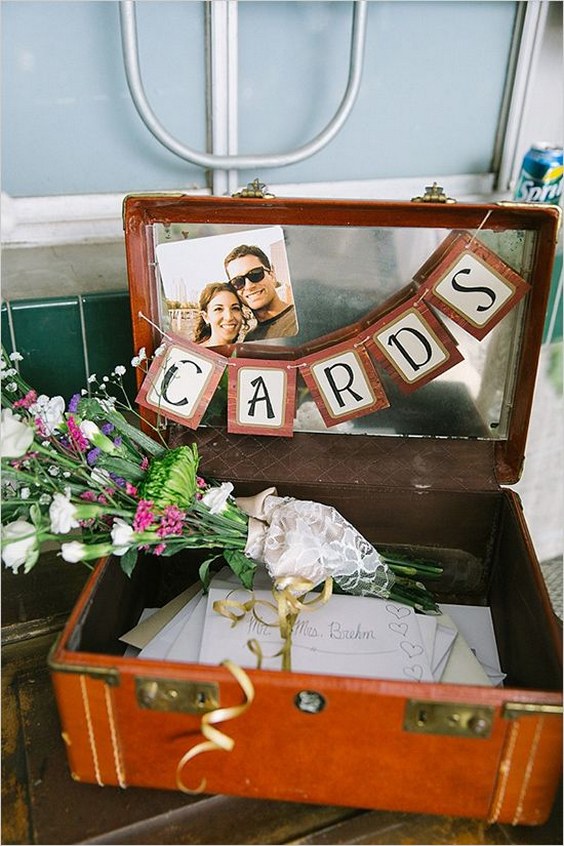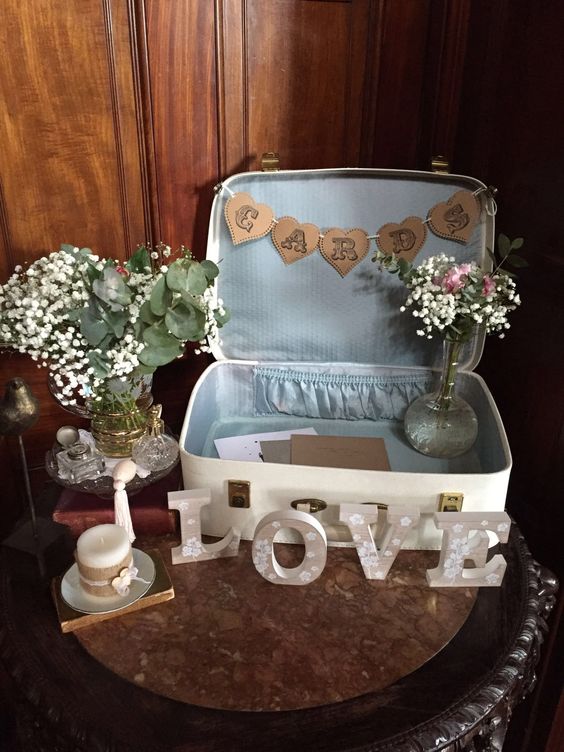 Next 11~12 Suitcase Wedding Decor Ideas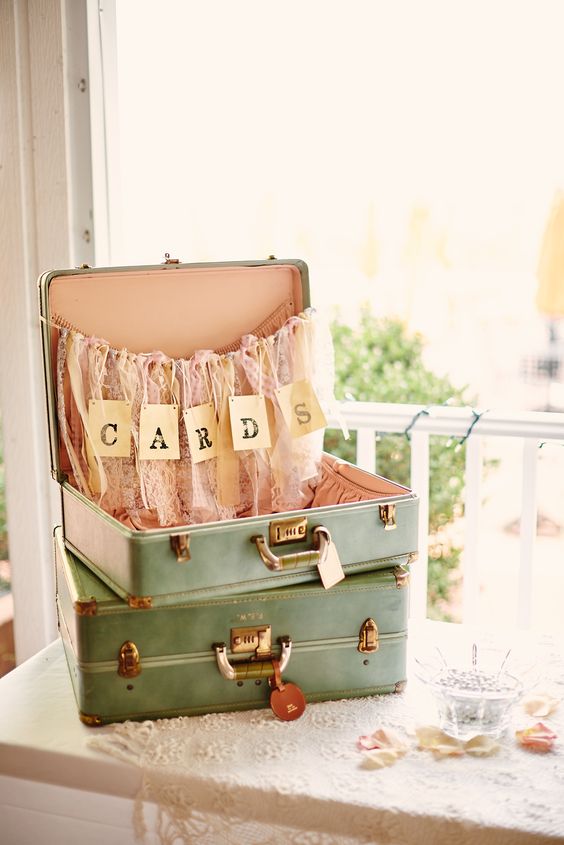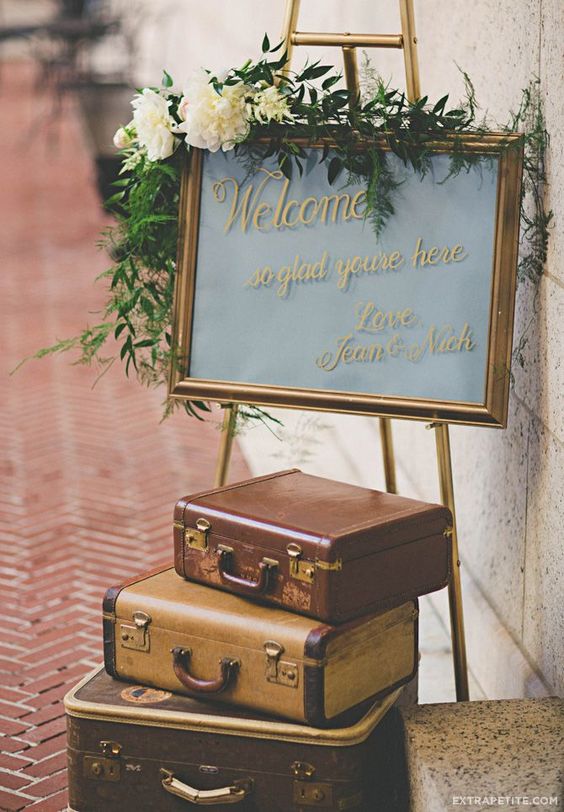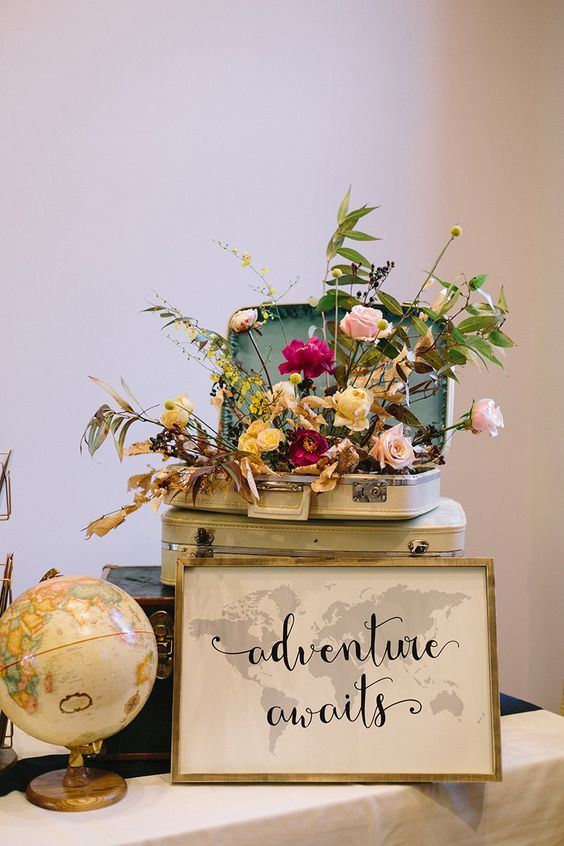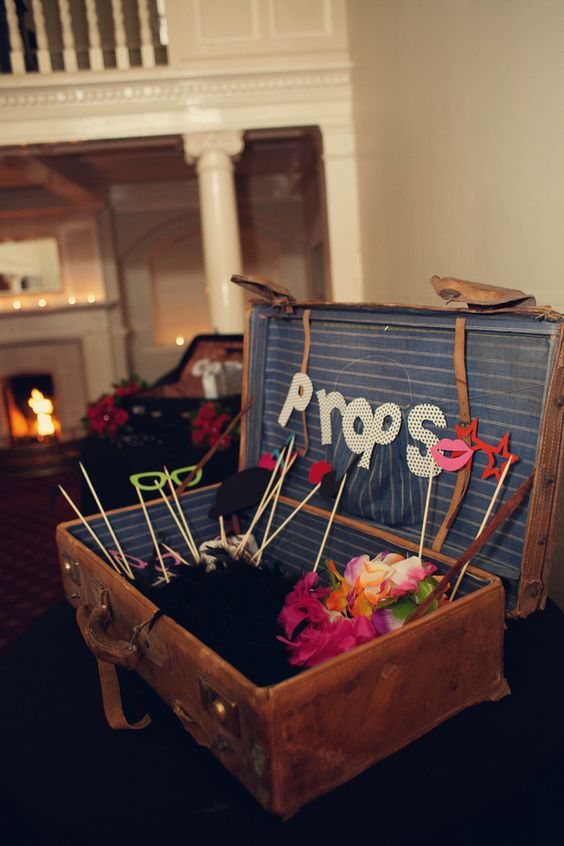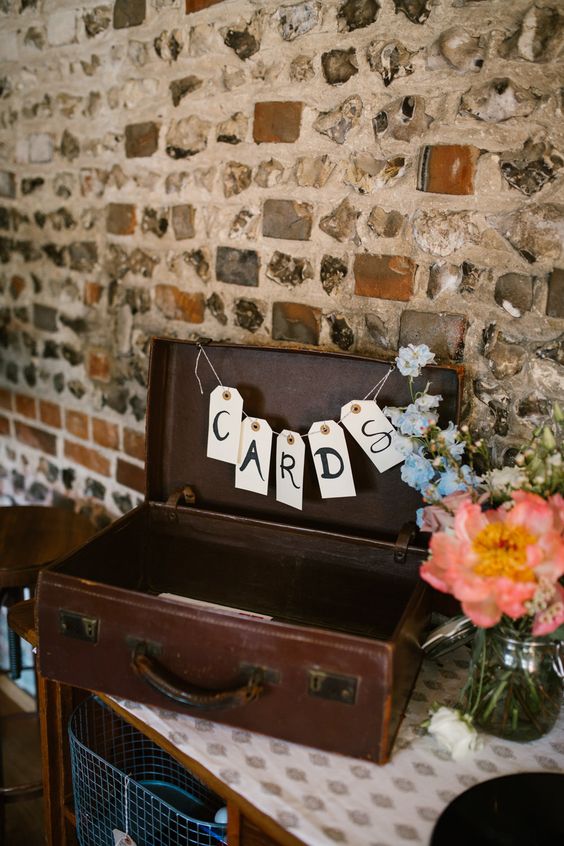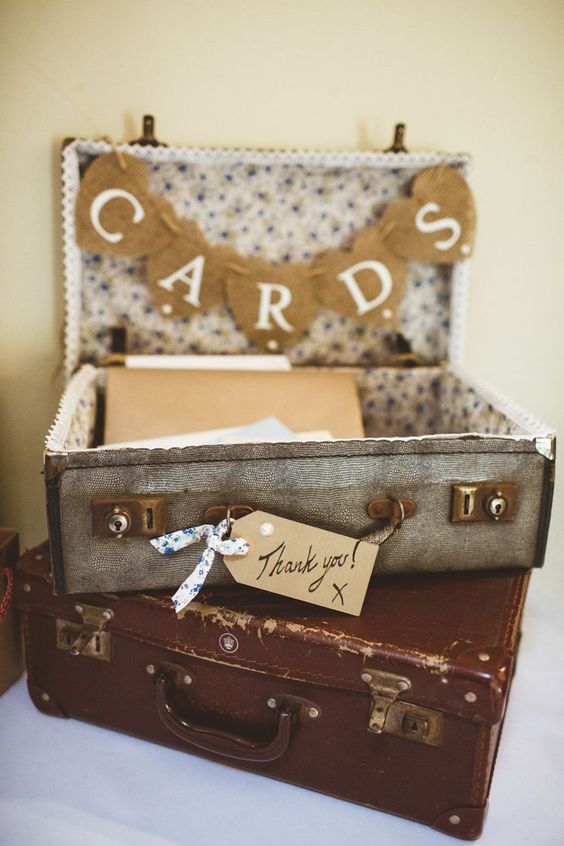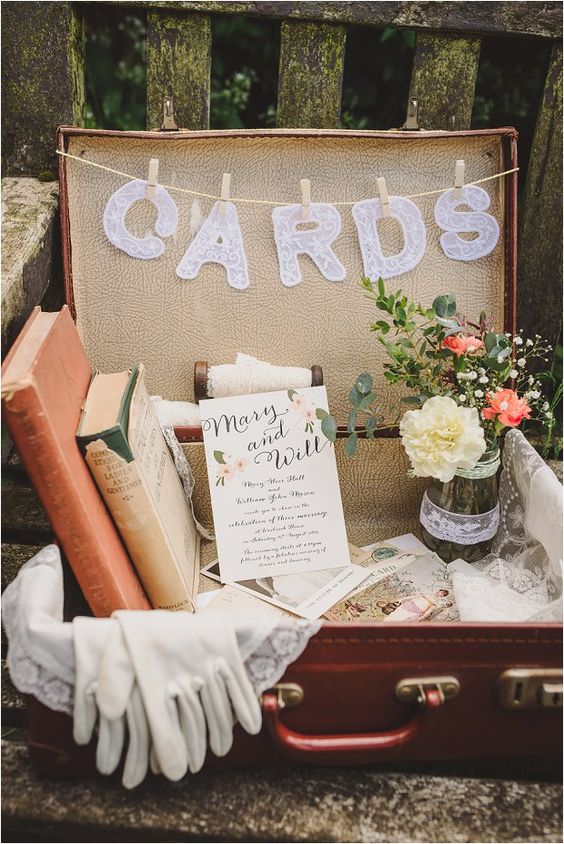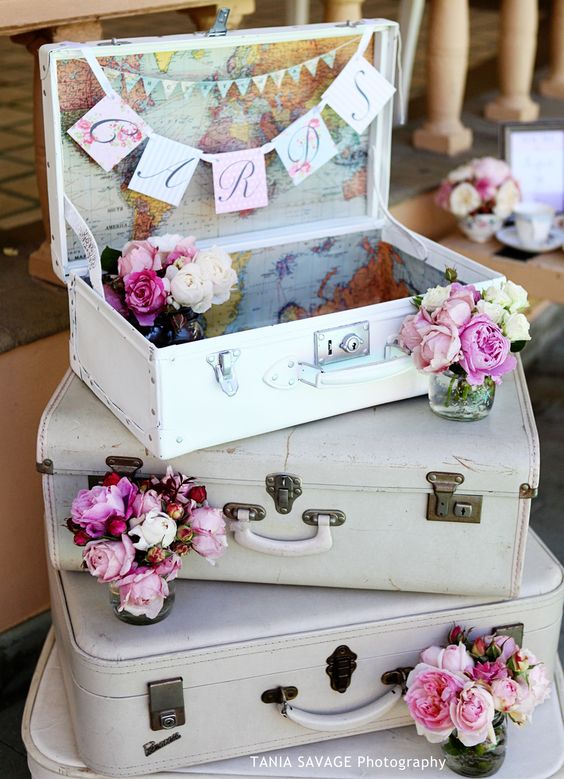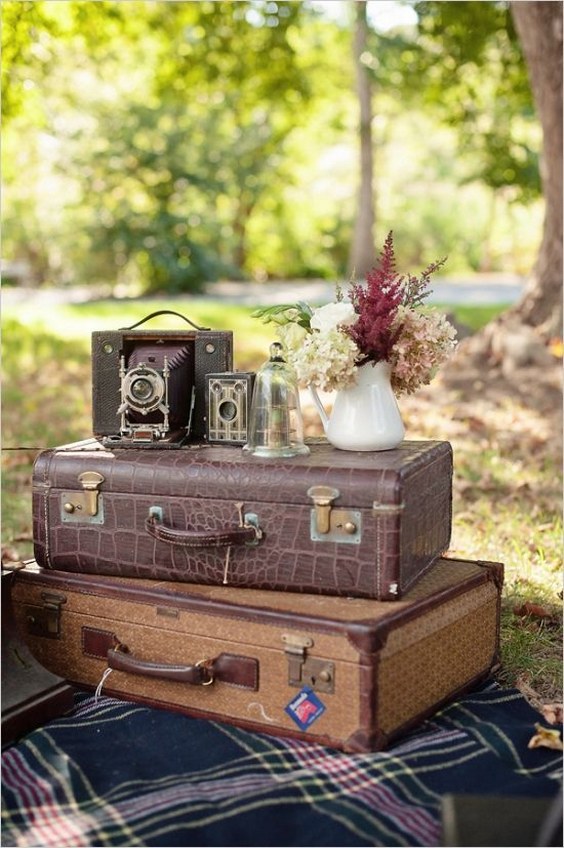 Conclusion
So there you have it! We've given you a few ideas on how to incorporate vintage suitcases into your wedding decor. Remember, these are just some suggestions. The options are endless, and the most important thing is that whatever you choose fits with the theme and style of your big day!