Top 10 Winter Wedding Color Palettes for 2022
The winter months are the least popular time of year to get married, but in reality, winter weddings are seriously underrated. Think about it: the entire season is filled with a sense of enchantment and magic (especially when it snows), and it's also filled with holidays, which can bring an added sense of 'togetherness' to your big day. If you're getting married during this season, choosing the right winter wedding colors is an important part of your planning process.
We've hand-picked some of our favorite winter wedding color palettes to get you started.
Brown + Nude + Cream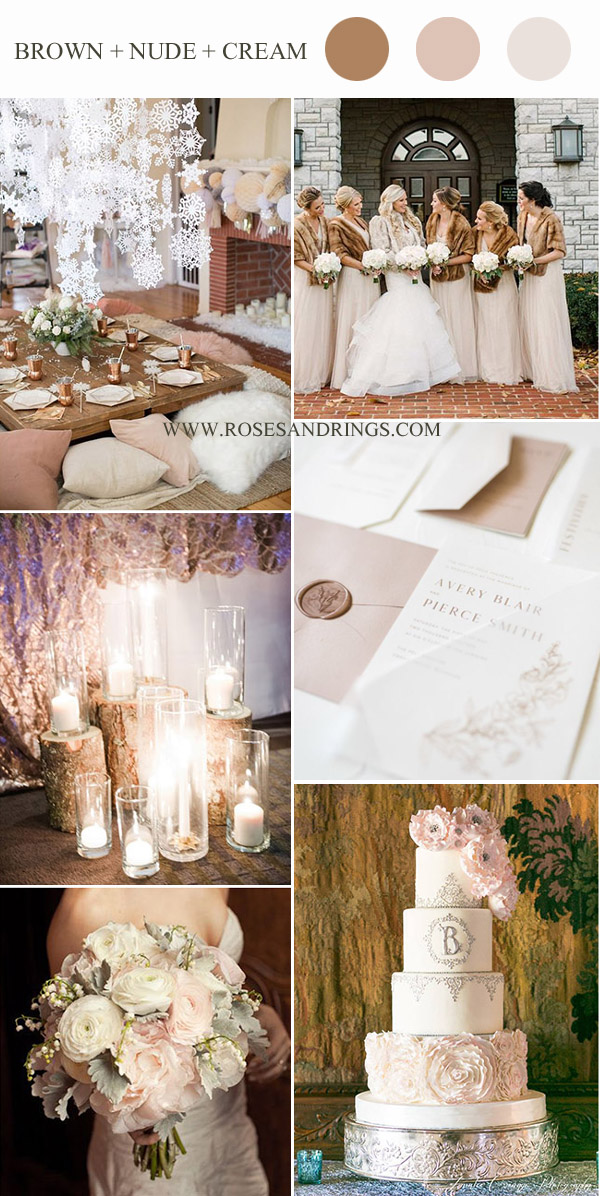 Sage Green + Cream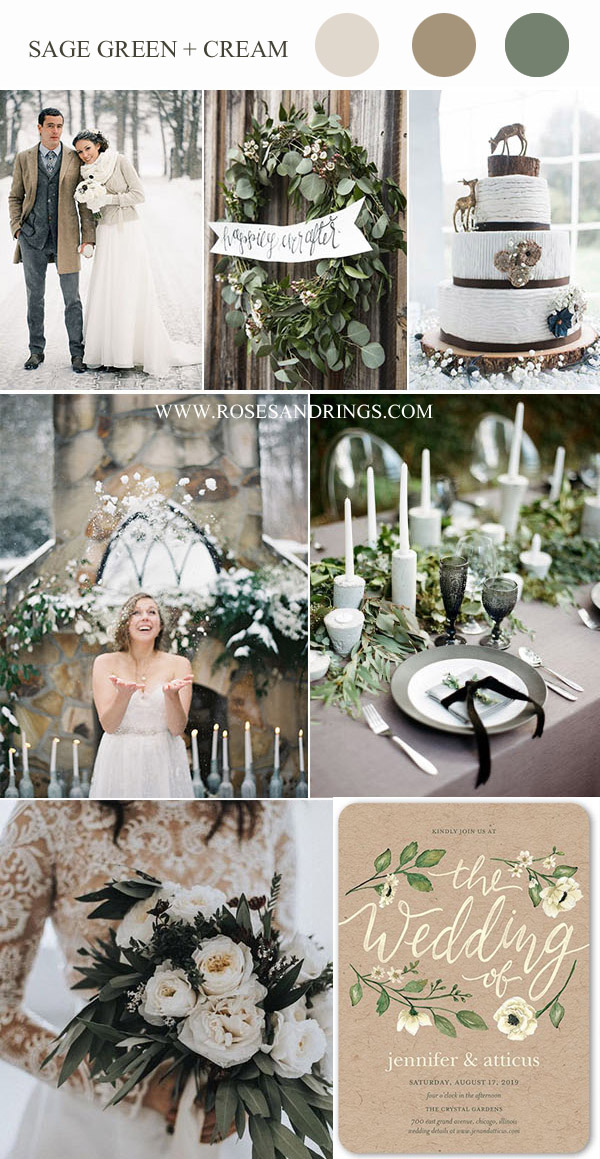 Mauve + Grey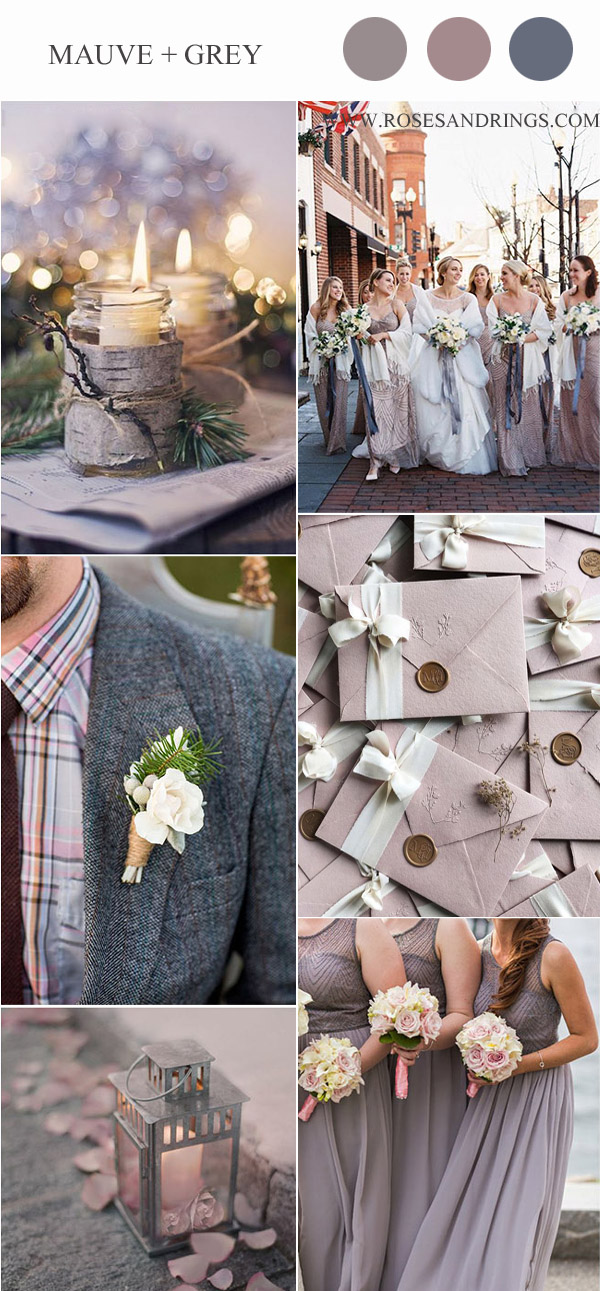 Sage Green + Brown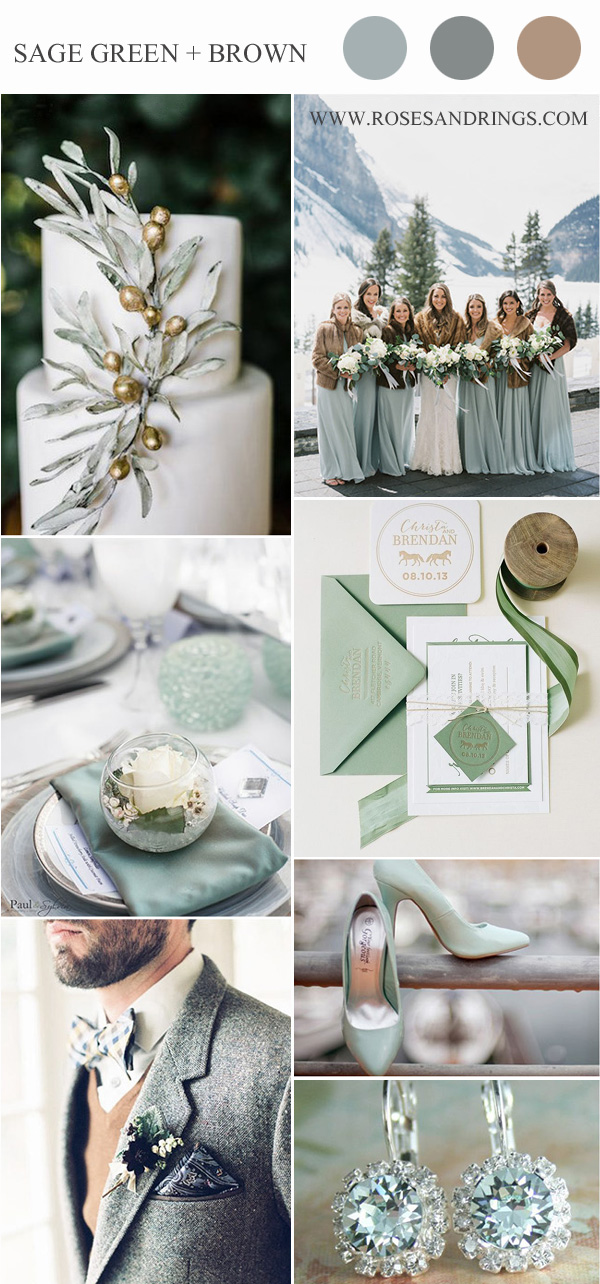 Wine + Green + Black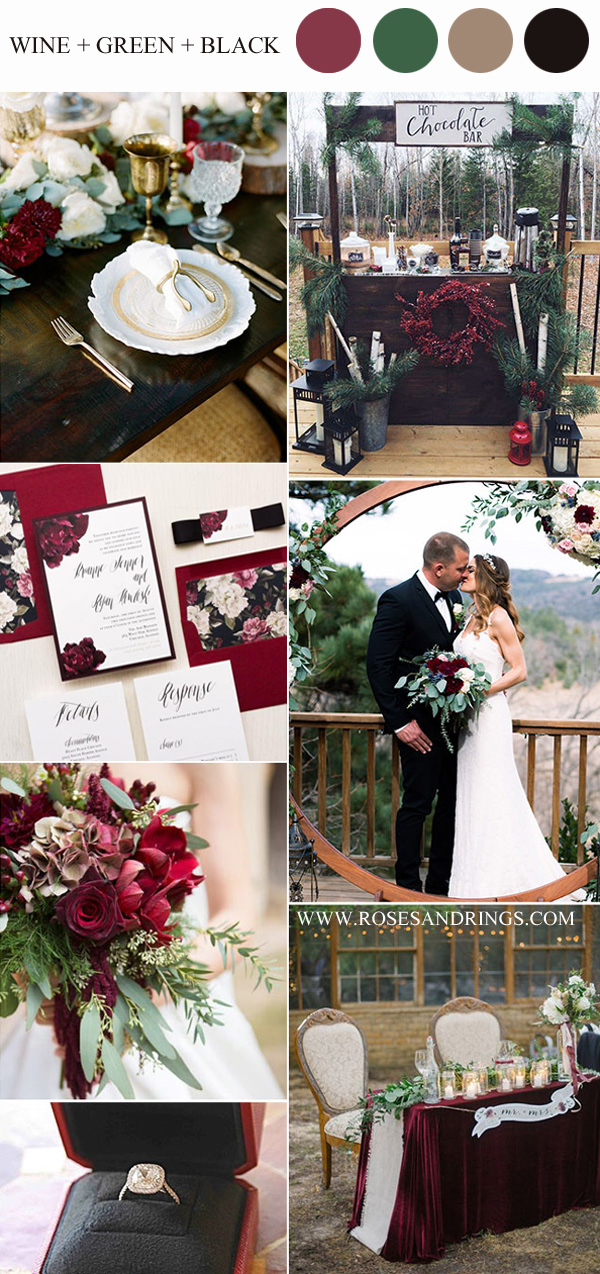 Dusty Rose + Berry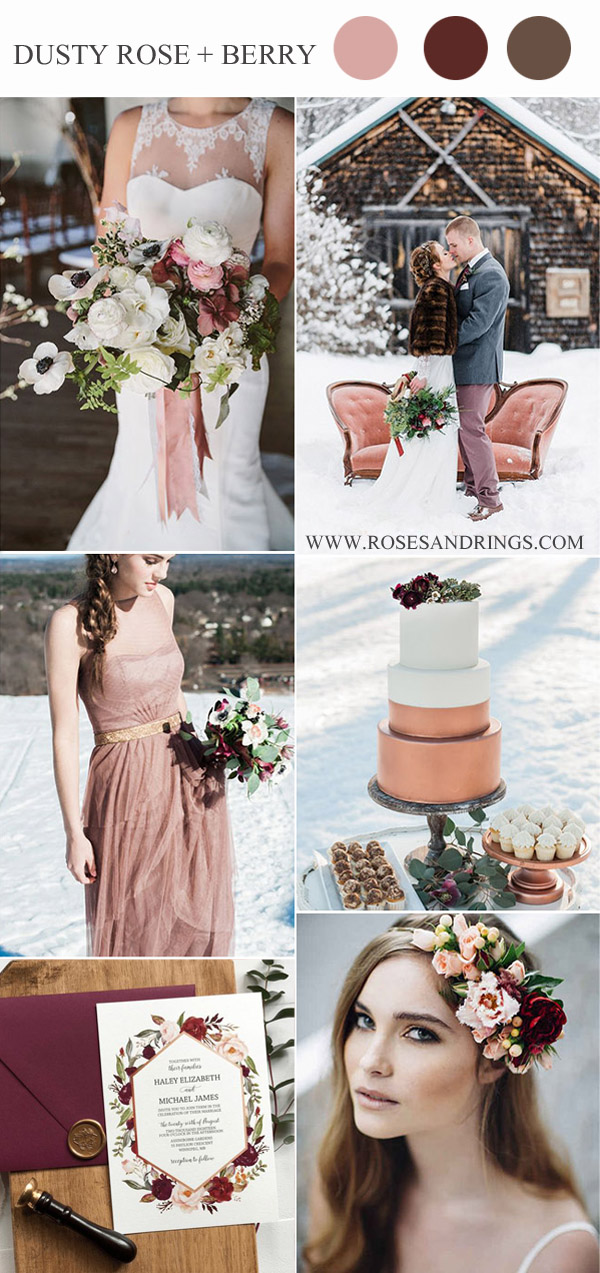 Airy Blue + Silver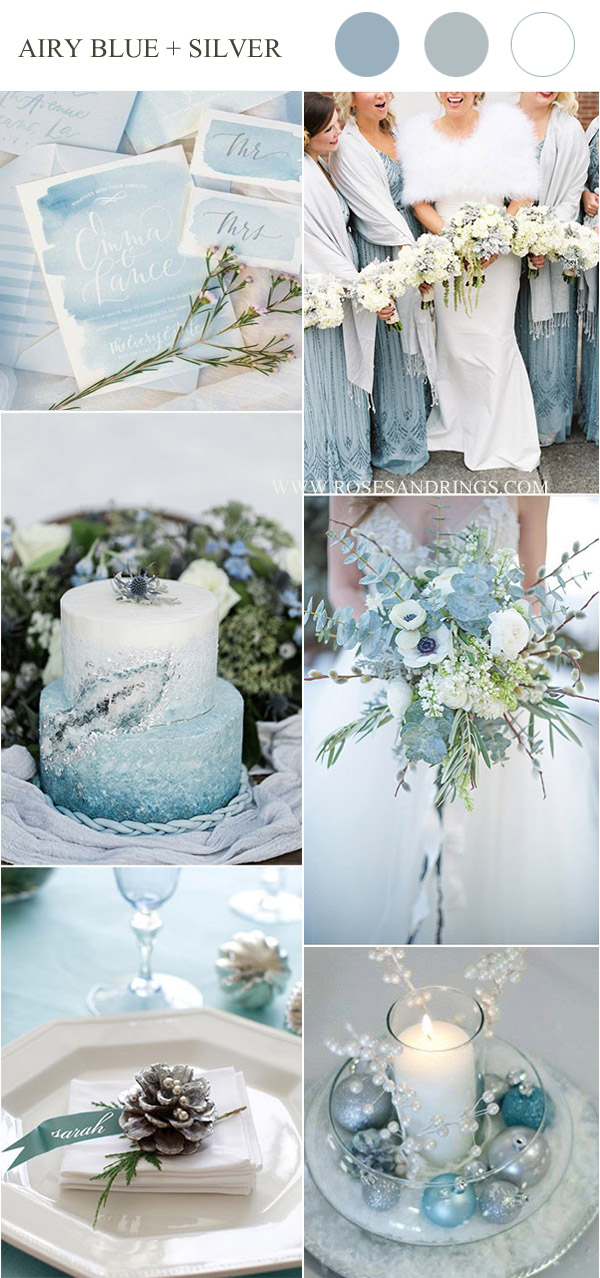 Neutral Grey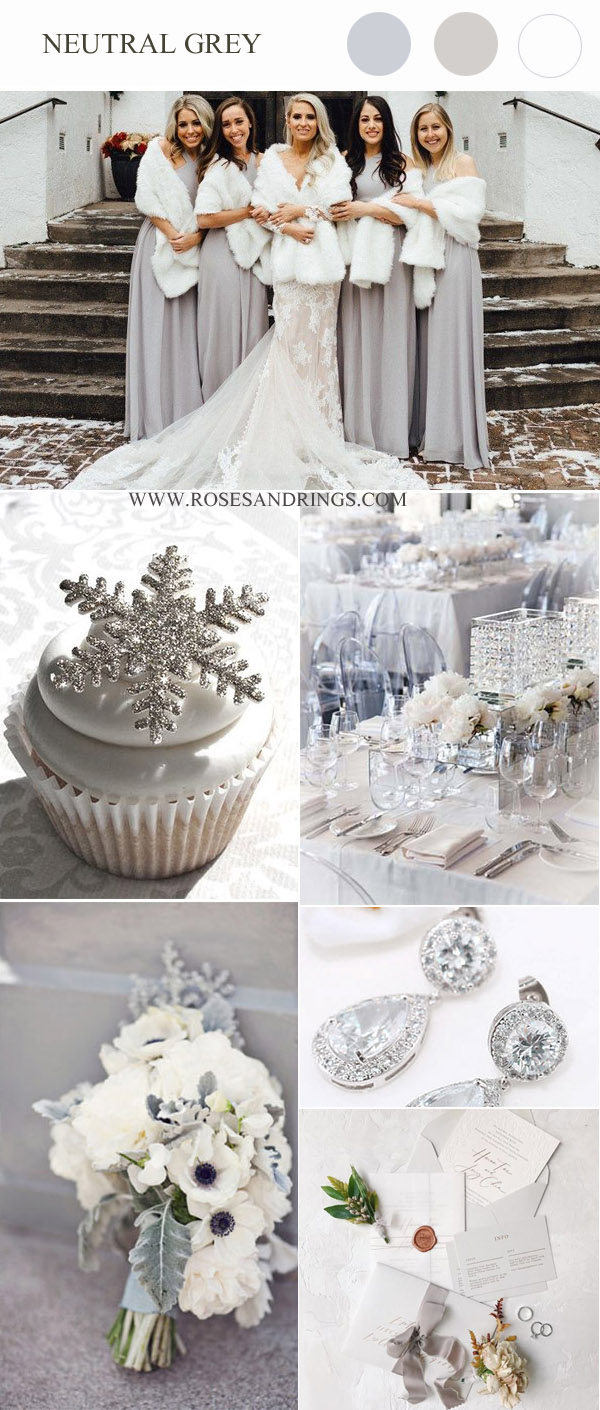 Ivory + Rust + Taupe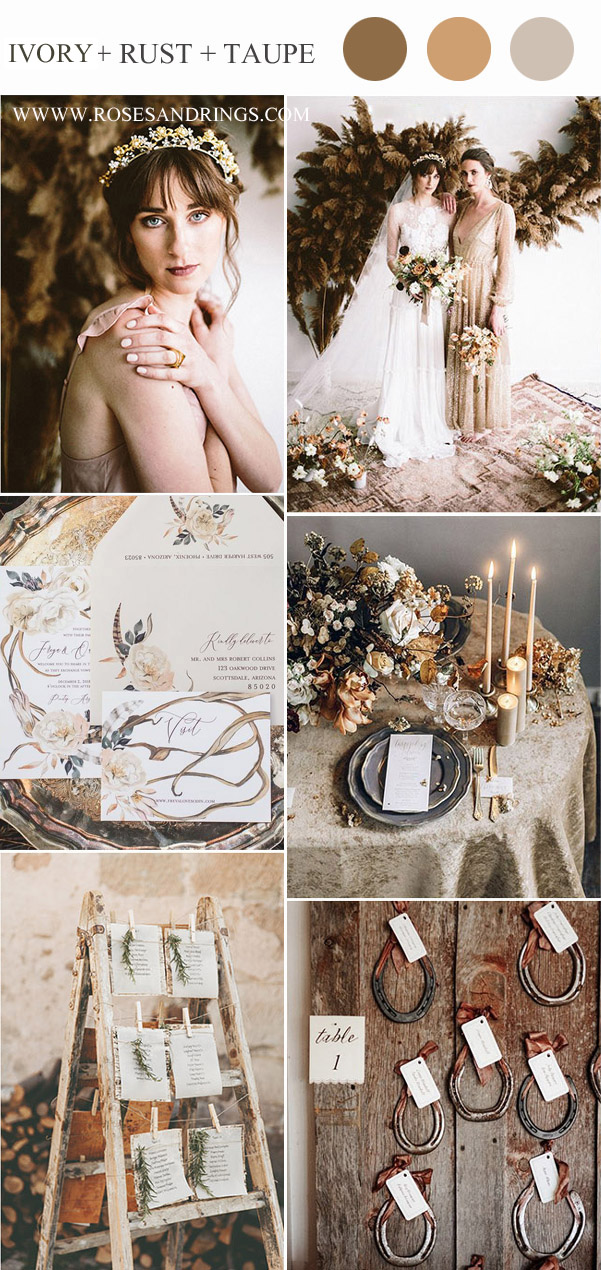 Maroon + Gold