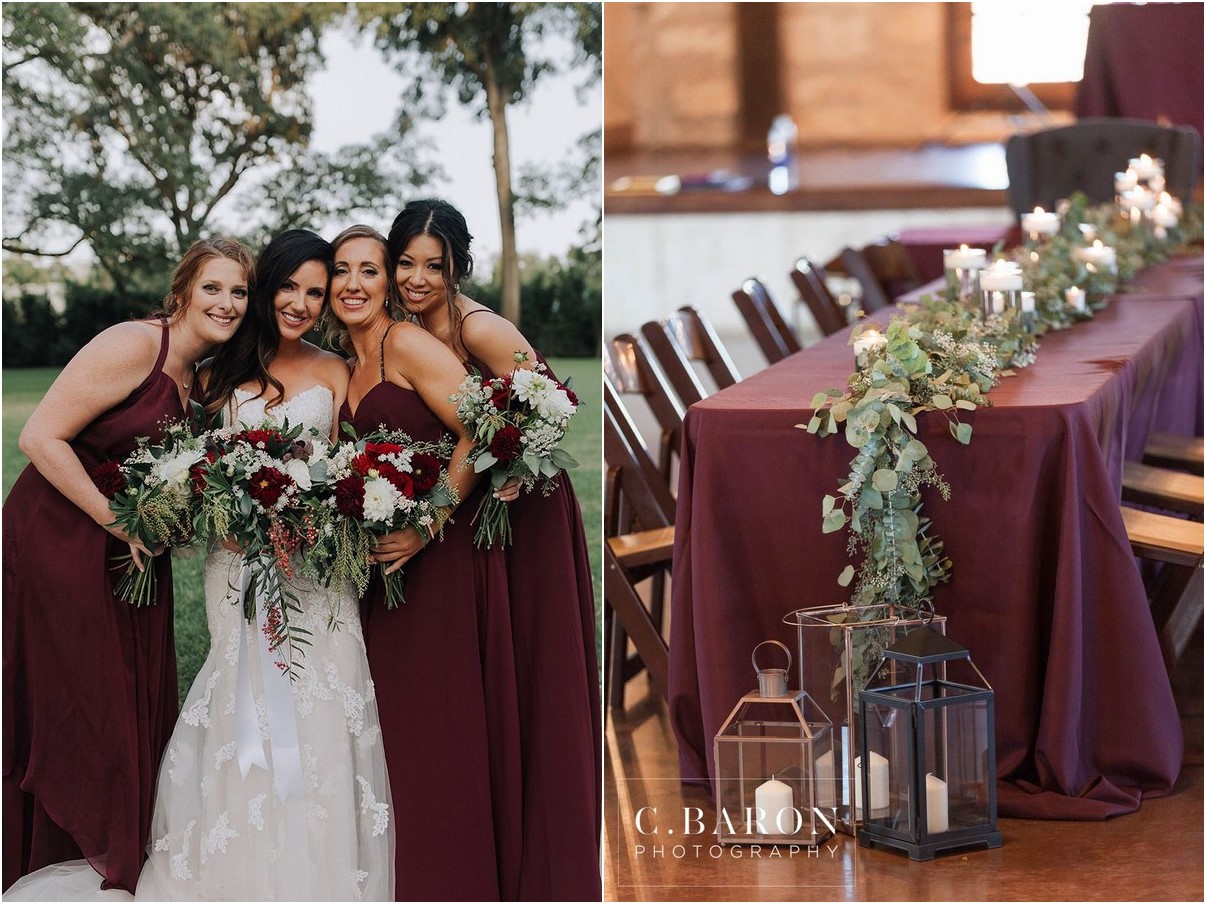 Top 20 Burgundy Wedding Color Ideas for 2023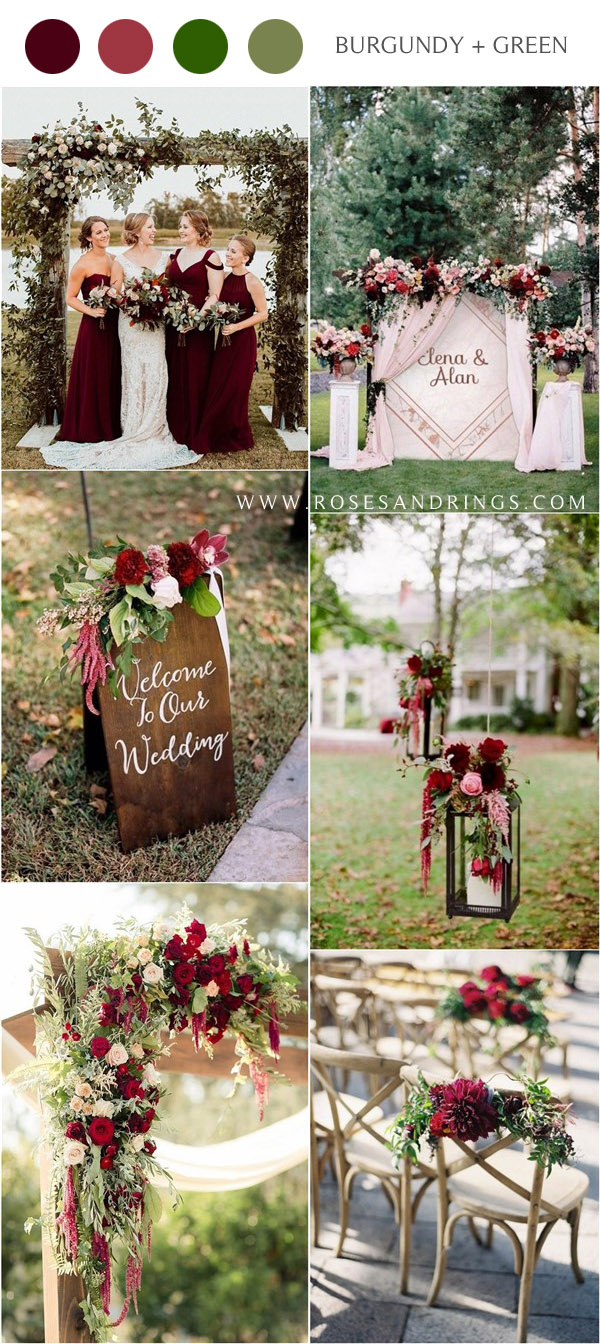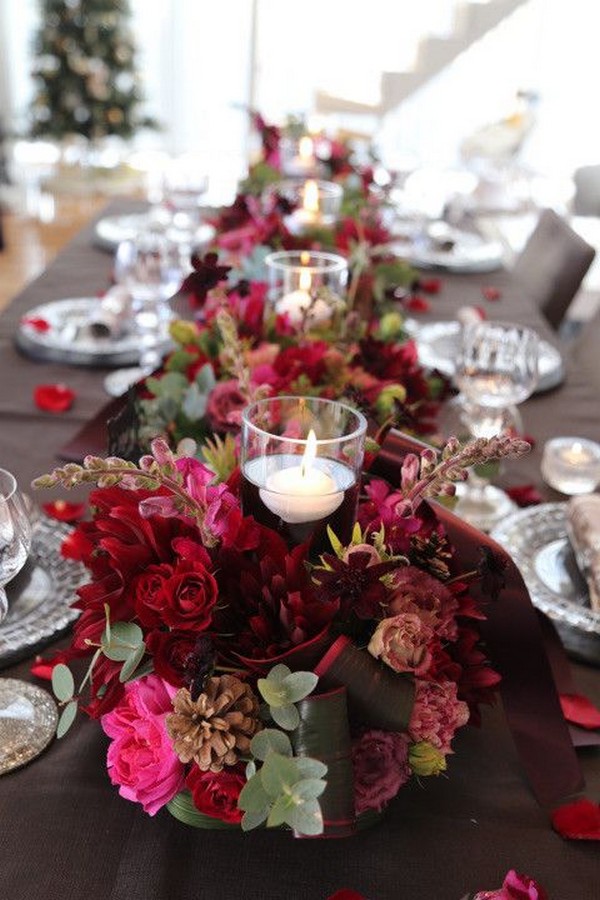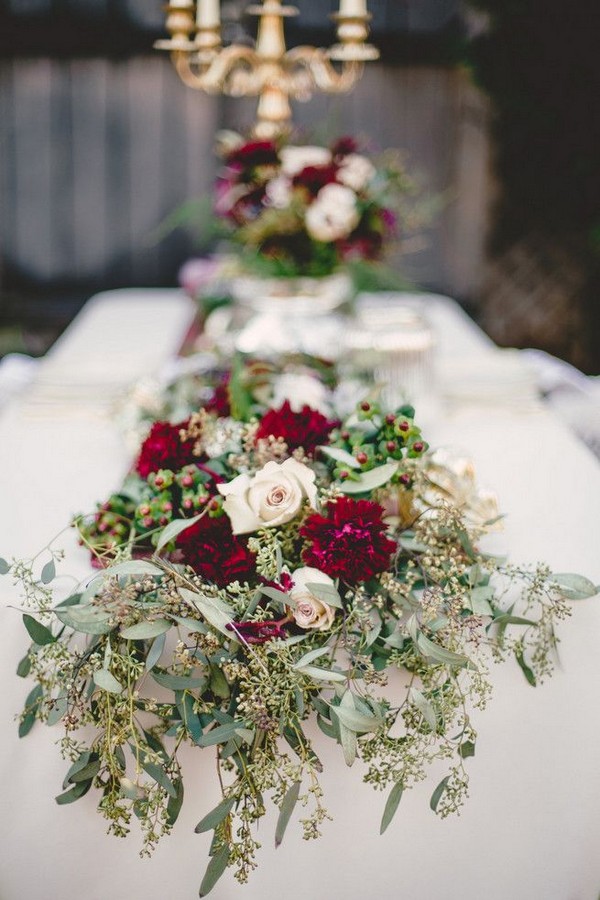 Burgundy Wedding Signs
Use a sign to direct guests to the ceremony. You're going to have a lot of people at your wedding, and keeping them all on track is essential for the success of your day. If you love signs—and we know you do—this is an easy way to personalize your event while also keeping things running smoothly.
Use a sign to direct guests to the reception. The more specific you can be with this one, the better! This will help everyone find exactly what they are looking for without having to ask anyone else where it is located. Just make sure there are no duplicates (or near-duplicates) that could lead people astray!
Use a sign as an invitation. This may seem obvious, but if it isn't already clear by now: signs are great for communicating all sorts of information about your wedding day! Whether it's telling guests which table they should sit at or just giving them some general direction when walking up from their cars…the possibilities really are endless here!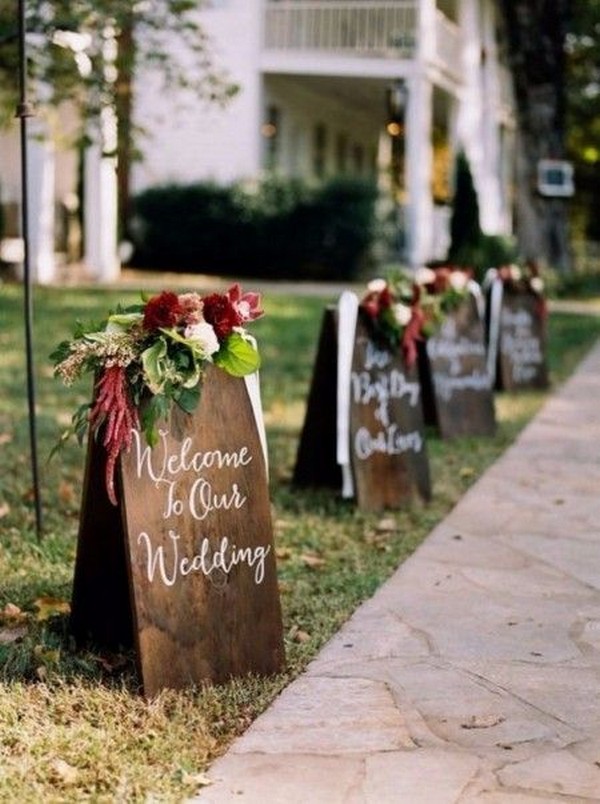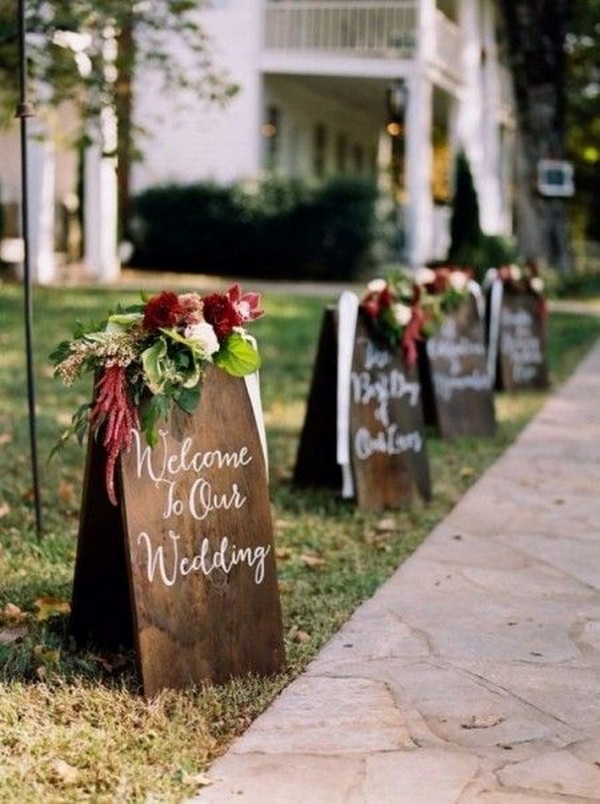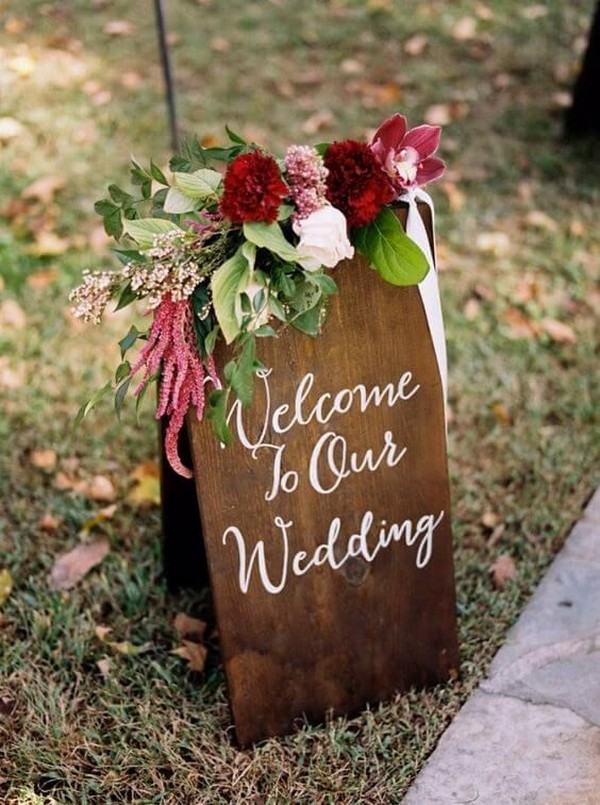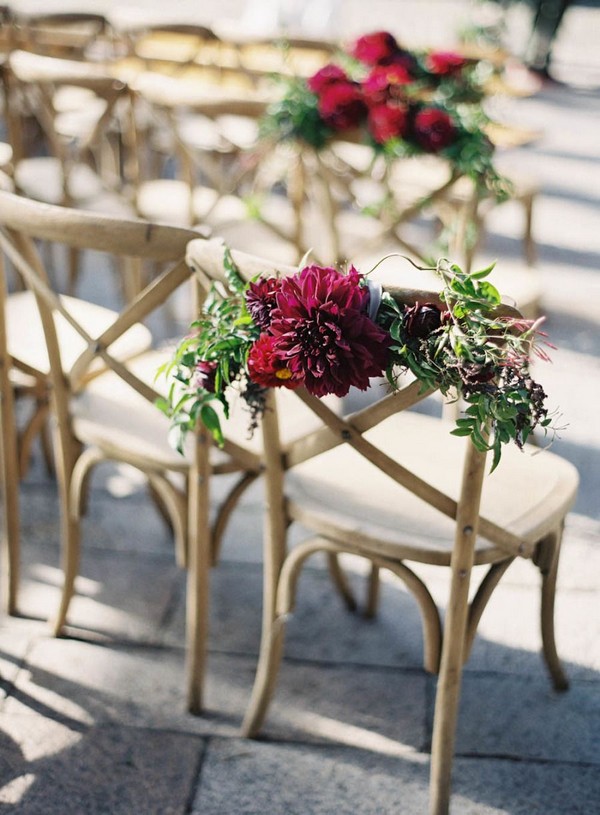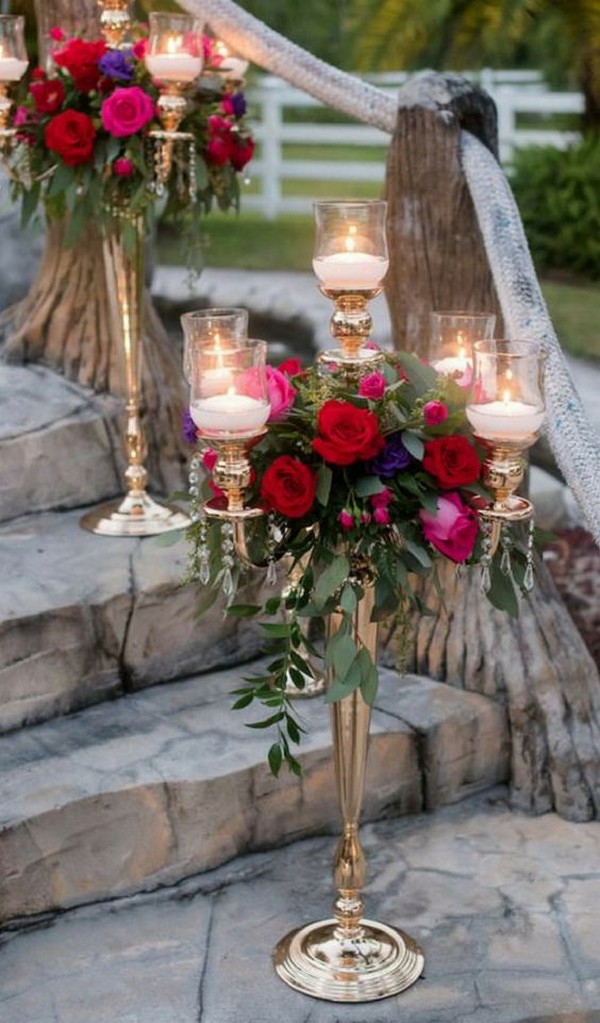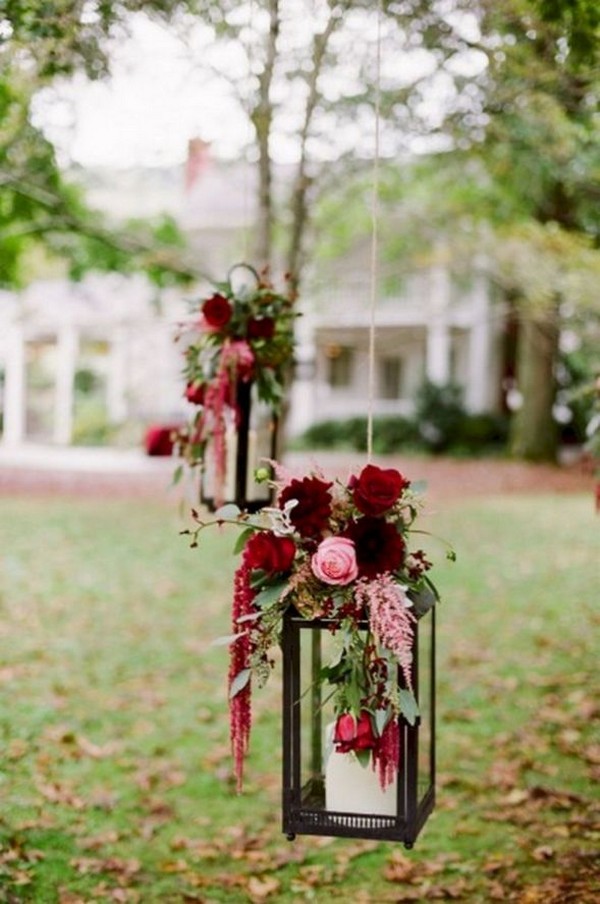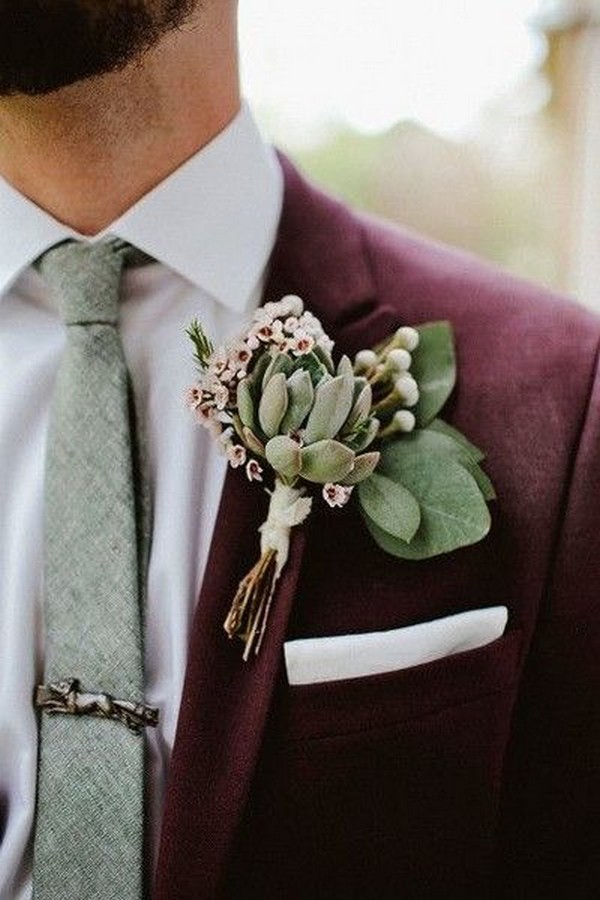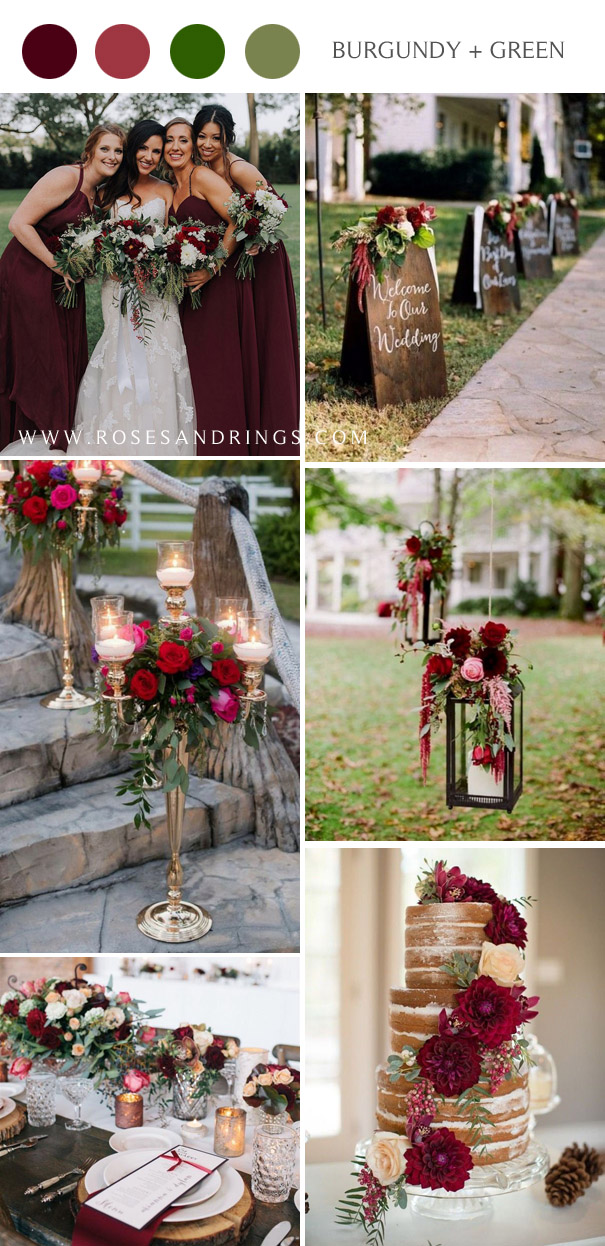 And there you have it! The best burgundy wedding color ideas. As always, feel free to add your own personal touches and create something new. If you're looking for more inspiration then check out our other stunning wedding color palettes, or contact us today so we can help bring your dream wedding to life.