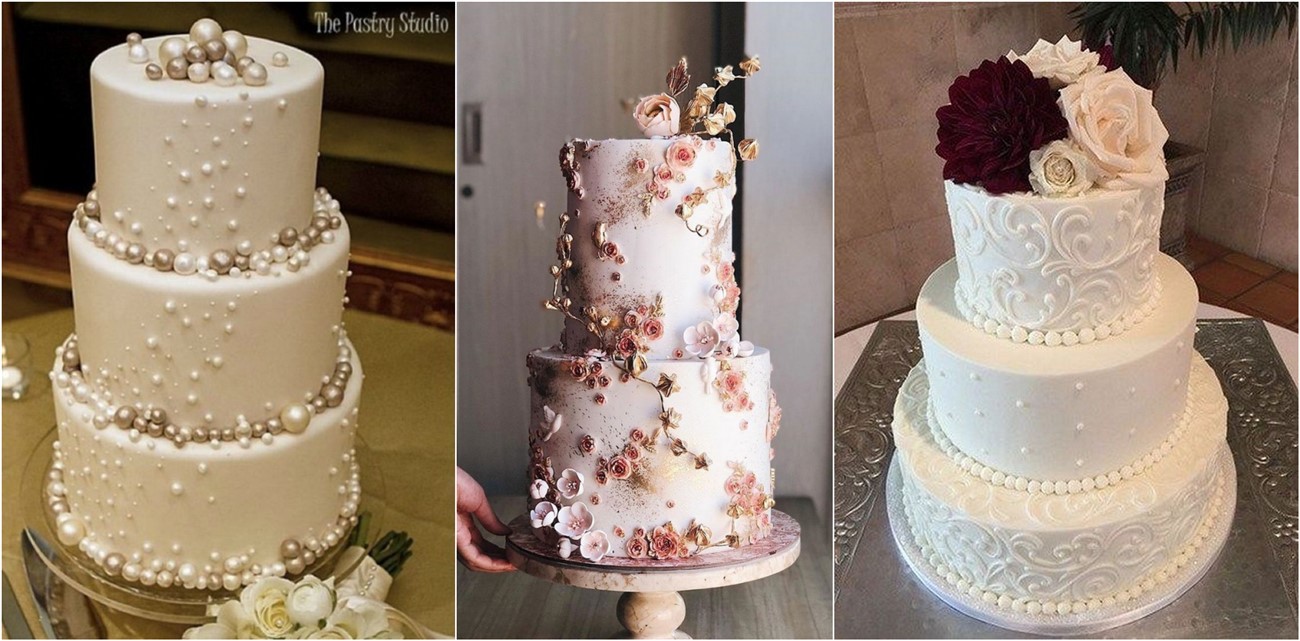 20 Simple, Vintage Elegant Wedding Cakes
Vintage Wedding Cakes – Vintage has the meaning of old, simple, plain and related to countryside, or in a more simple word to describe; it is rustic. But that does not necessarily means vintage wedding cakes are out of trend. Vintage style shares quite a lot of similarity with retro style. The difference is, retro style is more to the funky side and is more bold and edgy with neon colors and bling-bling accessories, it has a bit of the hip hop and a lot of disco groove to it. It is safe to say that retro style is the upgraded modern version of vintage style.
Meanwhile, vintage style is more soft and feminine. It has a classy feeling to it. More flowers, more flowy chiffon with laces and ribbons with soft but still rich colors. If retro style has bubbling soda, dancing in some clubs, boot cut jeans and afro hair, vintage style is all about wavy curled bangs afternoon tea with sweet and savory finger snacks while playing with a deck of cards, talking about husbands and whatnot. Can you grasp the idea?
Simple Elegant
For couples planning a vintage-themed wedding, the cake is a key element. There are many ways to create a beautiful and unique cake that fits the theme, but one of the most popular is to choose a simple, elegant design. Here are some great ideas for vintage wedding cakes that are sure to impress your guests.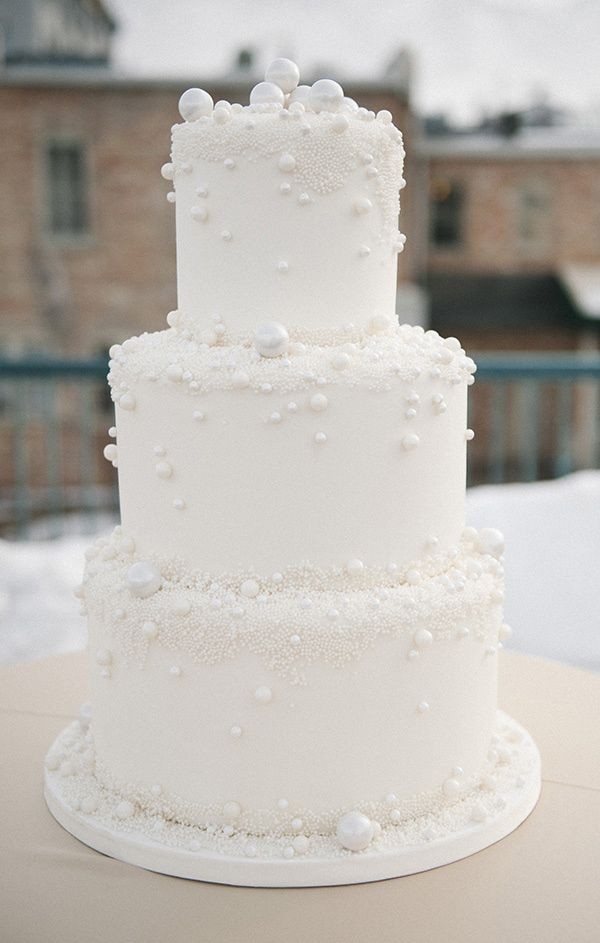 Rose Gold Elegant
There is nothing more romantic than a vintage wedding cake. Rose gold is the perfect color for a vintage wedding cake. It is elegant and timeless.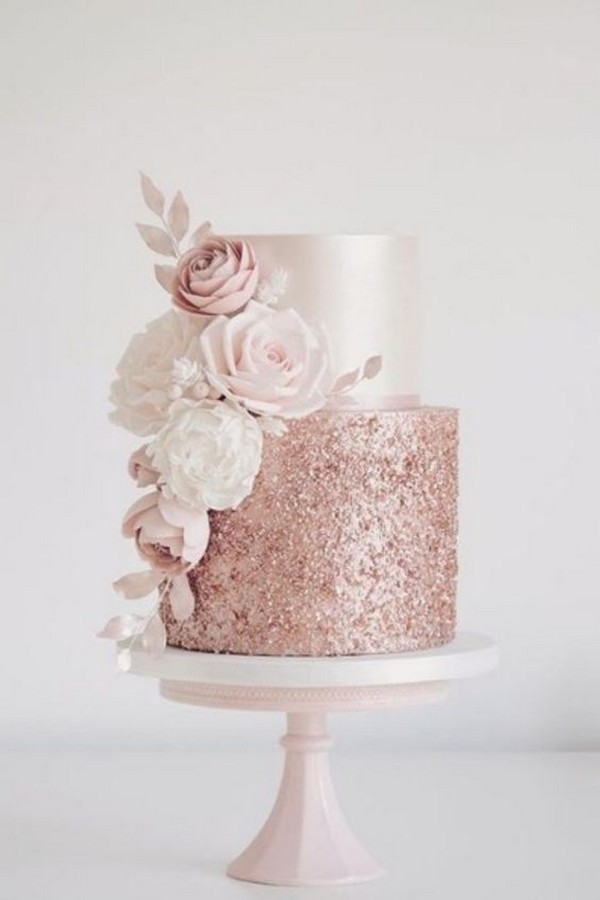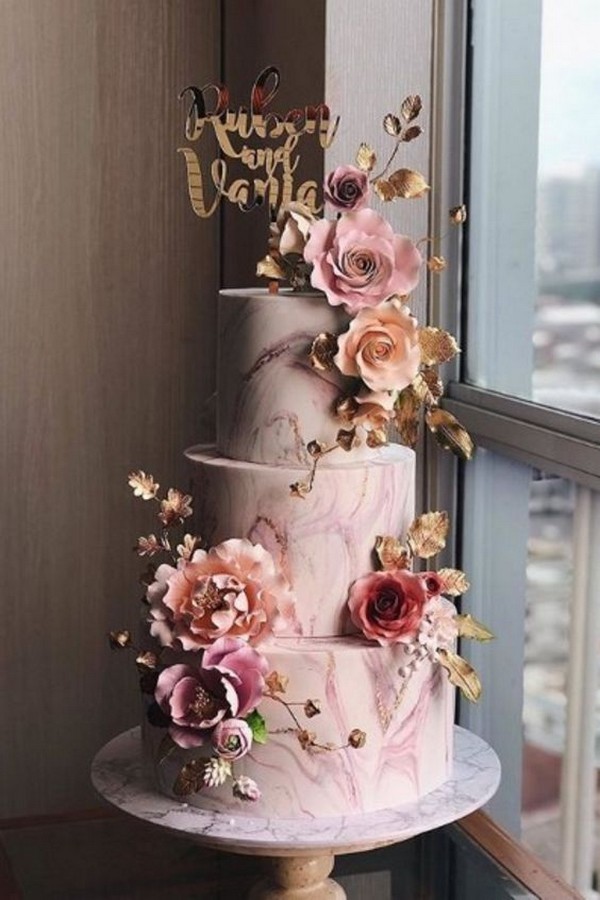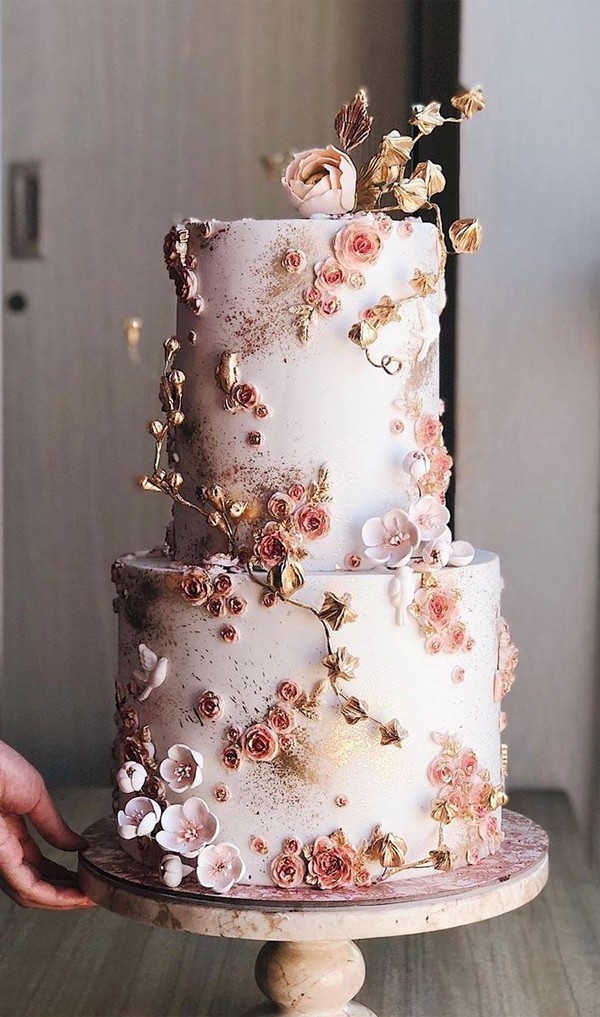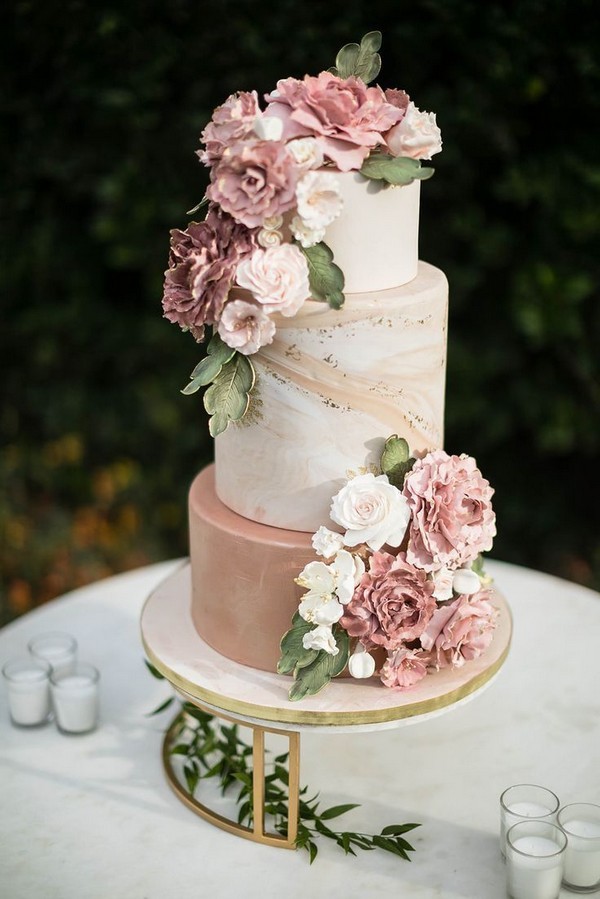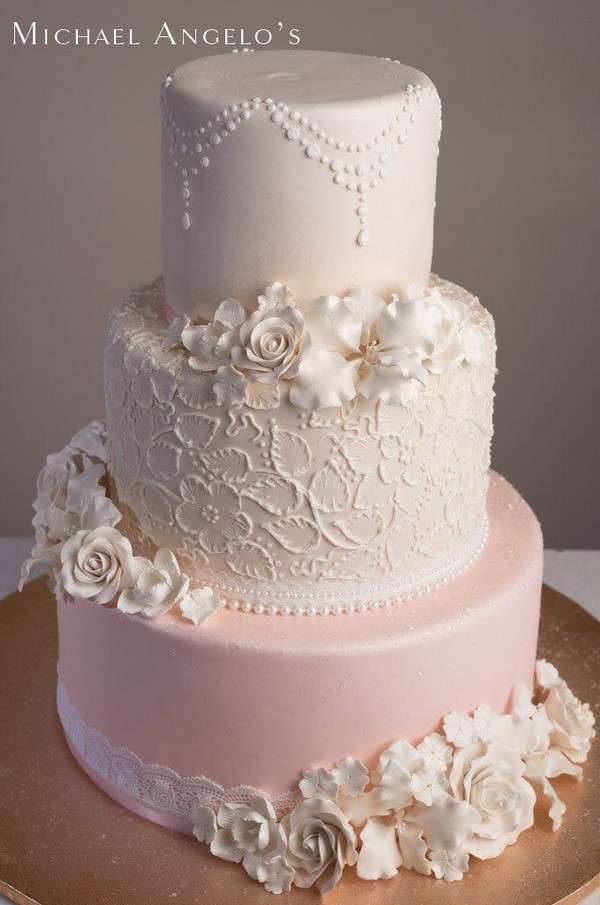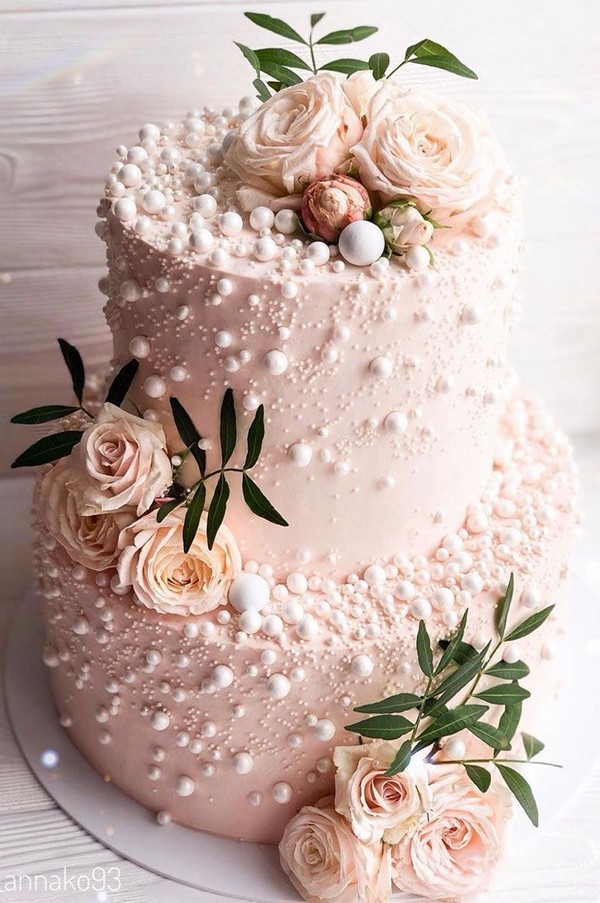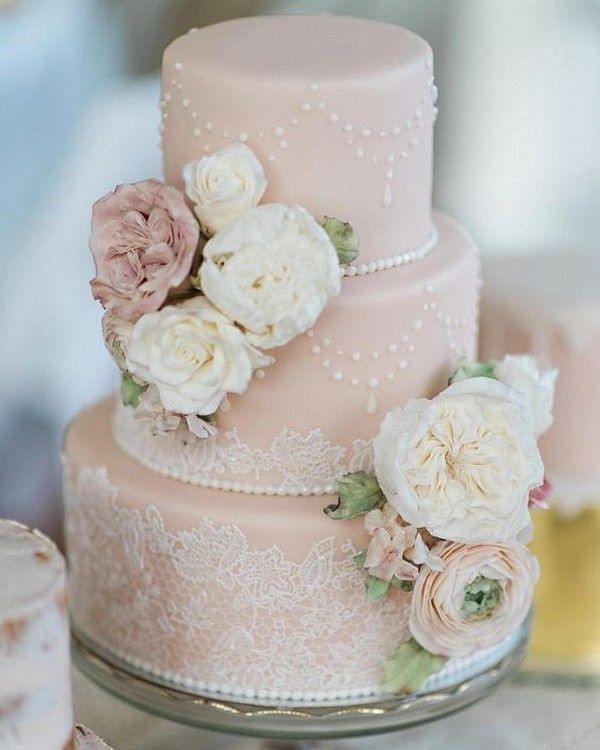 3 Tier Elegant
For a classic and elegant wedding cake that will never go out of style, look no further than a 3 tier elegant vintage cake. These cakes are perfect for couples who want a timeless and classic cake that is still unique and eye-catching. 3 tier elegant cakes are perfect for any season, and can be decorated with any number of flowers or other cake toppers.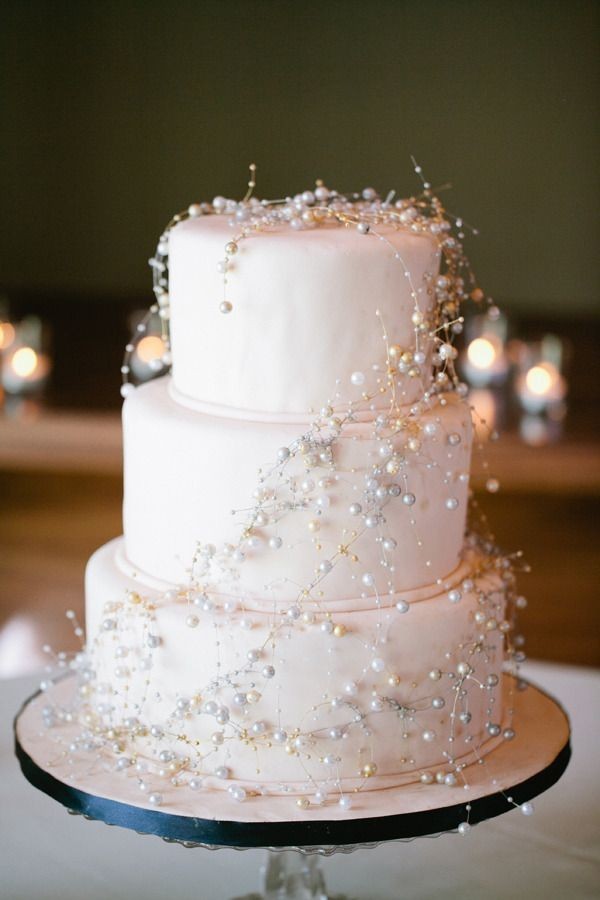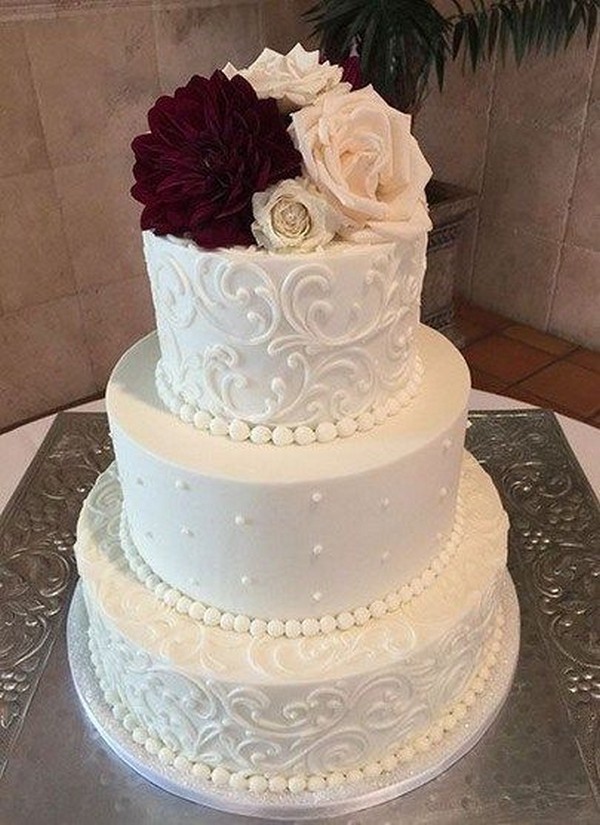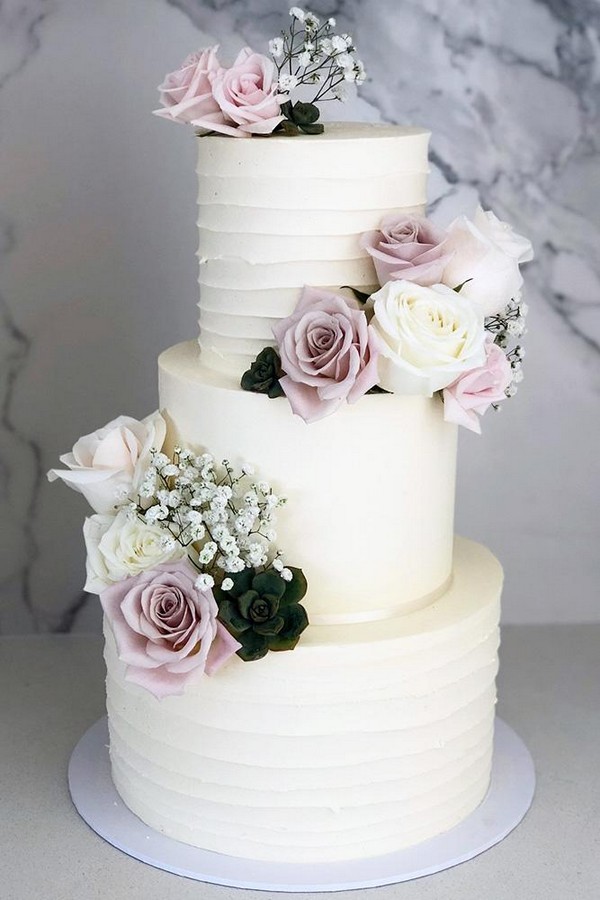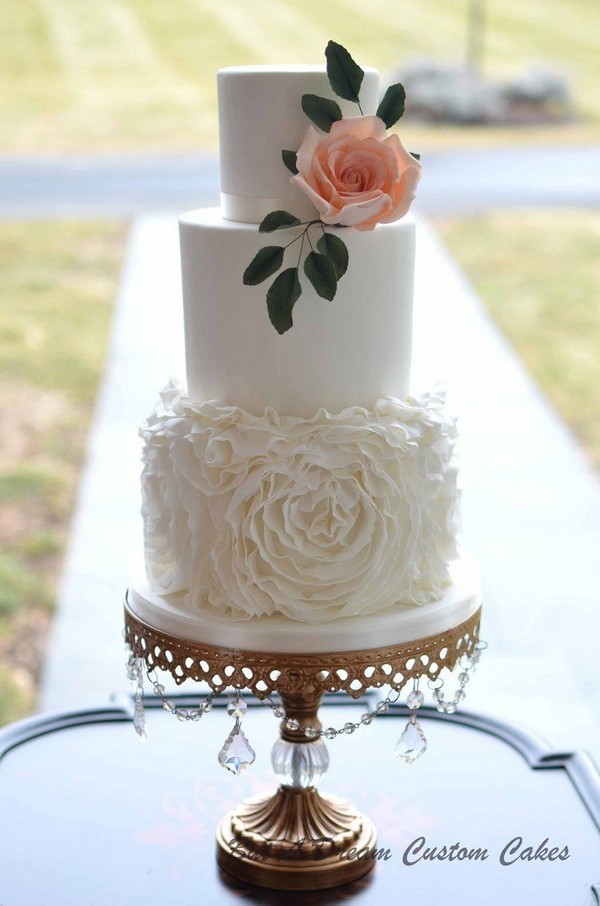 With Flowers
When it comes to wedding cake design, there are endless possibilities. But if you're looking for something a little more unique, consider a vintage-inspired cake complete with beautiful flowers. Whether you choose a classic cake with a modern twist or a truly vintage design, these cakes are sure to impress.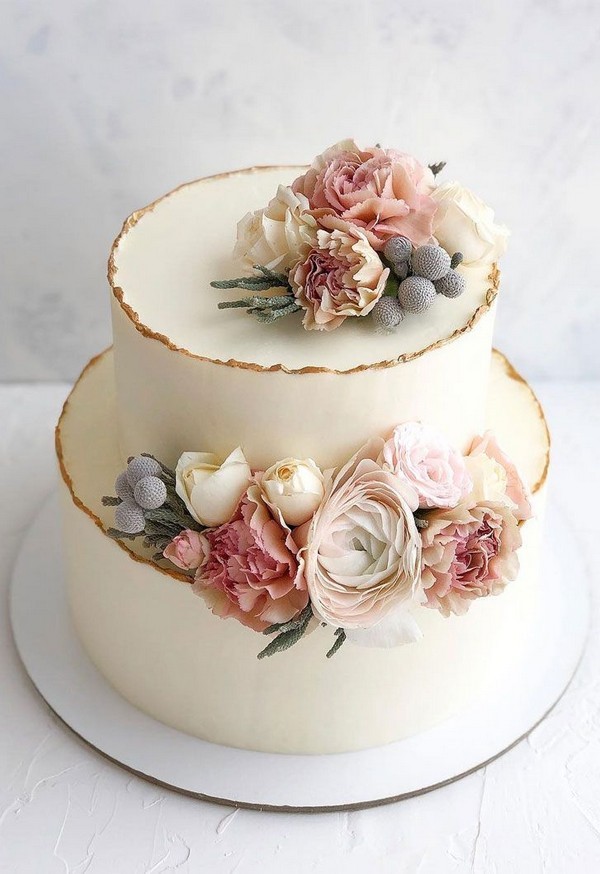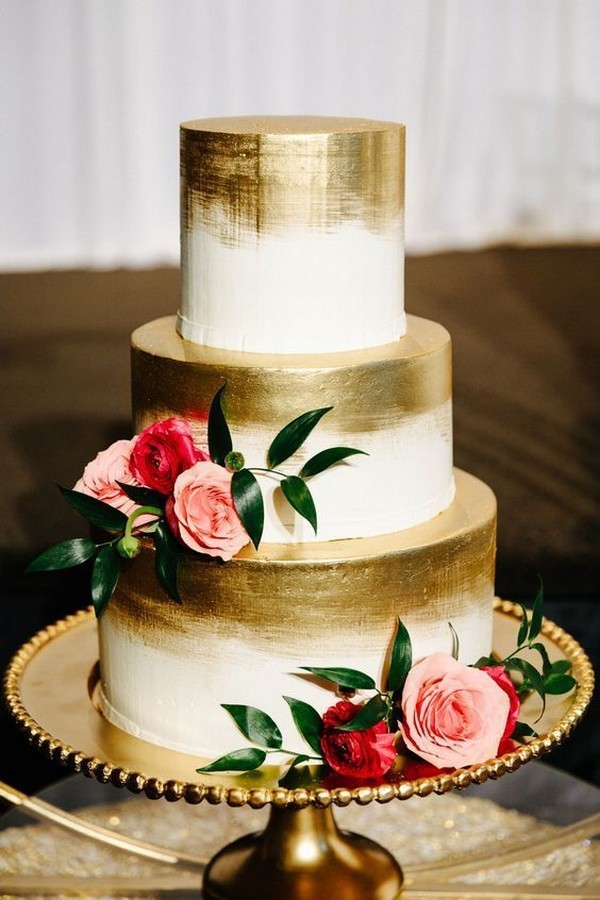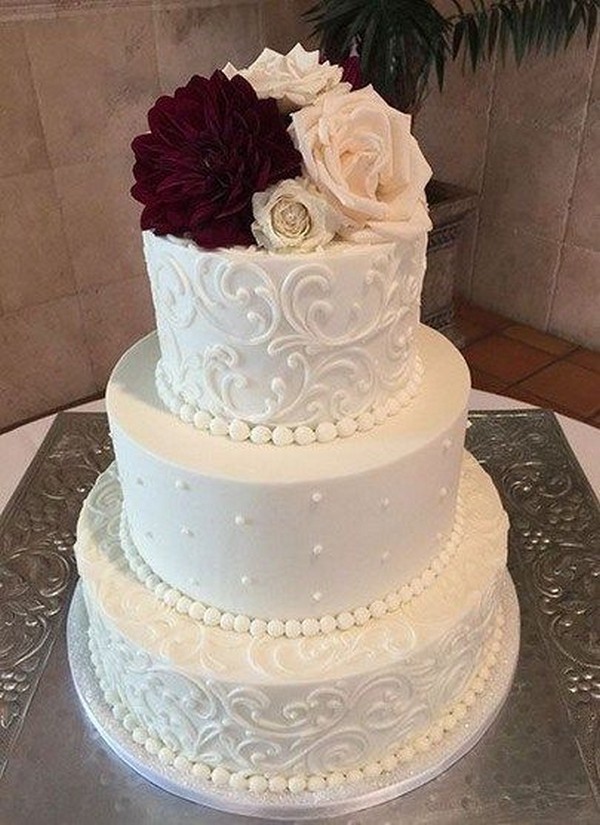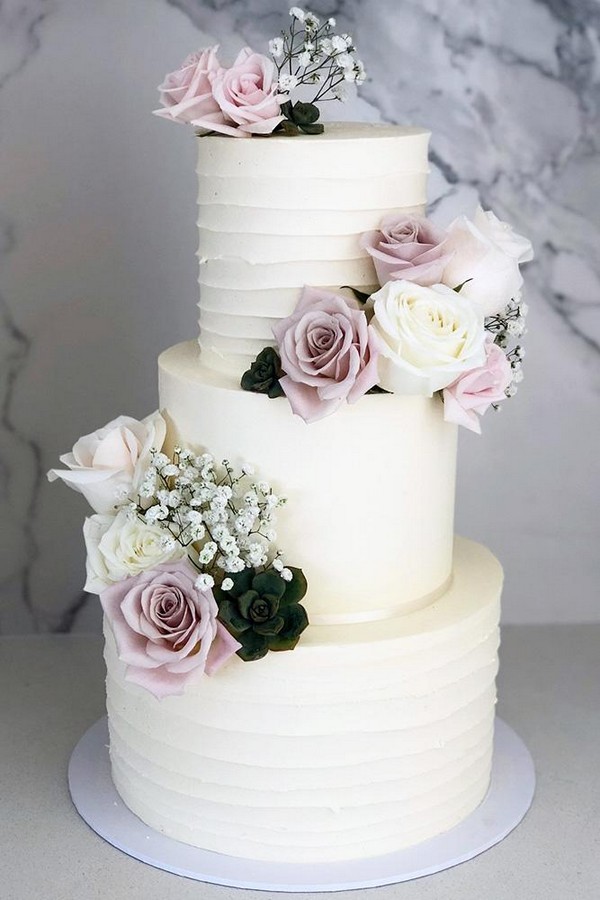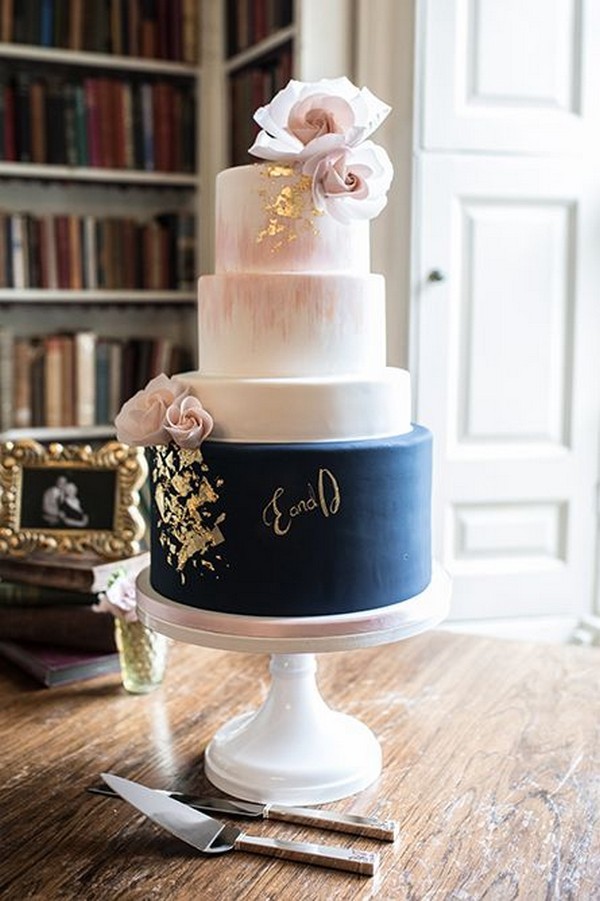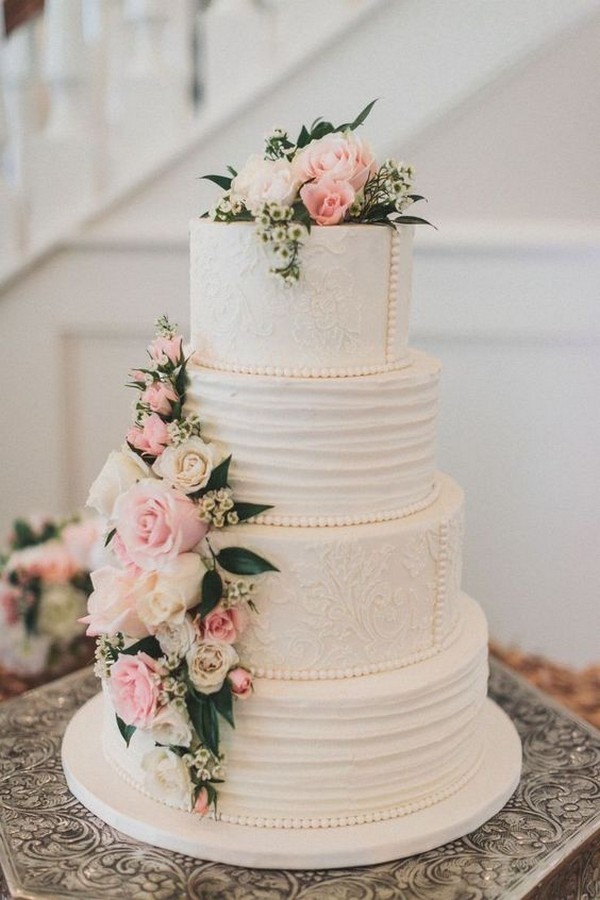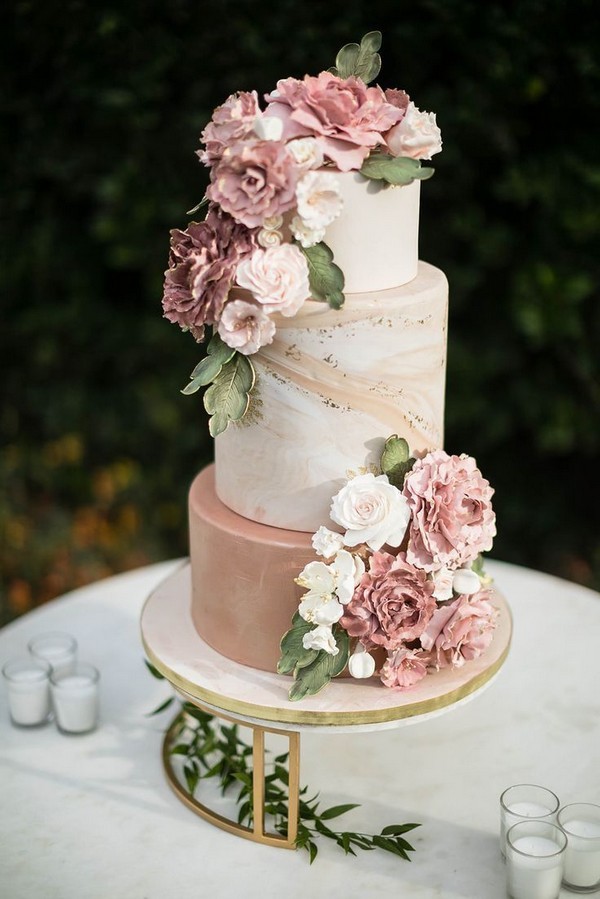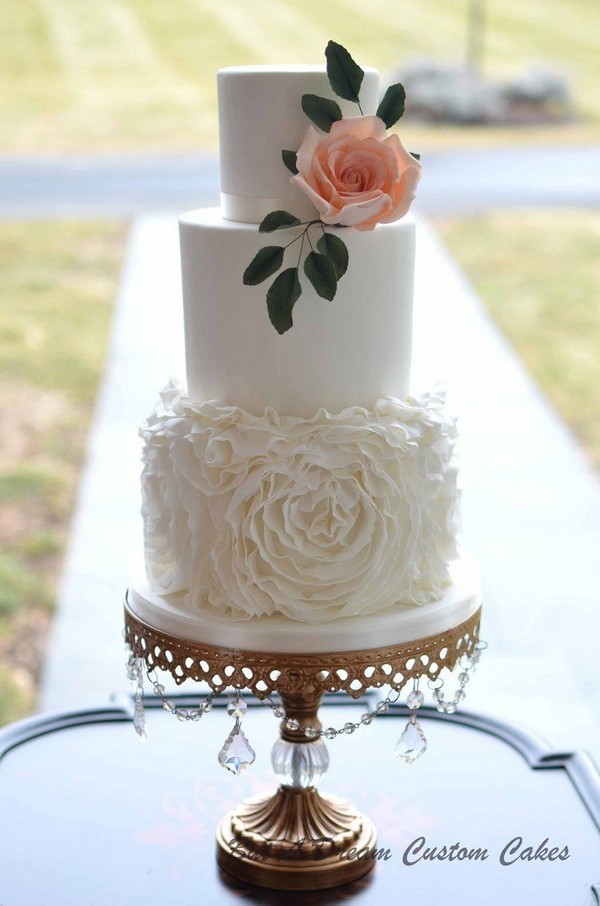 If you're looking for a simple, yet elegant wedding cake to serve your guests, this is the post for you. We've provided 20 different examples of vintage wedding cakes that will help you create the perfect dessert for your big day. Whether you prefer classic elegance or a more modern style, we've got you covered. So go ahead and start browsing our collection of vintage wedding cakes and find the perfect design for your celebration. Once you've found the perfect cake, be sure to share it with your friends and family on social media using the buttons below!
Cake Toppers & Stands