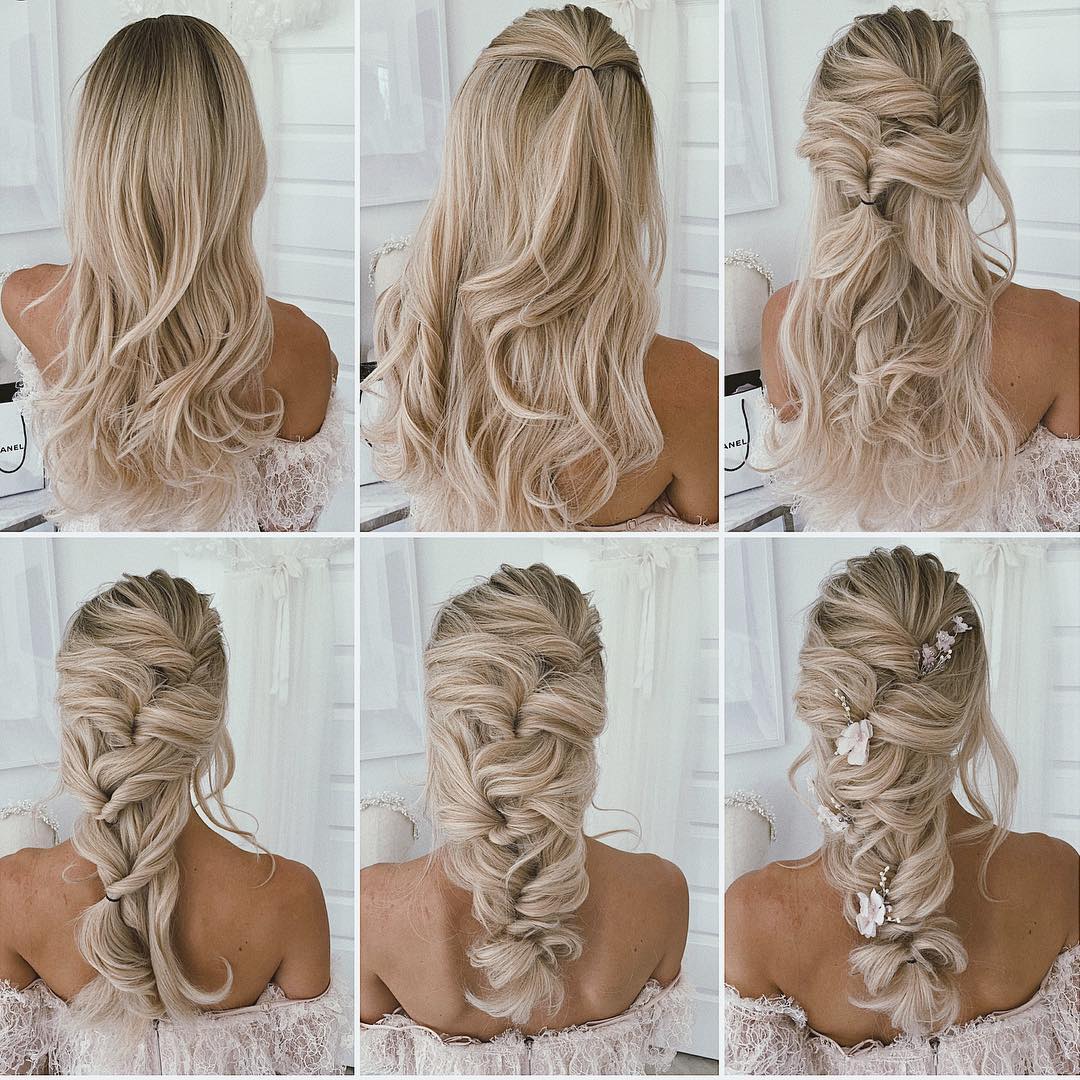 30+ Prom Wedding Hairstyle Tutorial for Long Hair
We always get a lot of inspiration from DIY wedding ideas, and today in this post we'll be looking at wedding hairstyles. Whether your hair is long or short, your stylist will always find the perfect hairstyle for you, especially on your big day! From high buns and braids to half-up, half-down styles, the following bridal hair ideas are ideal for the high glamour and elegant girl!
And want to try them out for yourself? Ladies, just scroll down and take a look!
If you're looking for some wedding hairstyle inspiration, look no further than elstilespb's wedding hair tutorials. From chic and simple updos to detailed braided styles, there's something for everyone. Whether you're the bride, a bridesmaid, or a wedding guest, these tutorials will help you look your best.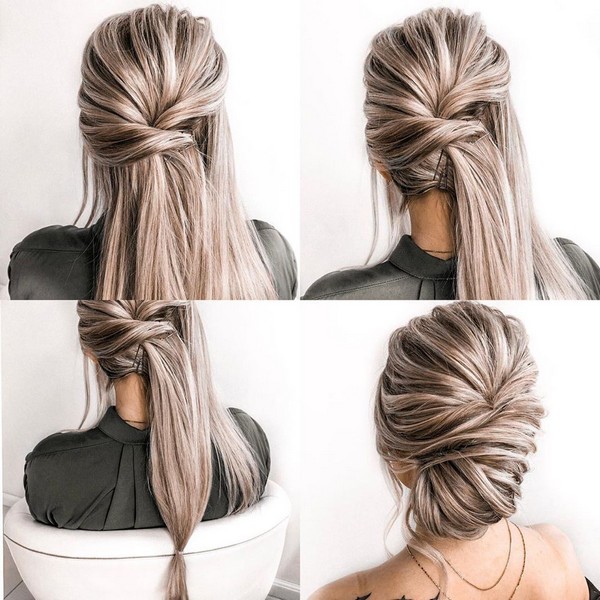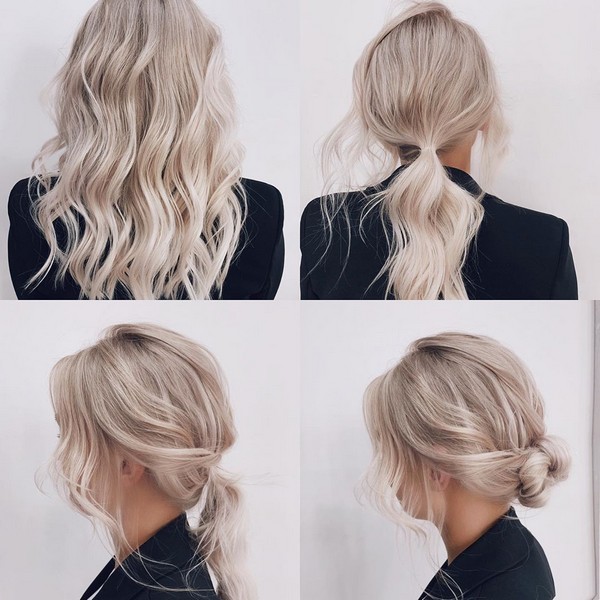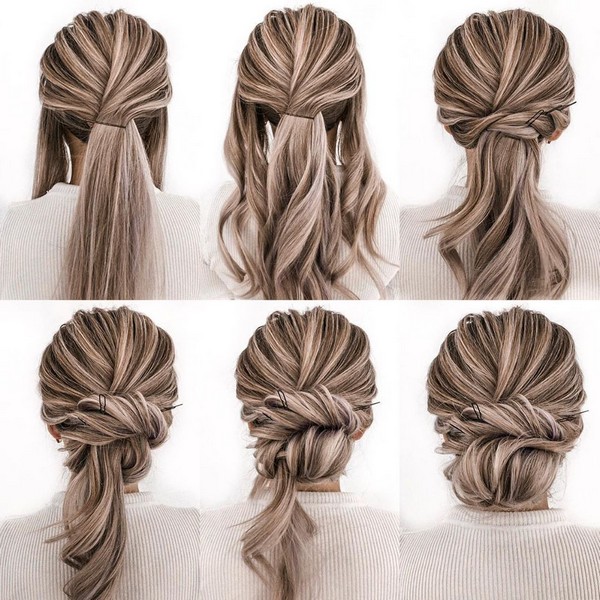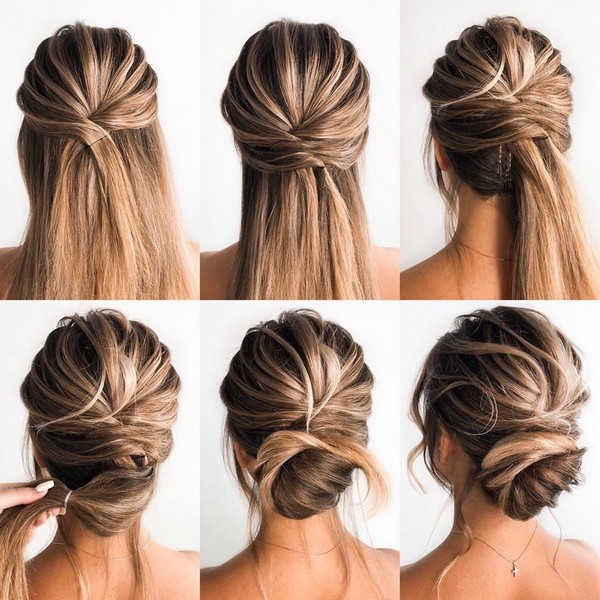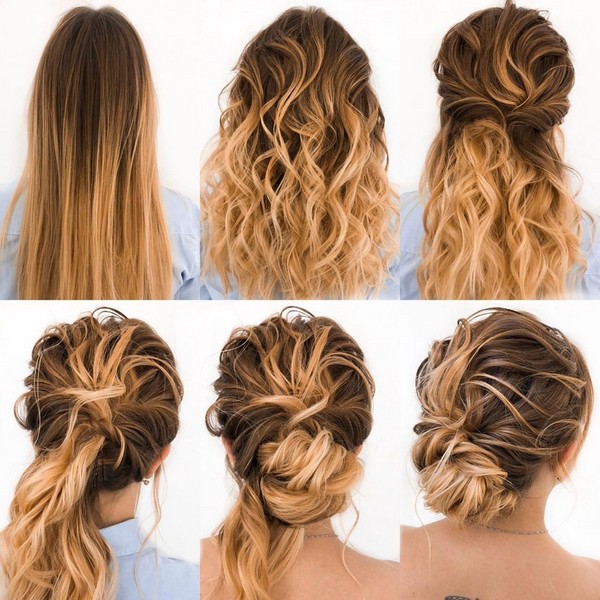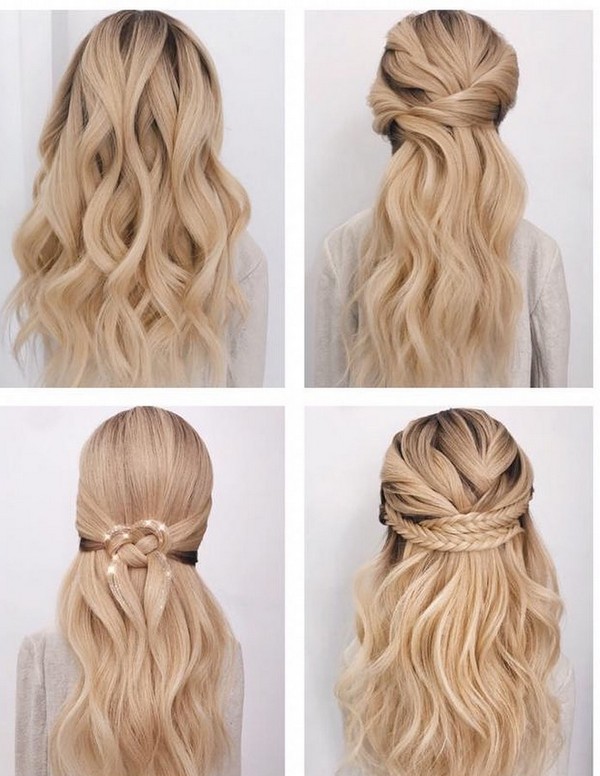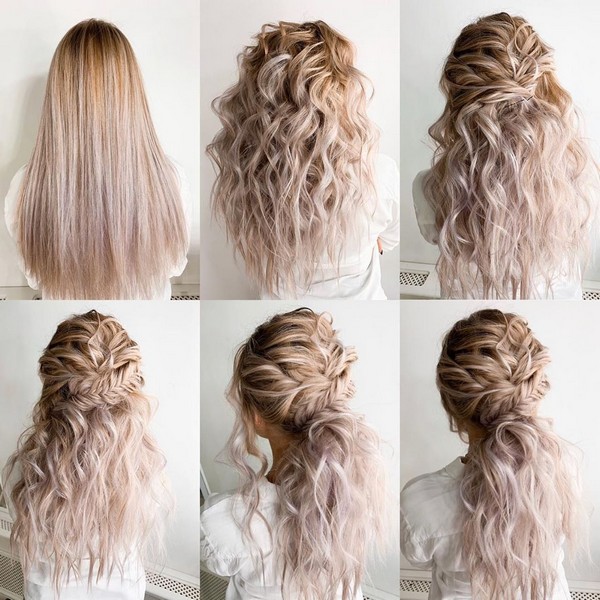 There are so many ways to style your hair for a wedding, and it can be tough to decide how to wear your hair on such a special day. But don't worry, we've got you covered. Check out our wedding hairstyle tutorials from tonyastylist for some inspiration. From updos to half-up styles, we've got plenty of ideas to help you find the perfect look for your big day.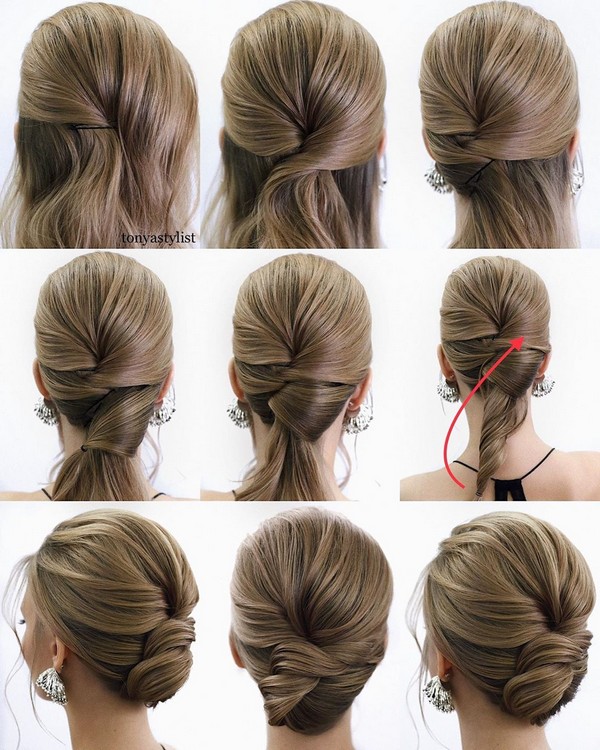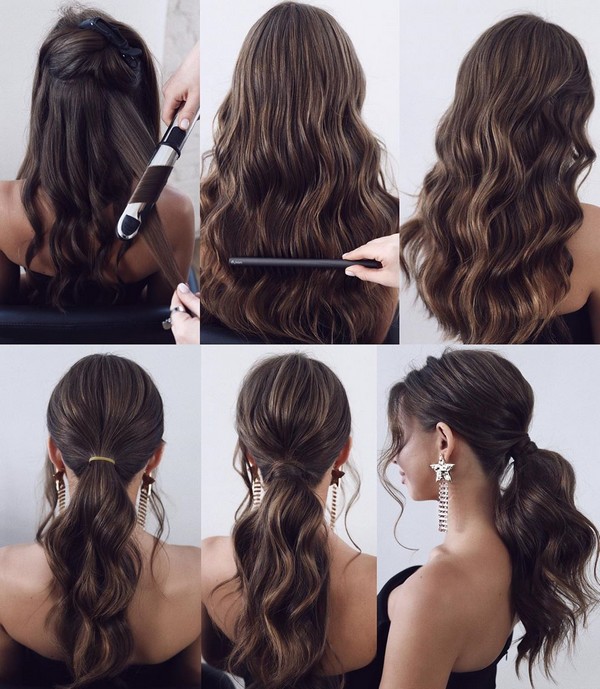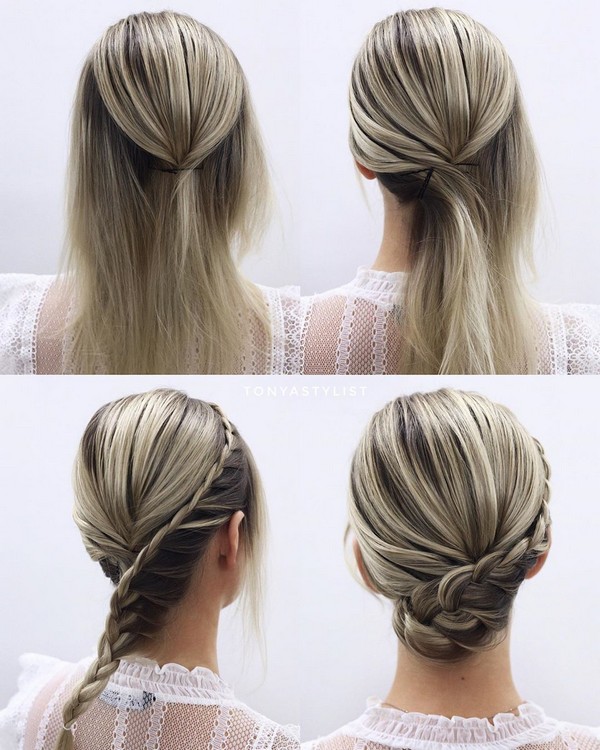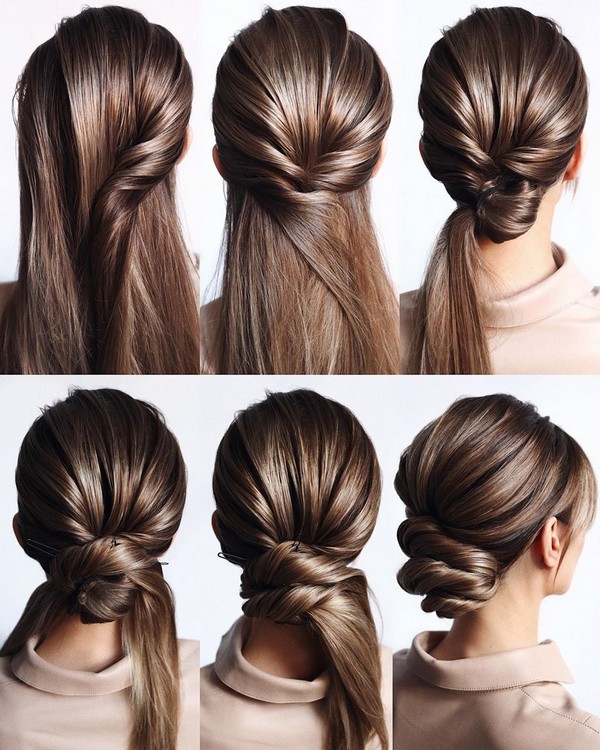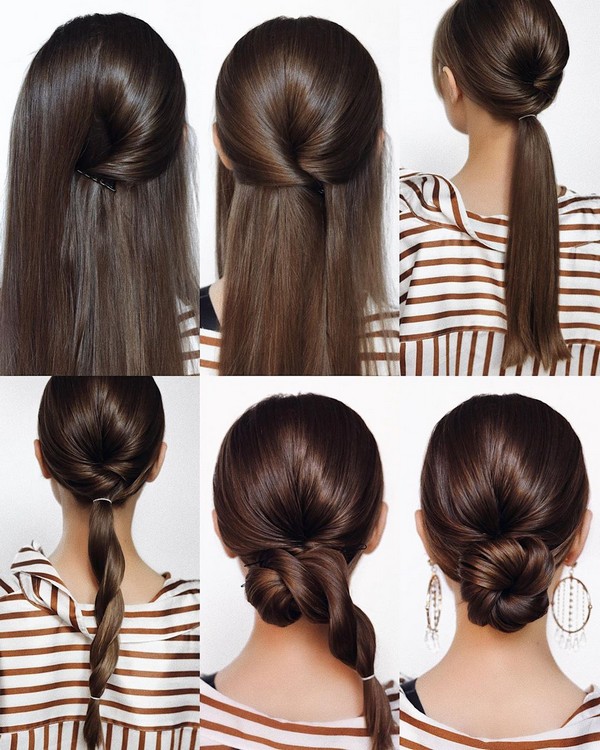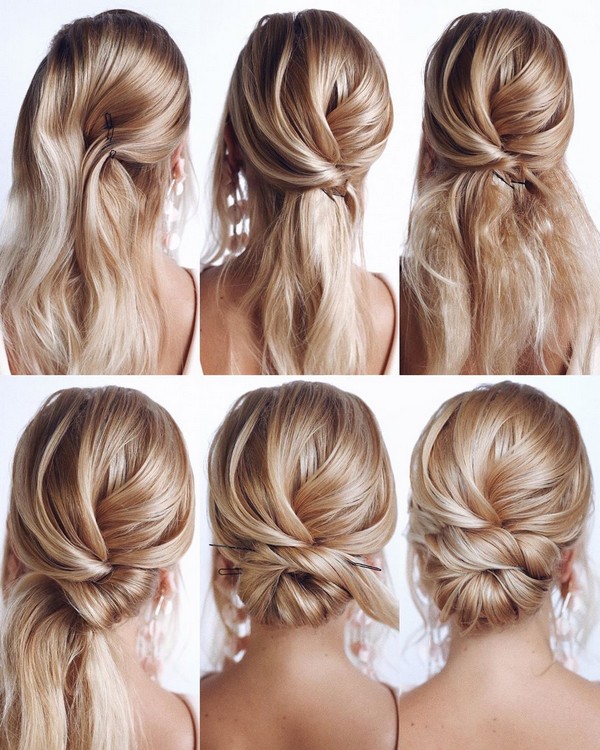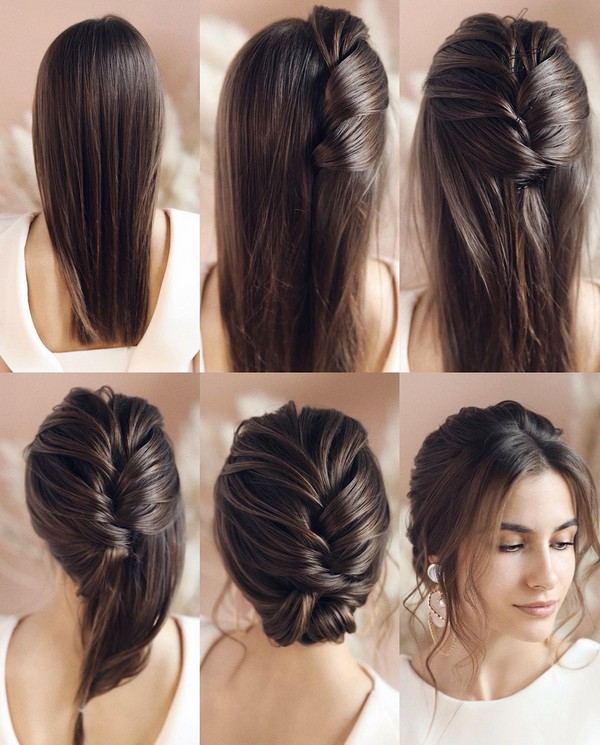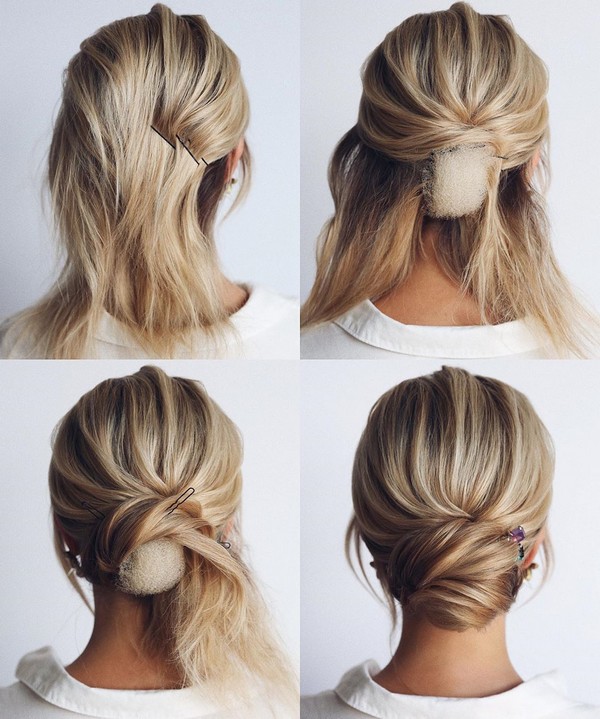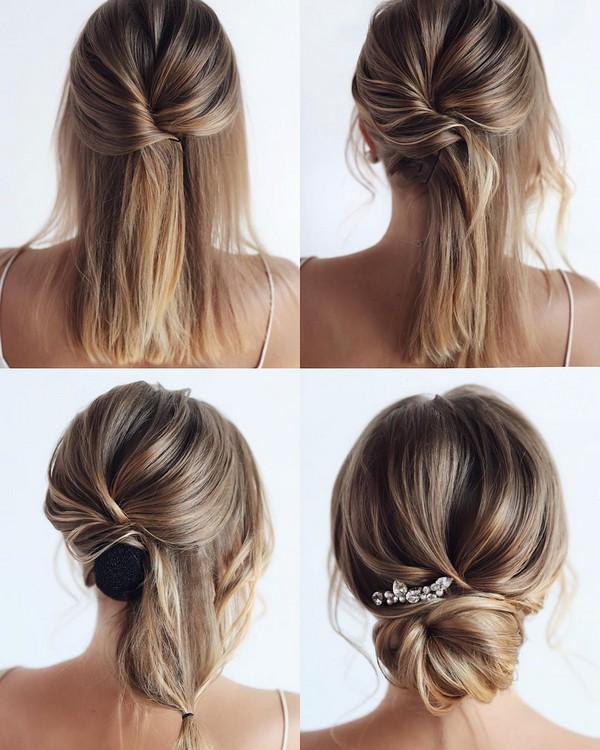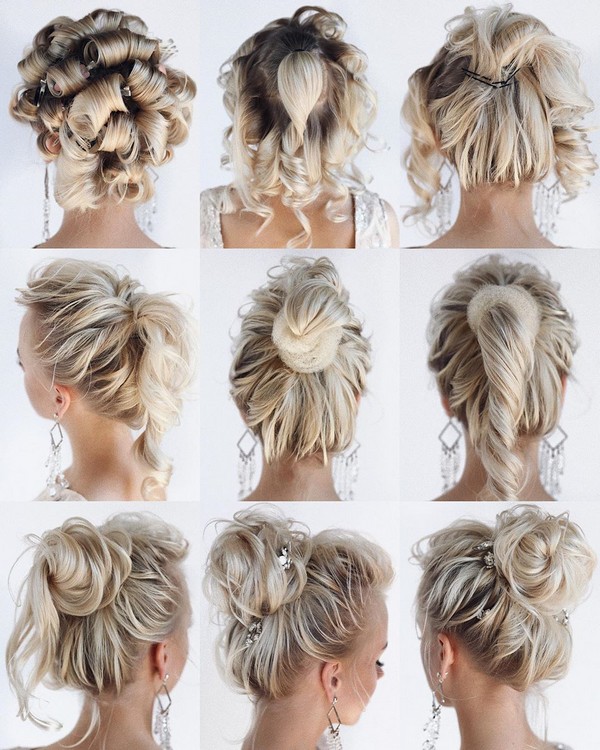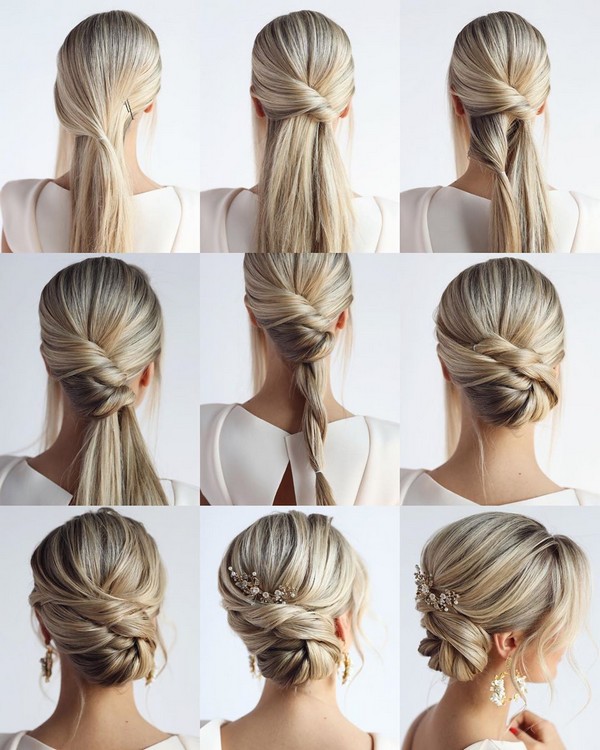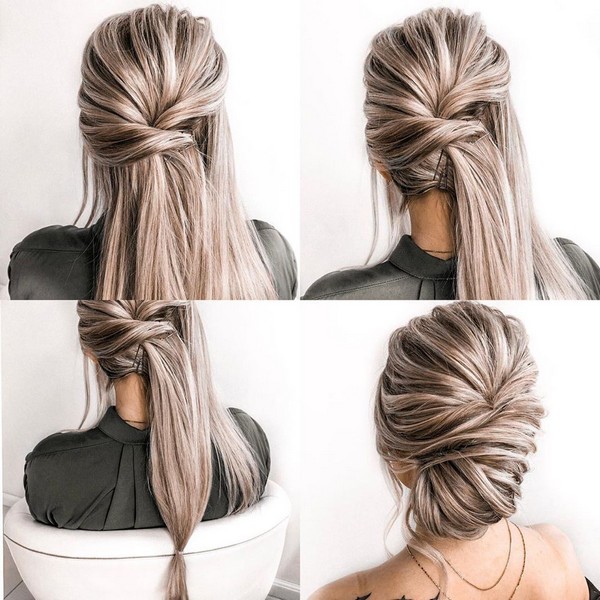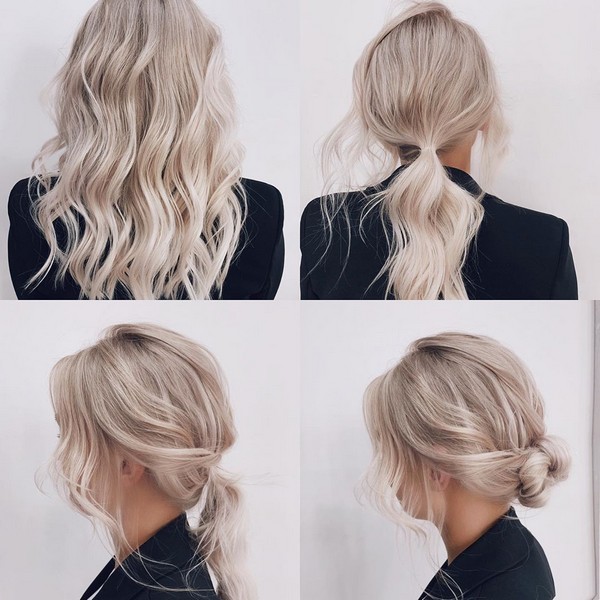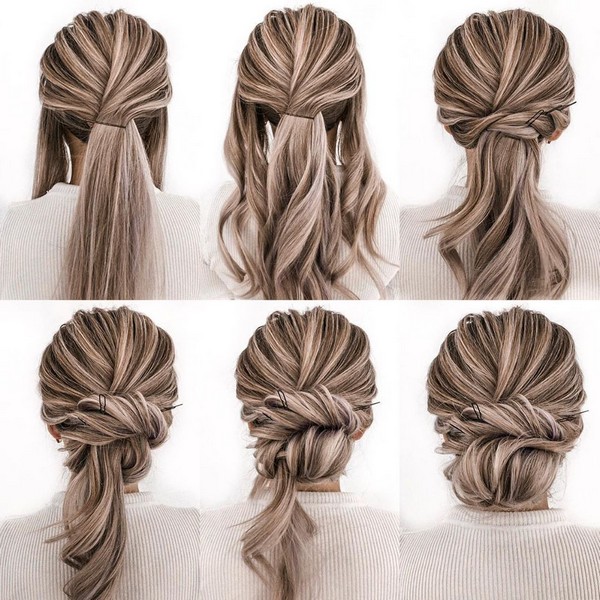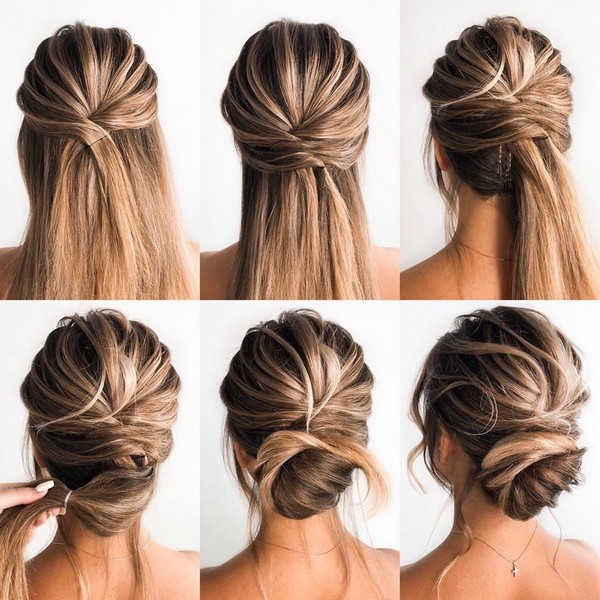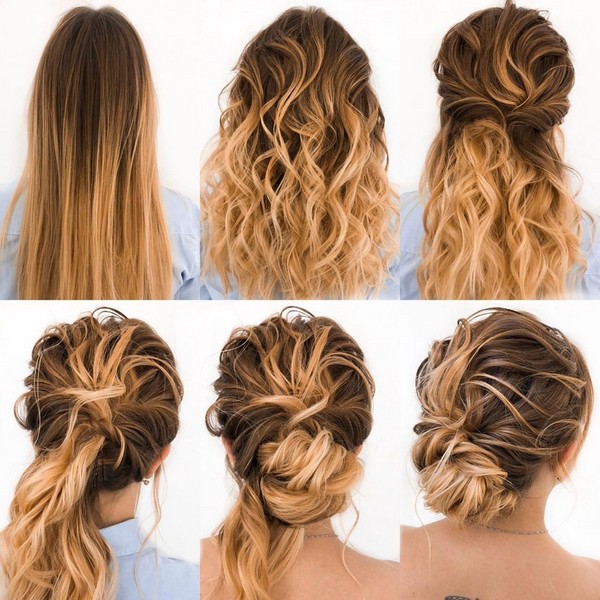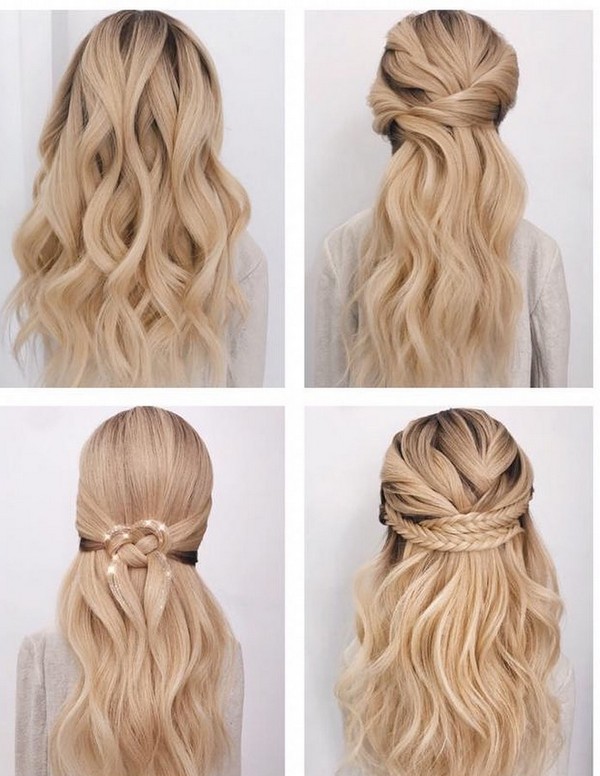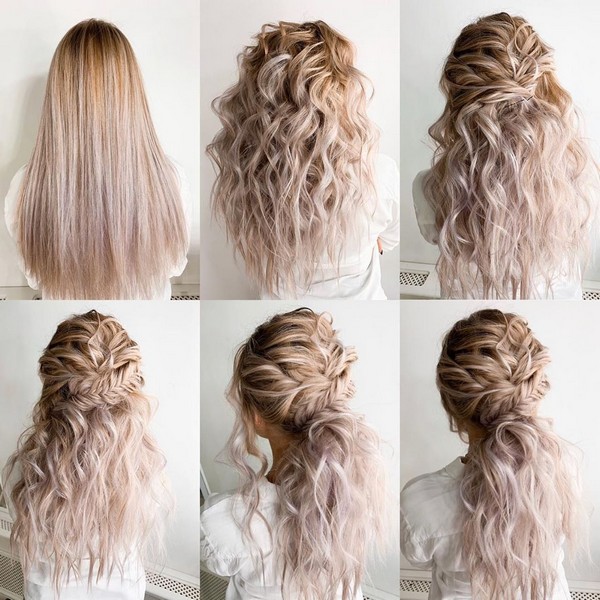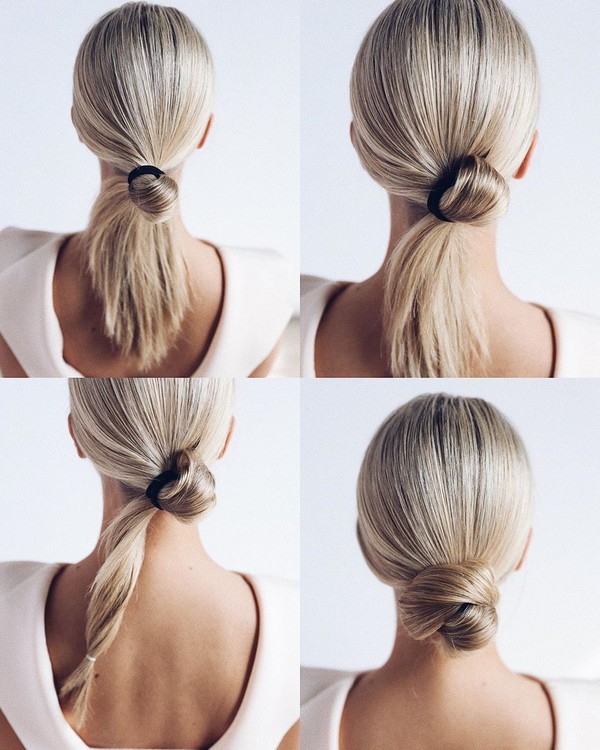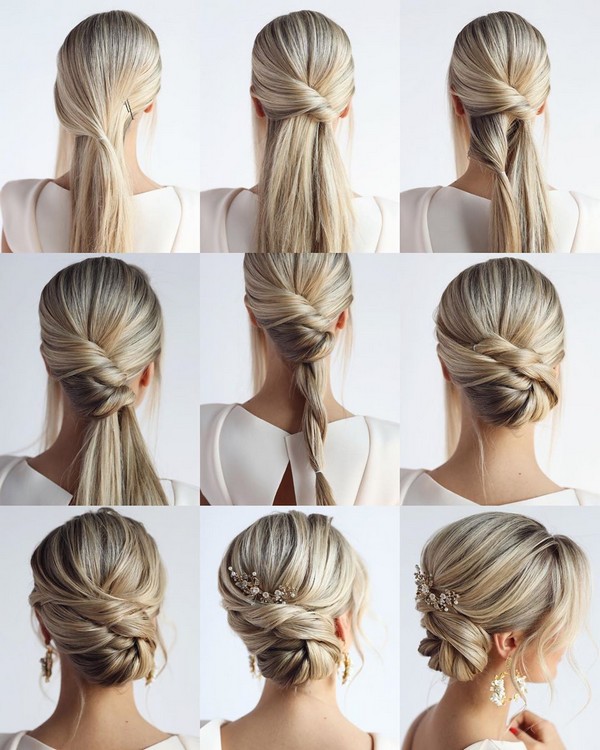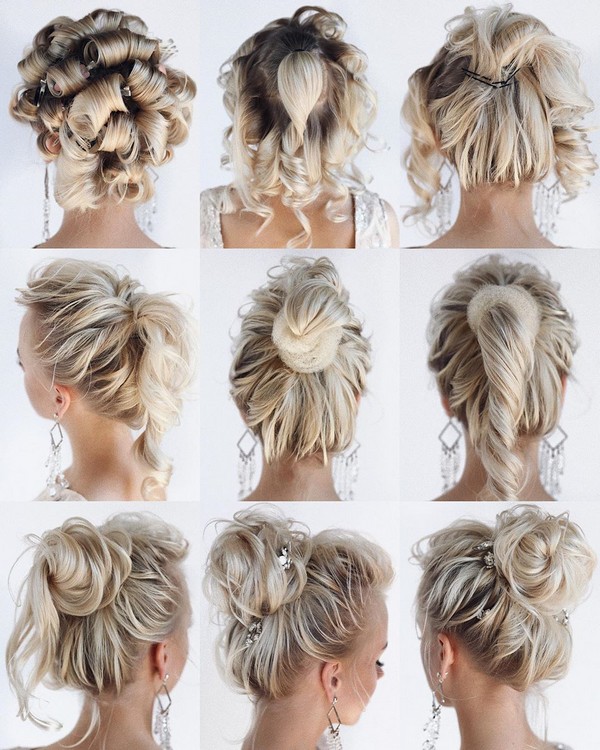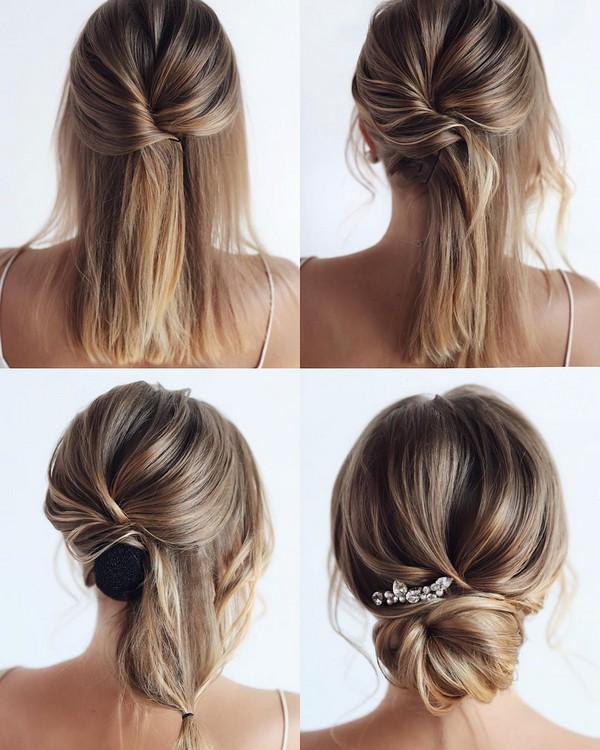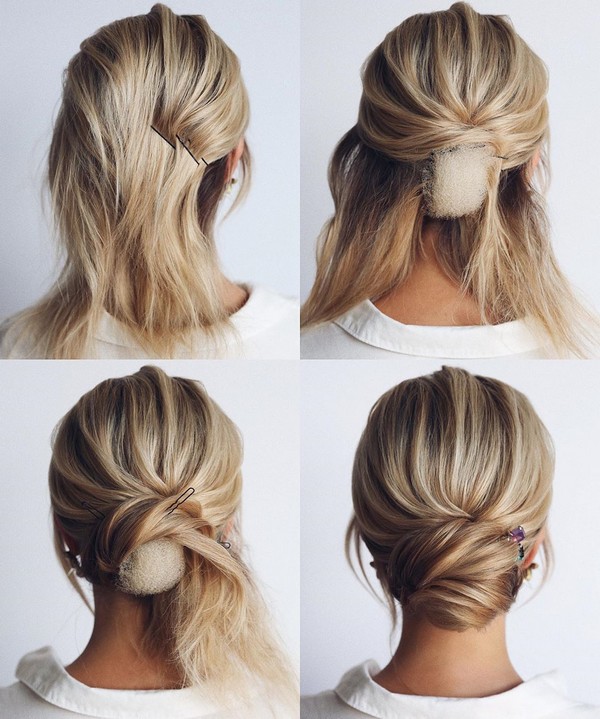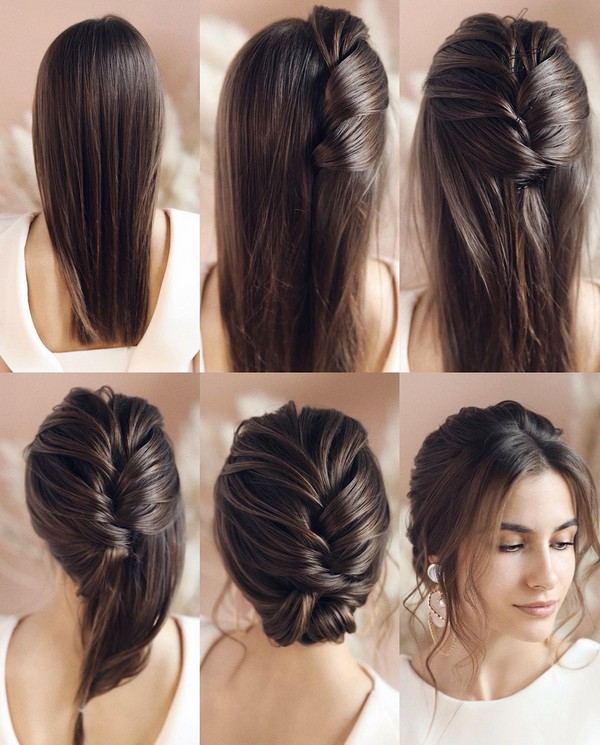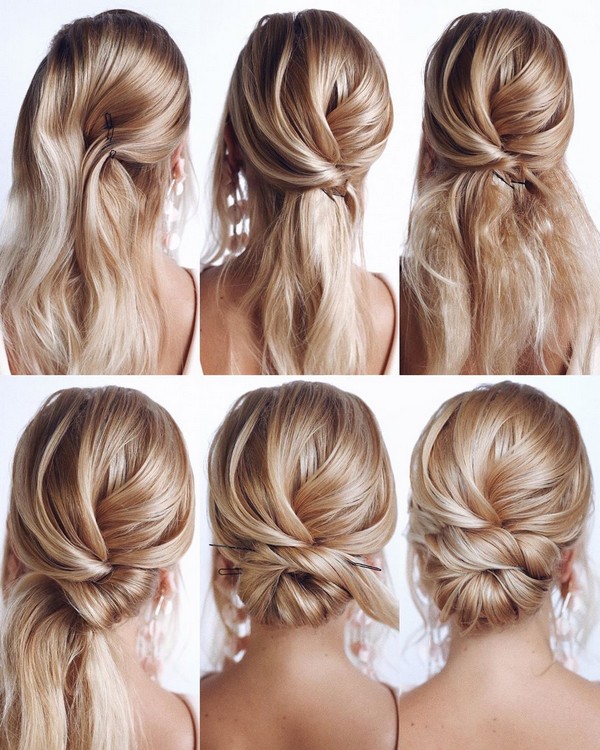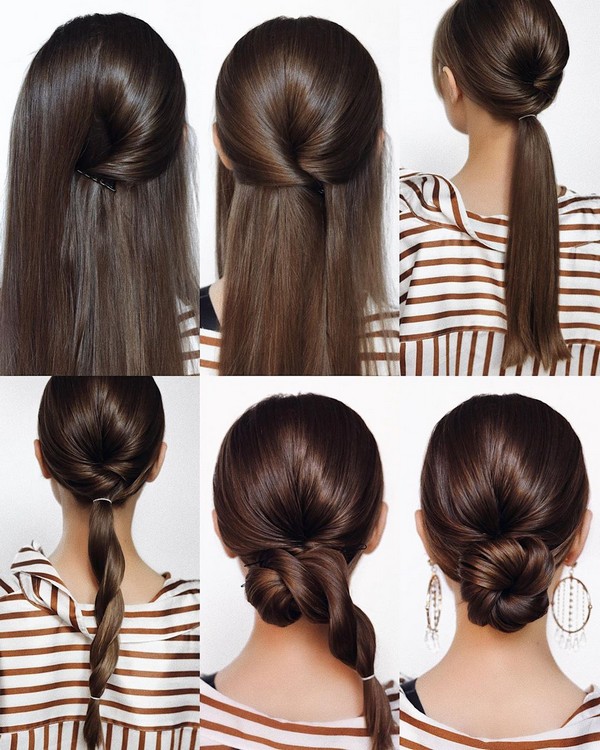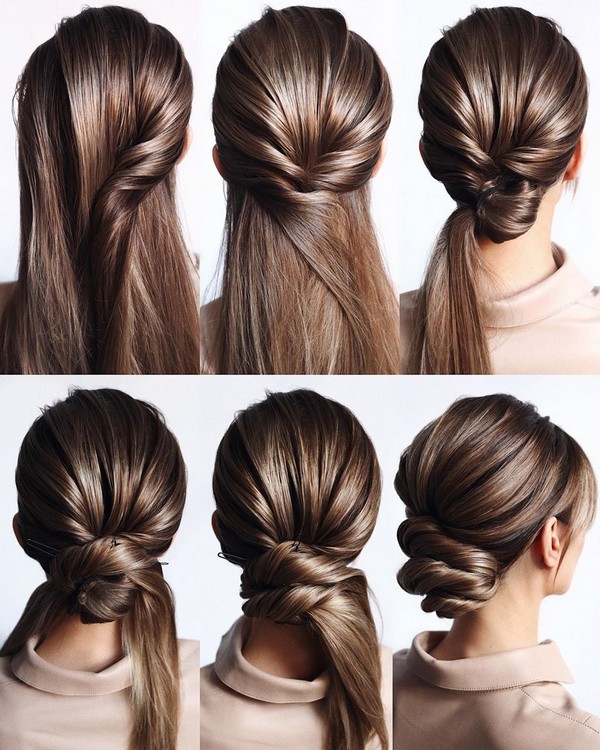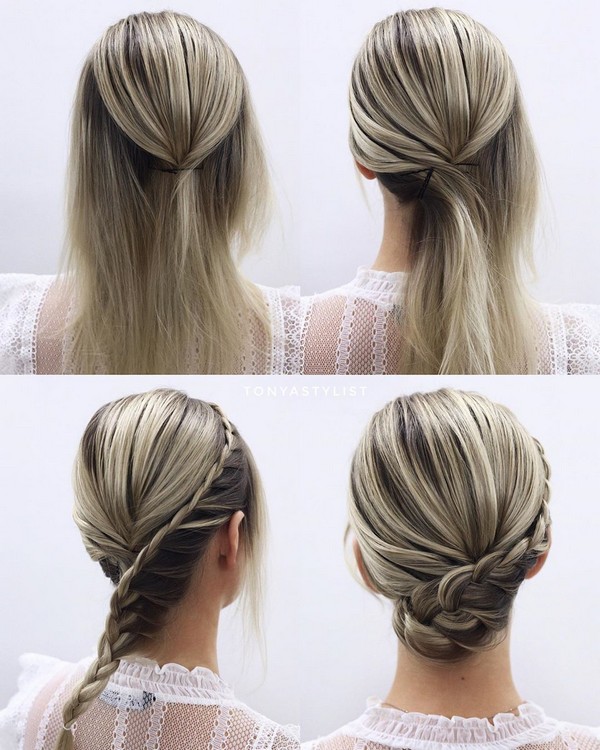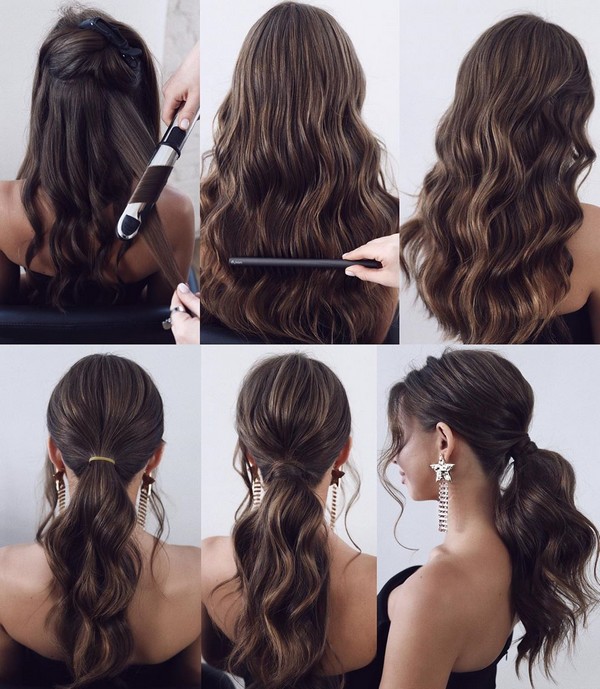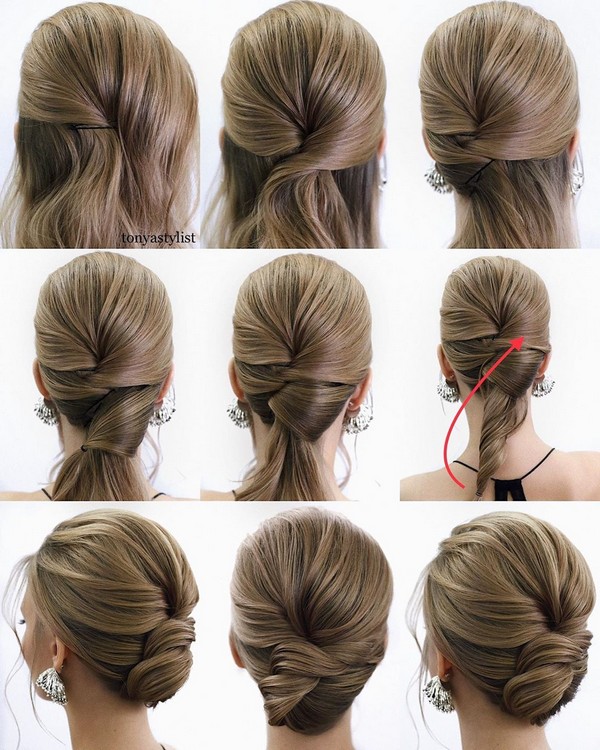 Looking for a modern long hairstyle that will make you stand out from the crowd? Look no further than Ulyana.aster's fashion-forward tutorials. From sleek and chic styles to edgy and avant-garde looks, she has a tutorial for everyone. Not to mention, her step-by-step instructions make it easy to recreate her looks at home. So what are you waiting for? Get started today and give your hair the makeover it deserves.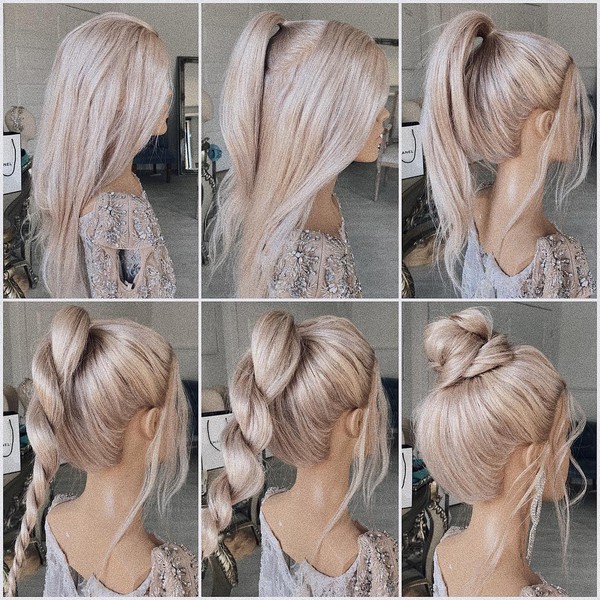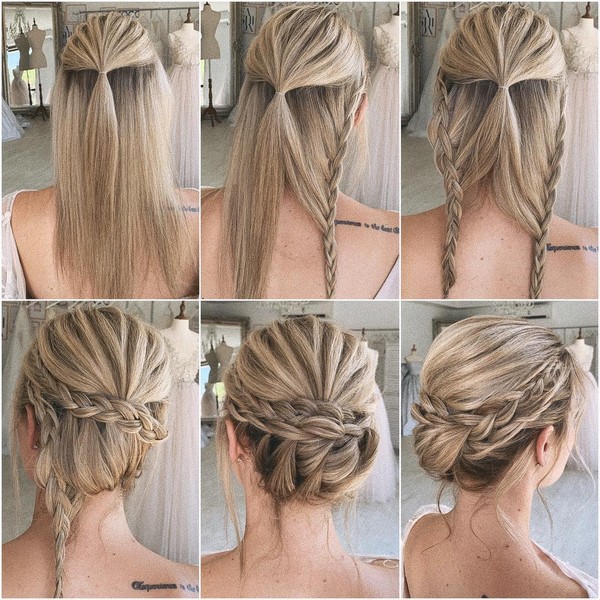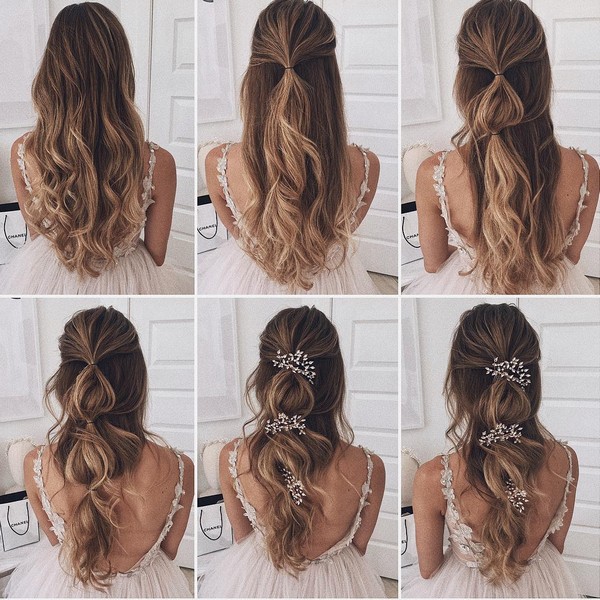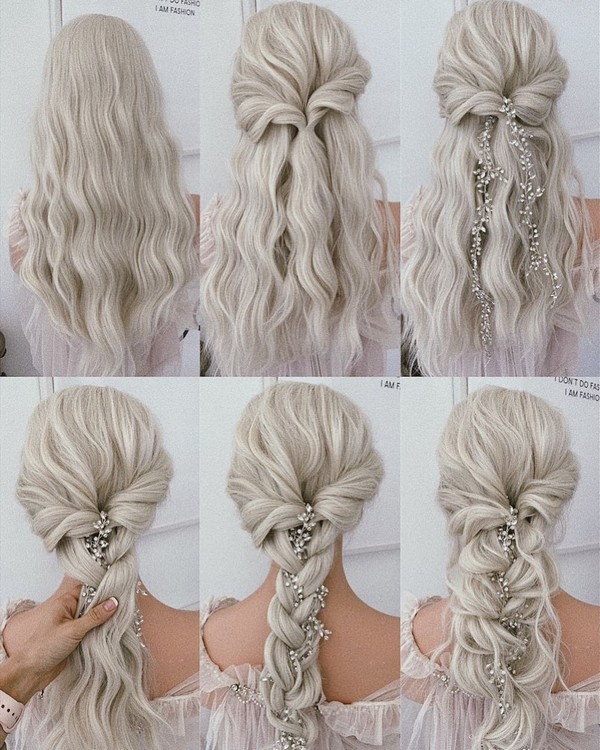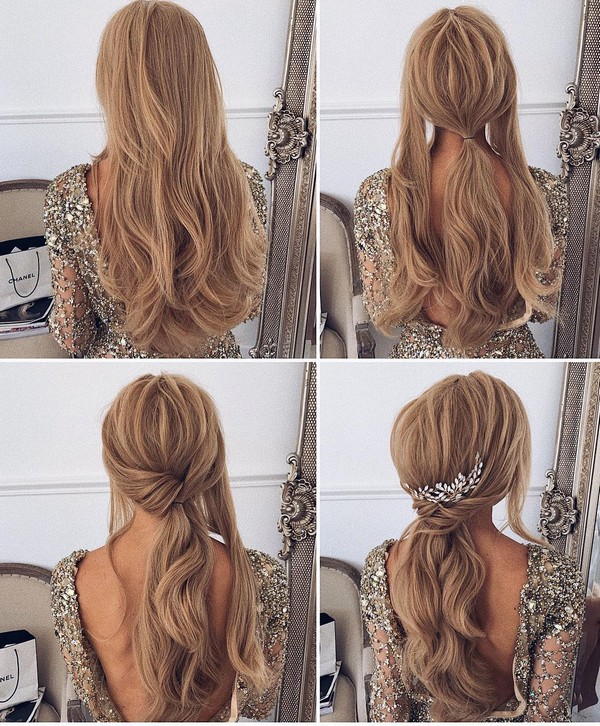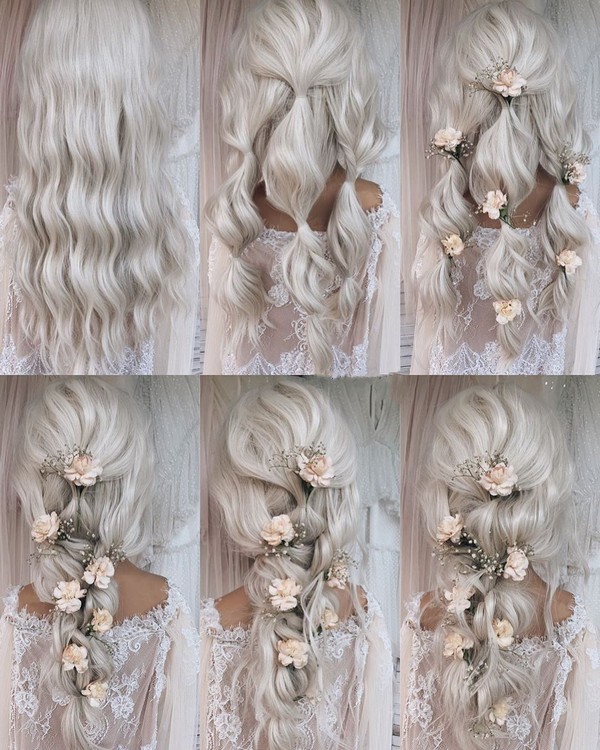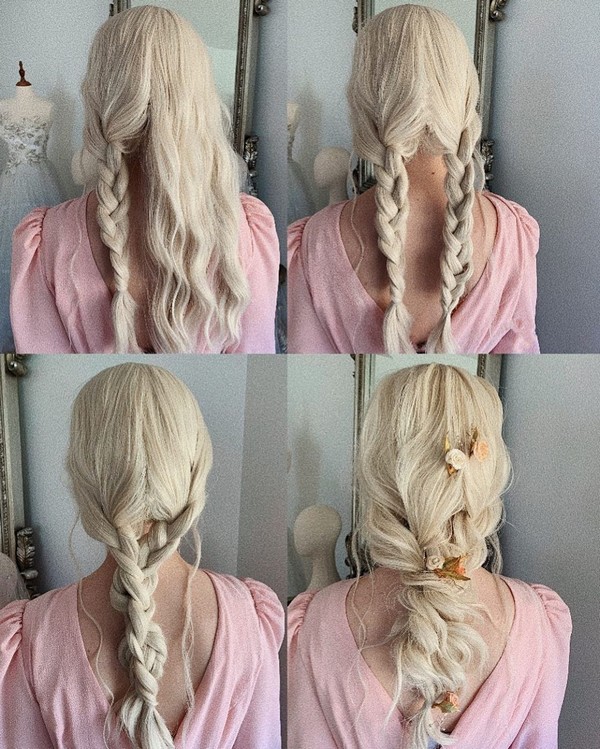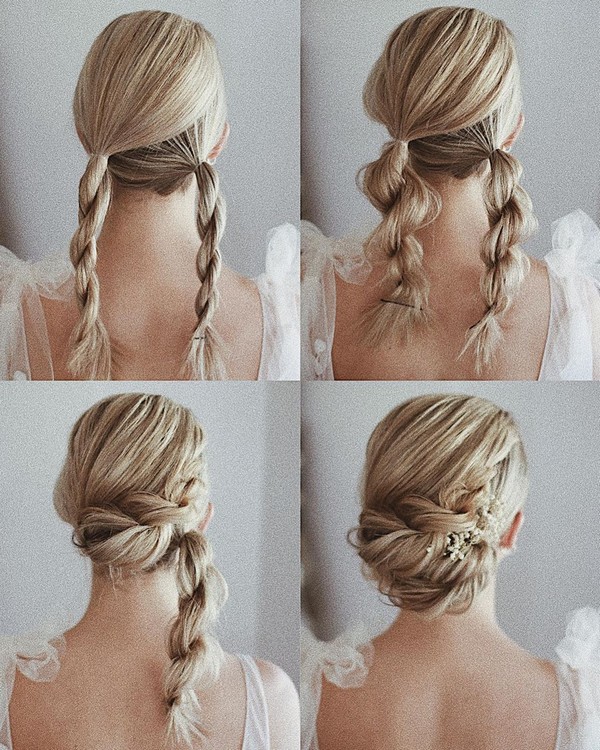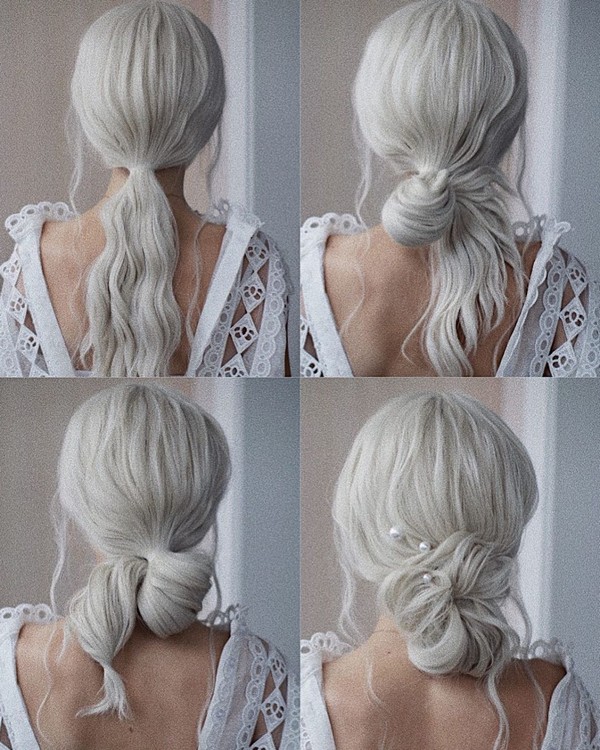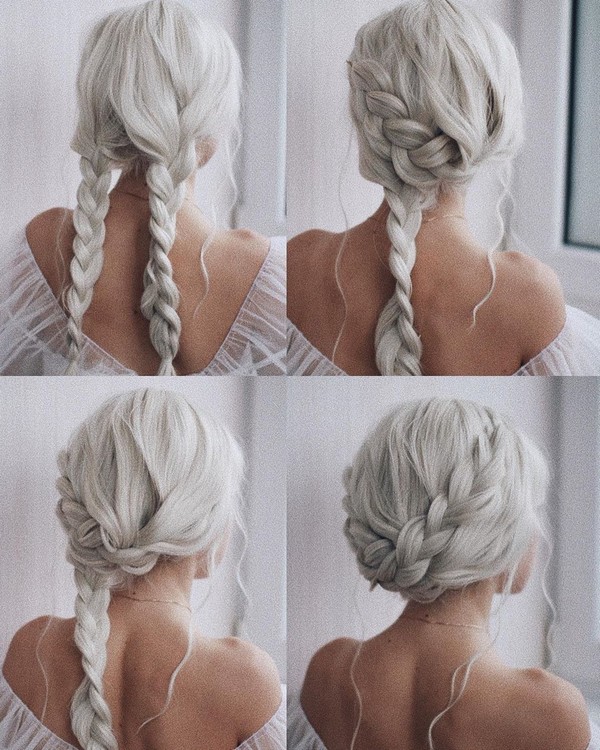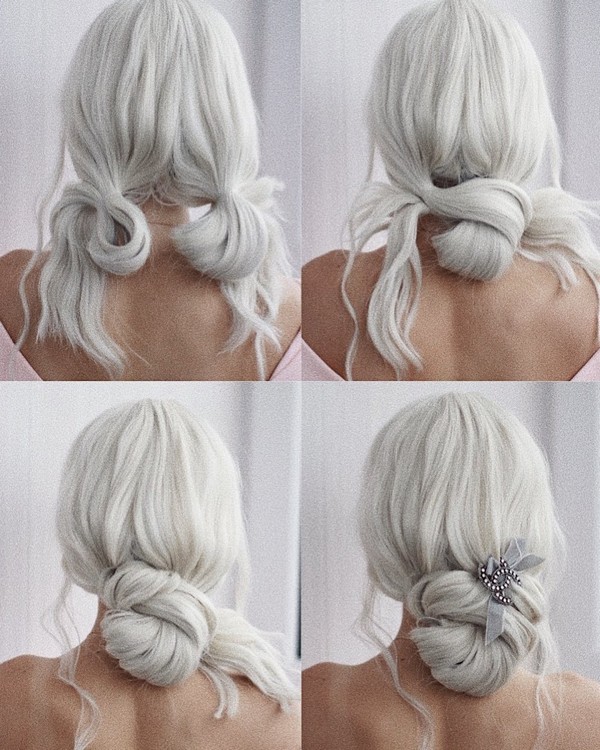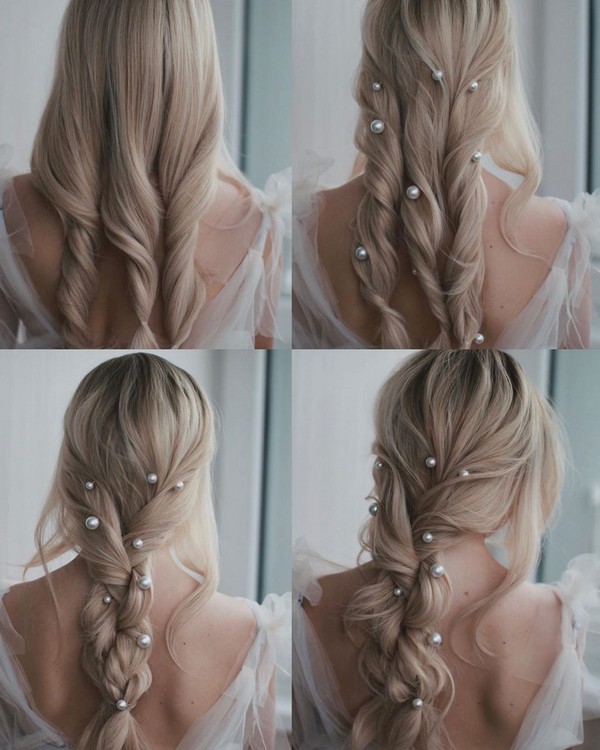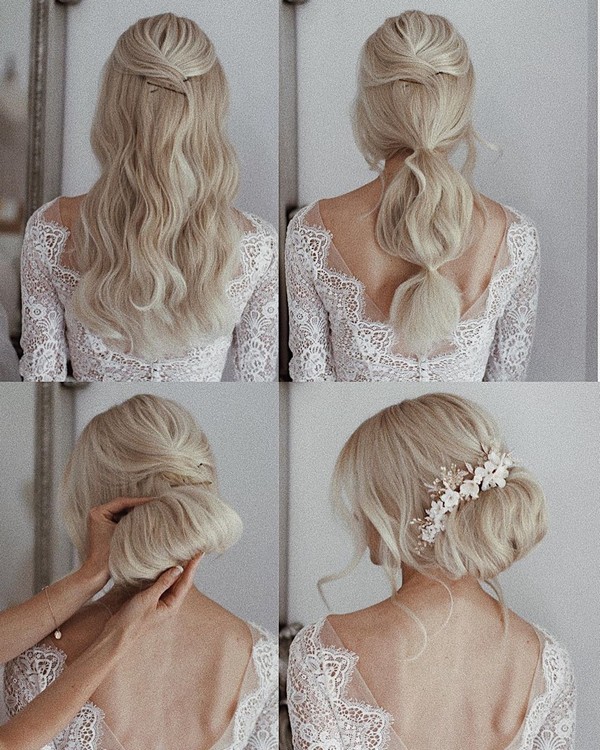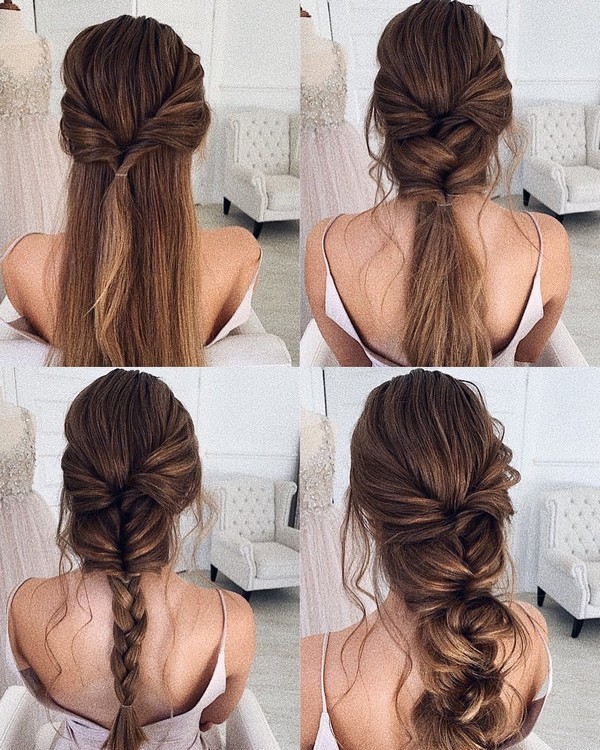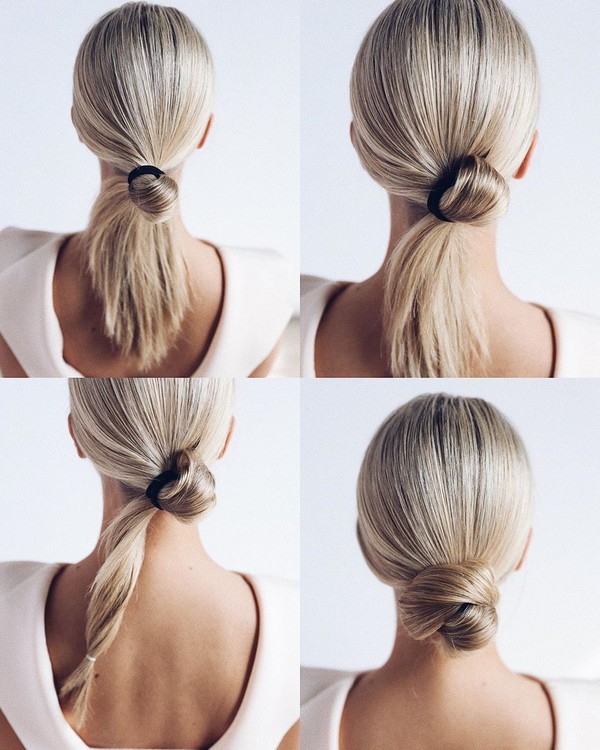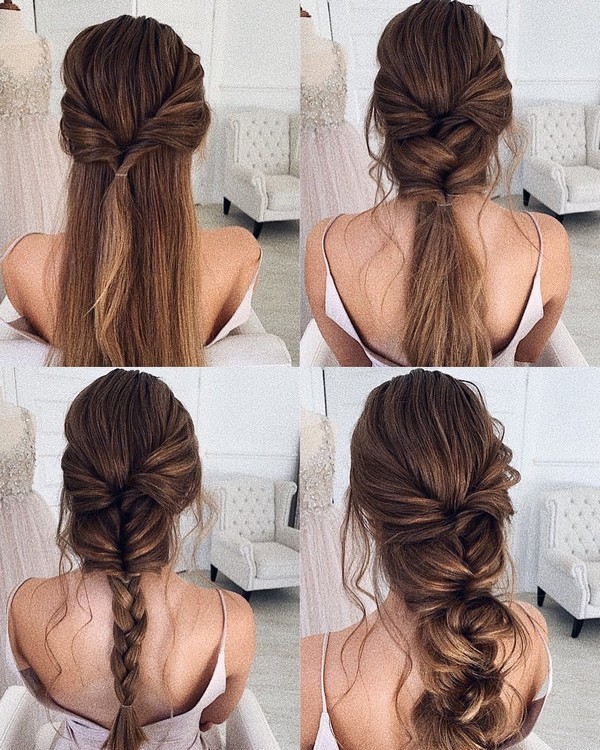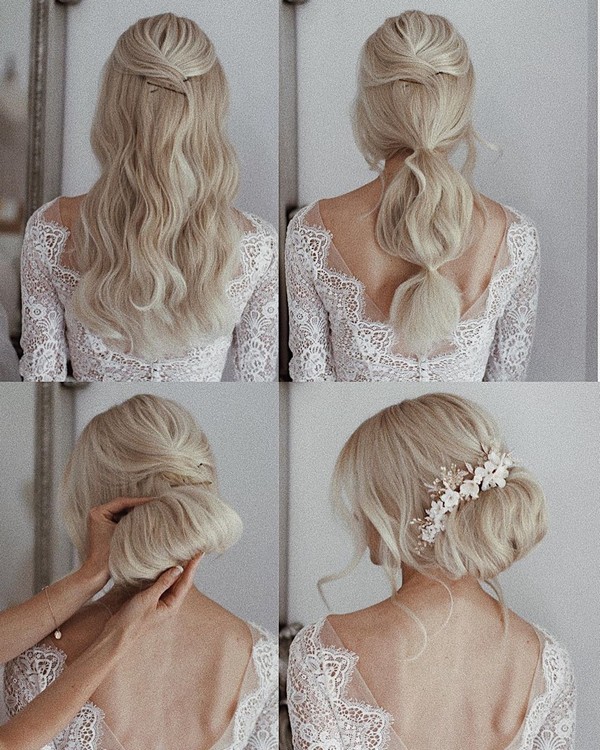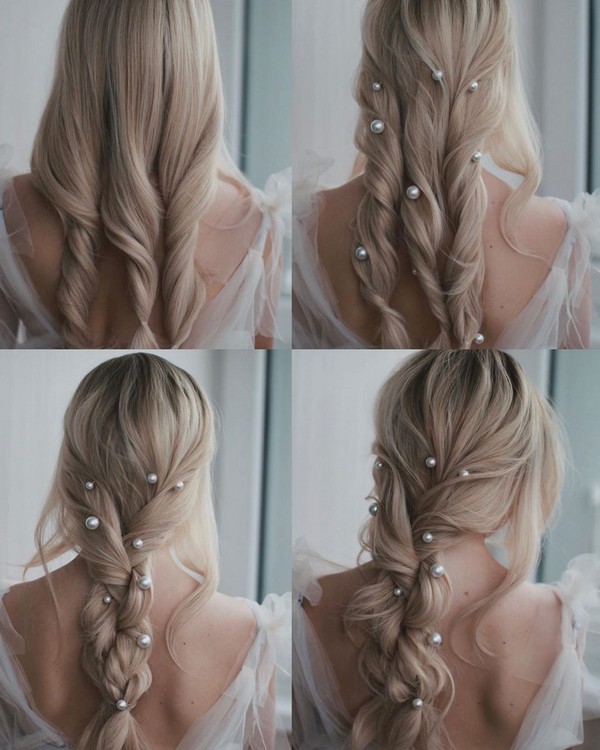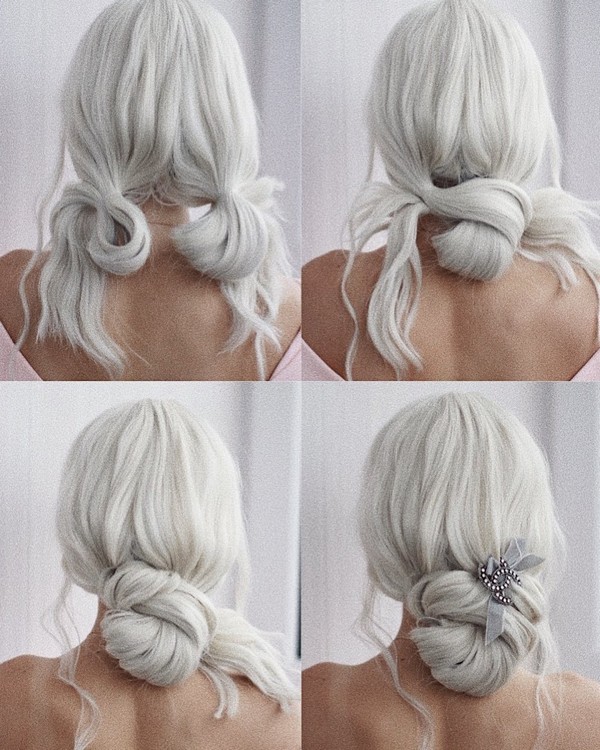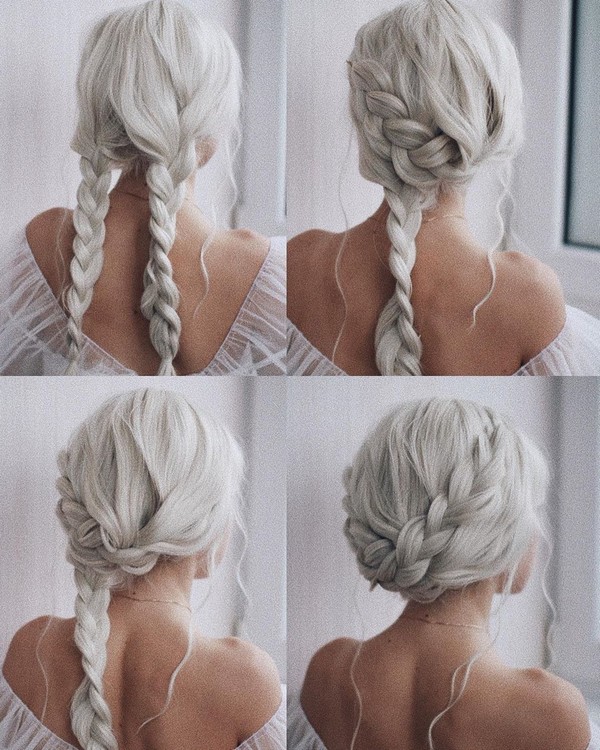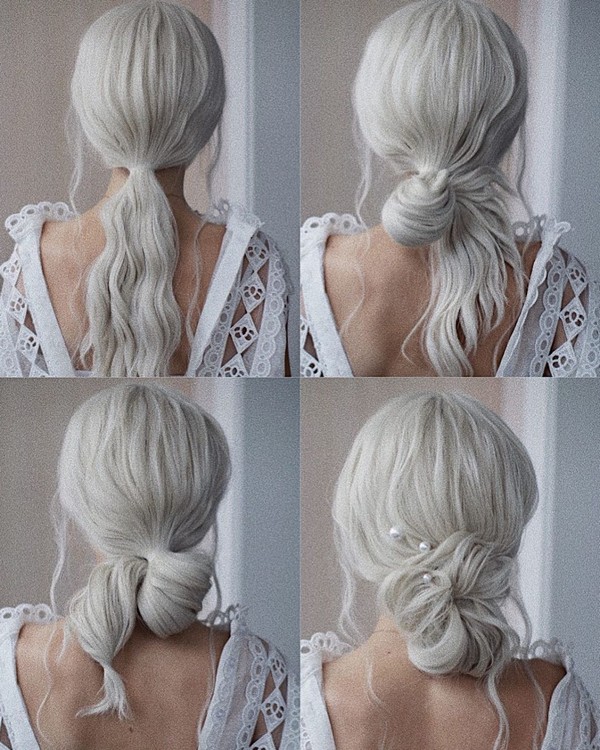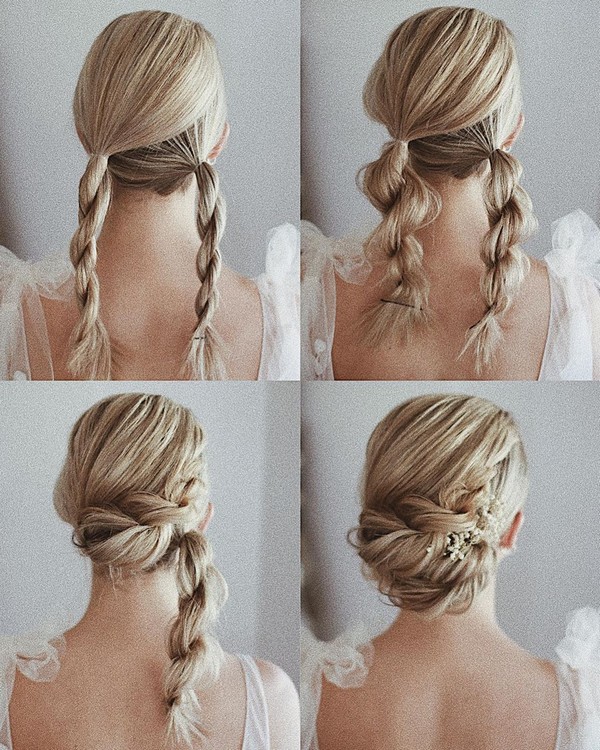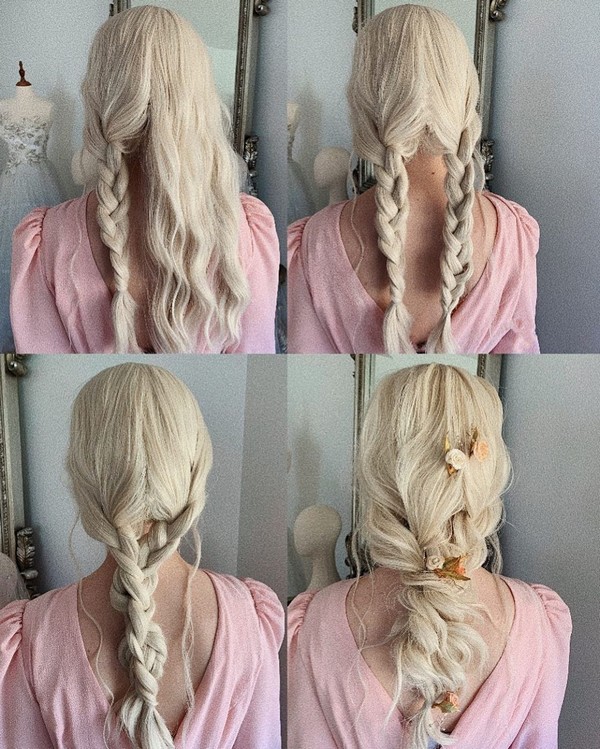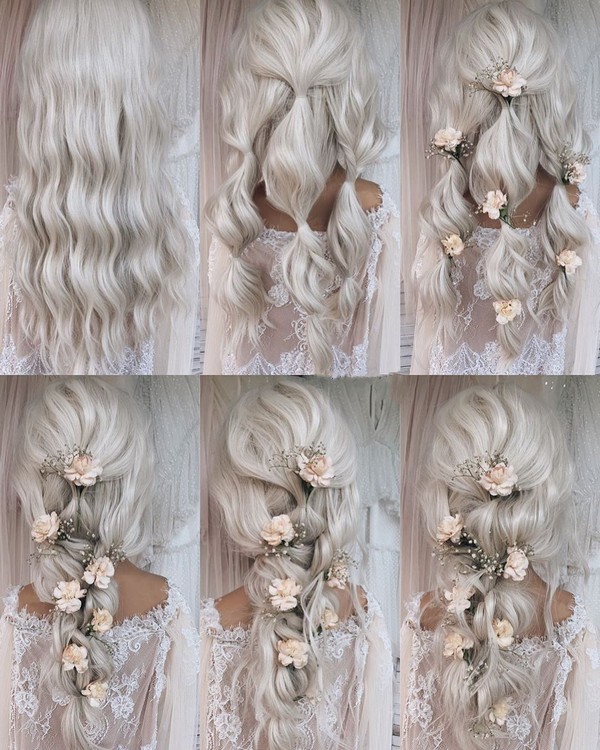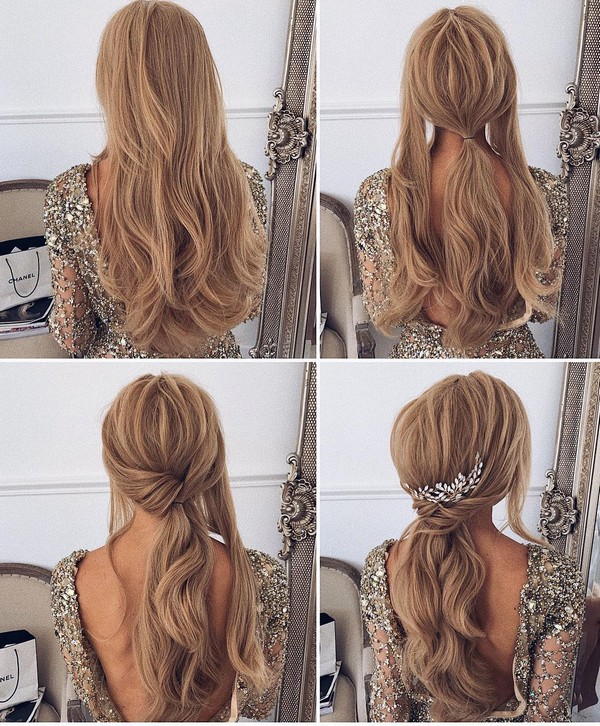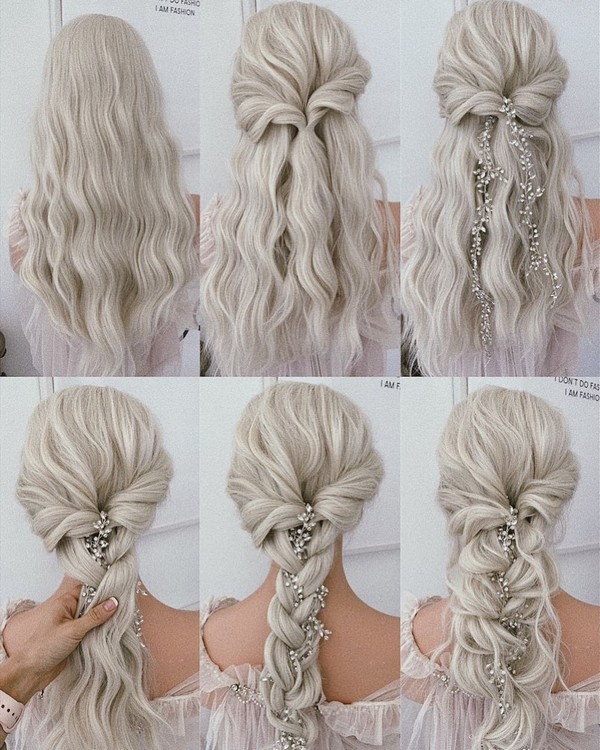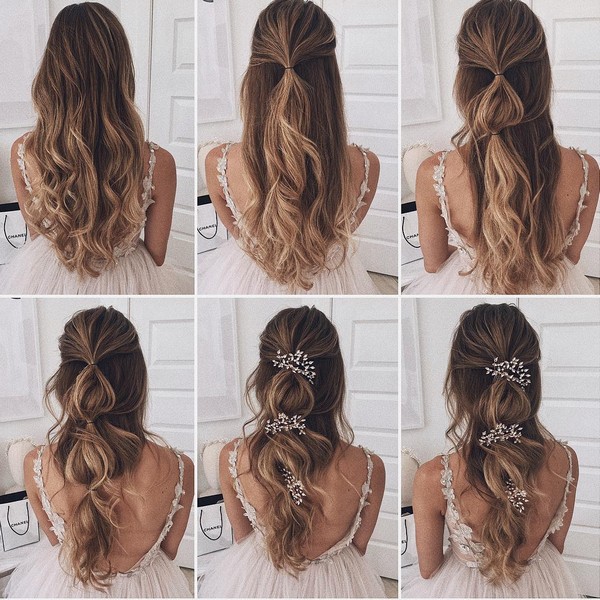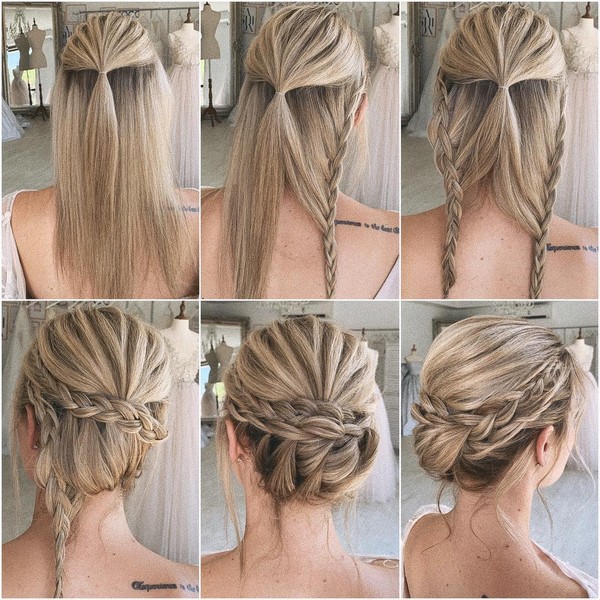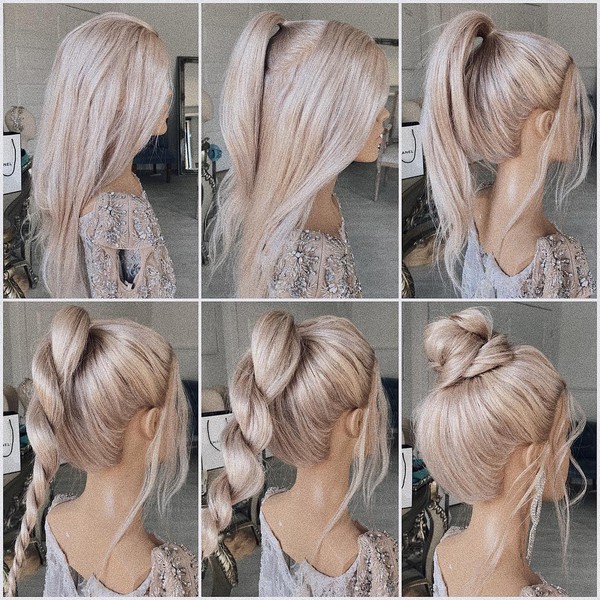 If you're looking for a hairstyle for prom or wedding that will look great on long hair, we've got you covered with this list of 30+ prom hairstyles. Whether you want a classic style or something a little more unique, we've got it all here! Be sure to check out our other blog posts for more ideas on how to style your hair for prom or any other special event. And don't forget to share this post with your friends so they can find their perfect prom hairstyle too!
Wedding Hair Accessories
When it comes to wedding hair accessories, there are many different ways to complete your hair style and wedding look. There are many different types of hair accessories available, from simple headbands to more elaborate pieces. There are also many different ways to style your hair with hair accessories, so it is important to find the right piece to complement your overall look.

FAQ
How do I know which hairstyle will work best for me?
When choosing a prom or wedding hairstyle for long hair, it's important to consider your hair type, face shape, and the overall look you want to achieve. You can try out different styles and techniques on your own, or consult with a hairstylist for professional advice.
How can I make my prom or wedding hairstyle last all day and night?
To make your prom or wedding hairstyle last all day and night, it's important to use the right products and techniques. This can include using a strong hold hairspray, avoiding touching or playing with your hair too much, and securing any loose strands with bobby pins or hair elastics.
How far in advance should I plan my prom or wedding hairstyle?
It's a good idea to plan your prom or wedding hairstyle well in advance, ideally several weeks before the event. This will give you time to practice different styles and techniques, and schedule any appointments with a stylist. It's also important to consider any other aspects of your prom or wedding look that may impact your hairstyle, such as your dress or accessories.