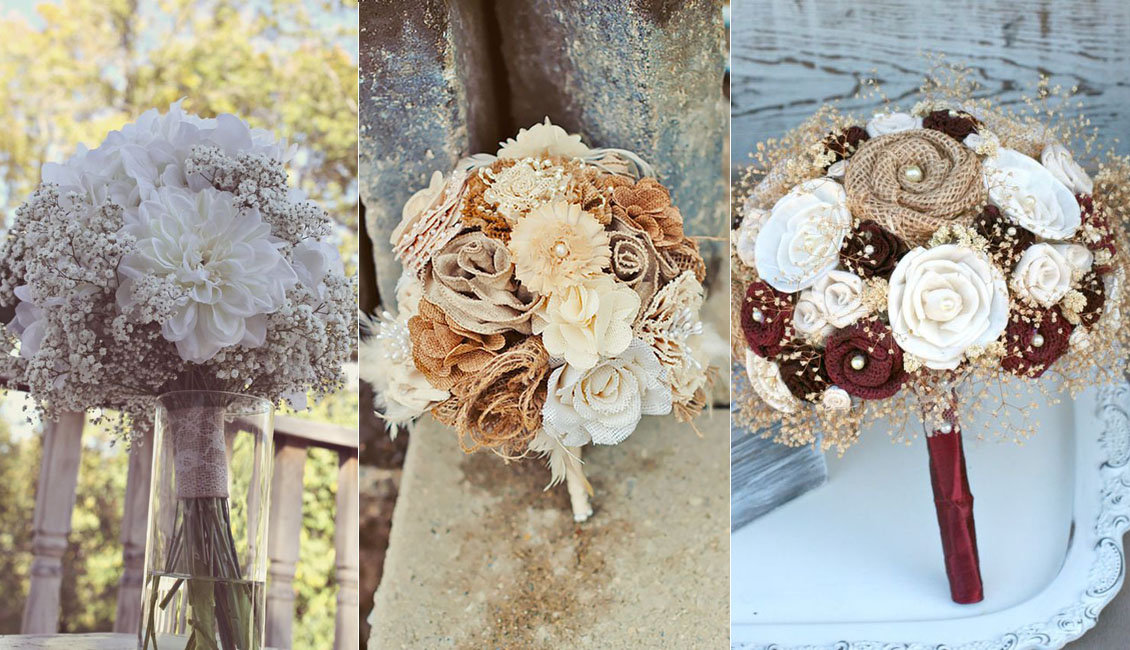 20 Swoon-Worthy Burlap Wedding Bouquets
Burlap wedding bouquets are a beautiful and unique addition to any rustic or country-chic wedding. The natural texture and warm color of burlap add a charming touch to the traditional flowers of a bouquet.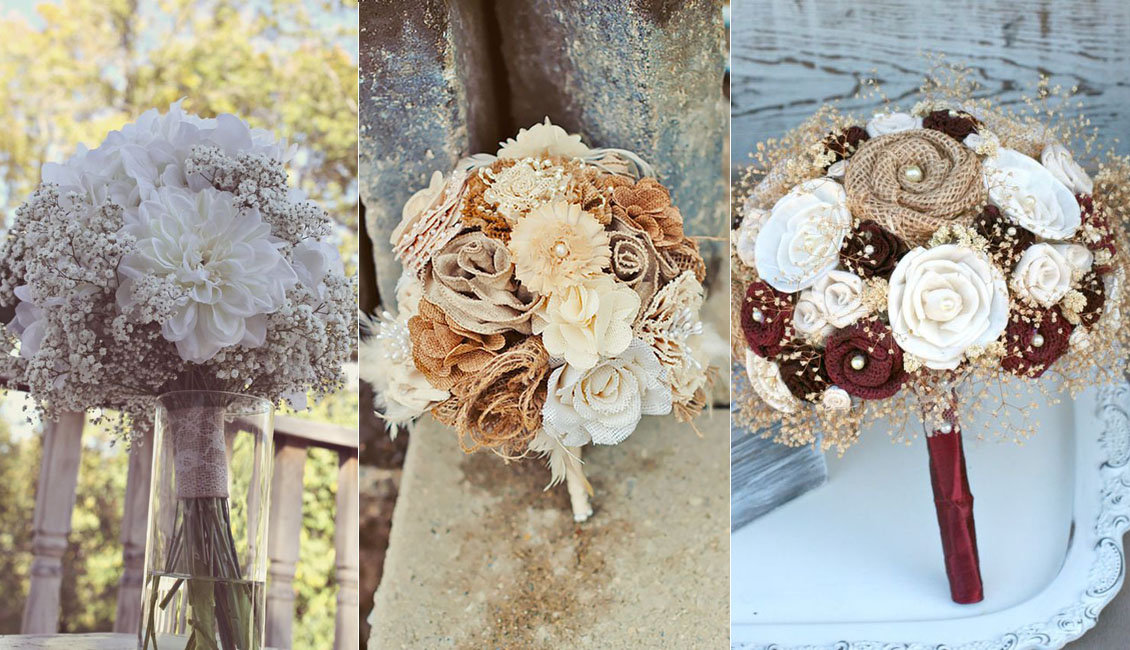 One of the most popular ways to incorporate burlap into a bouquet is by wrapping the stems of the flowers in burlap ribbon. This gives the bouquet a rustic and natural look, while also adding a bit of texture to the overall design. Another option is to create a bouquet entirely out of burlap, using burlap flowers or even burlap-wrapped succulents.
When creating a burlap bouquet, it's important to choose flowers that complement the rustic aesthetic of the burlap. Wildflowers, daisies, and sunflowers are all great options, as they add a natural and carefree feel to the bouquet. You can also mix in some greenery, such as eucalyptus or ferns, to add some depth and variety to the bouquet.
When it comes to the burlap itself, there are a few different options to choose from. Natural burlap is a popular choice, as it adds a rustic and earthy feel to the bouquet. However, if you're looking for something a bit more colorful, you can also find burlap in a variety of different shades, from pale pink to deep purple.
One tip when working with burlap is to be mindful of the fraying edges. Burlap is a natural material and can unravel easily, so make sure to secure the edges with a strong adhesive or by sewing them.
Another tip is to play with different textures and colors. For example, add a lace ribbon to make it look more elegant or add a vintage brooch for more charm.
Here are some creative ideas for rustic burlap wedding flower bouquets.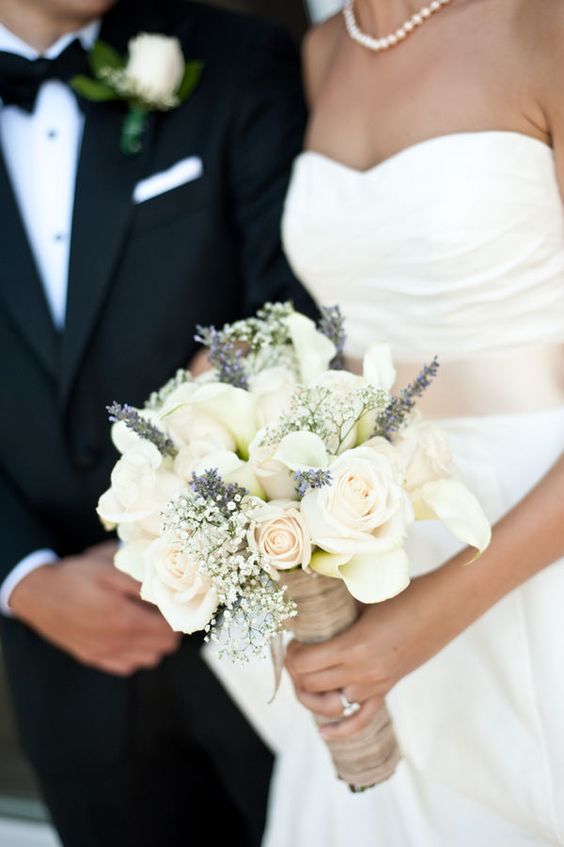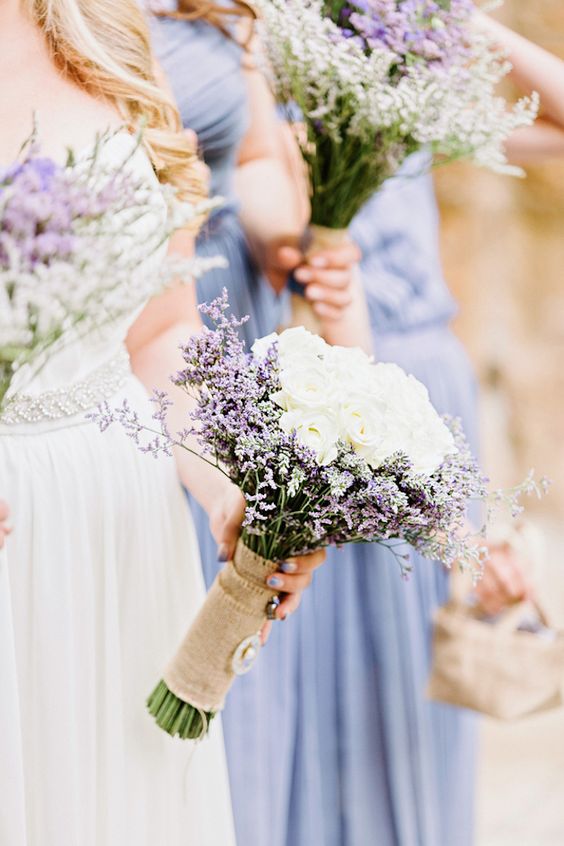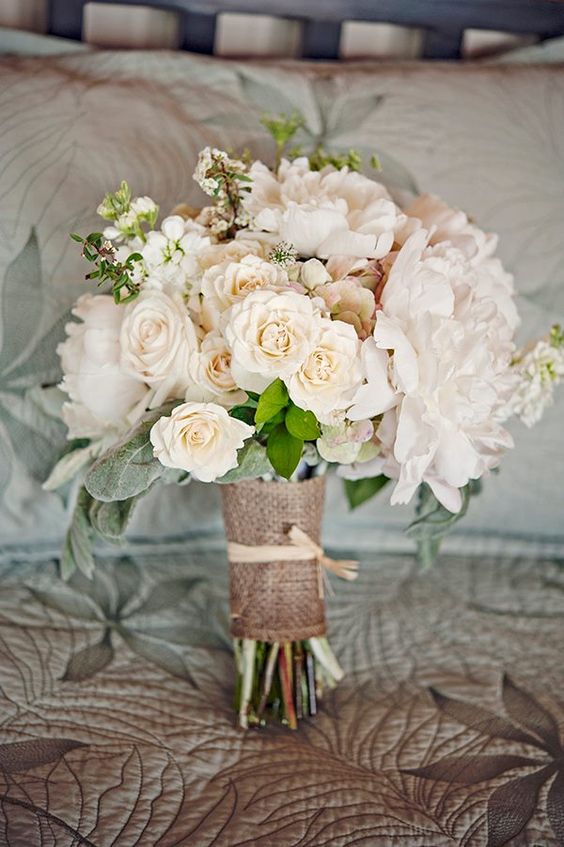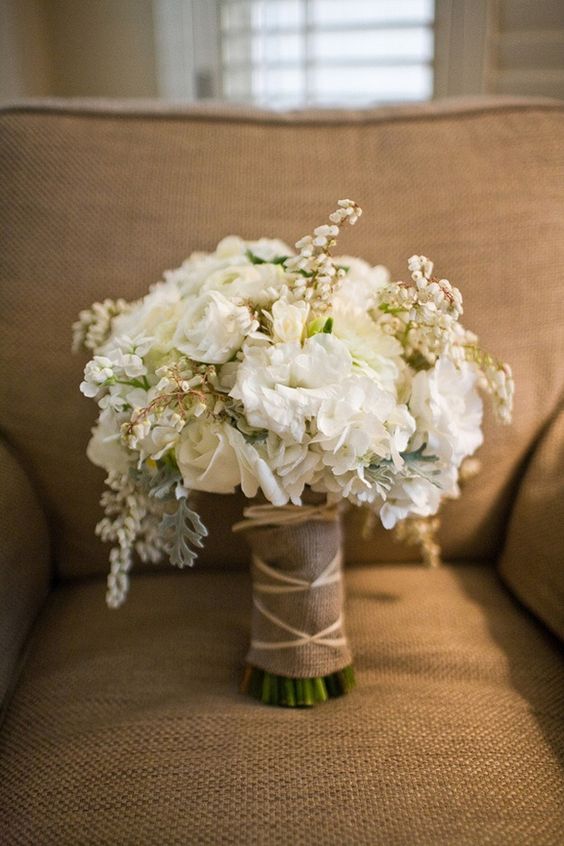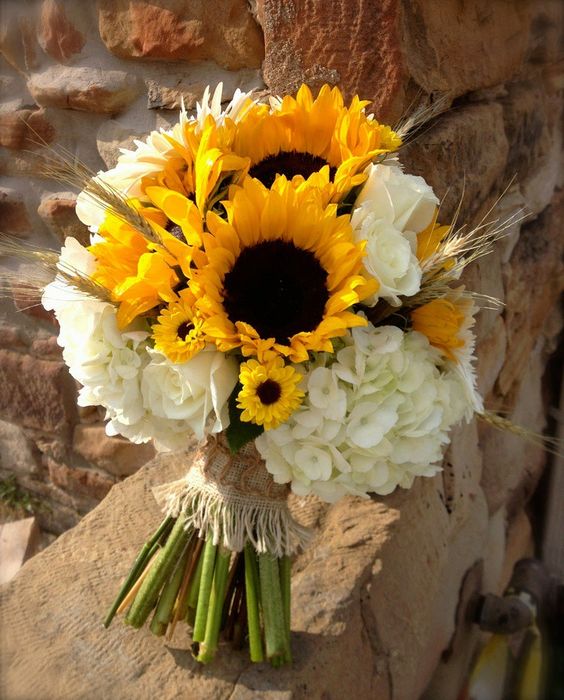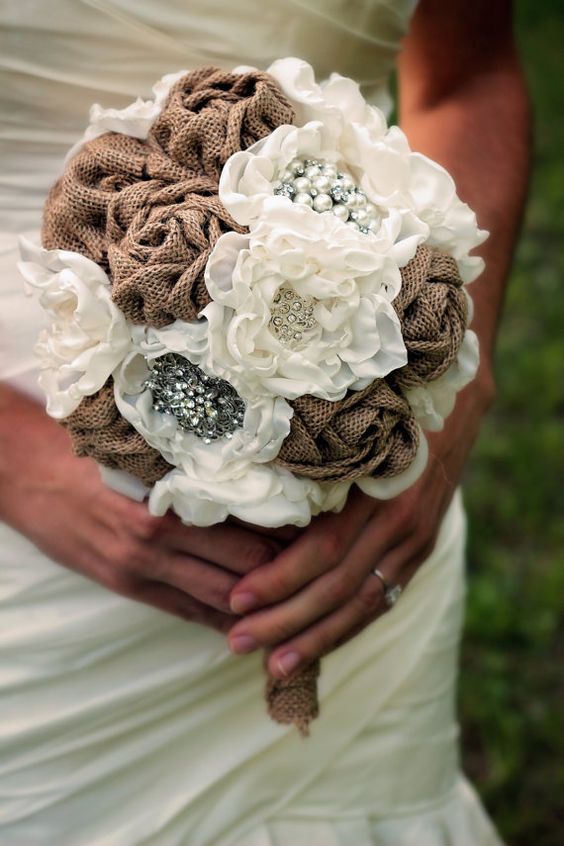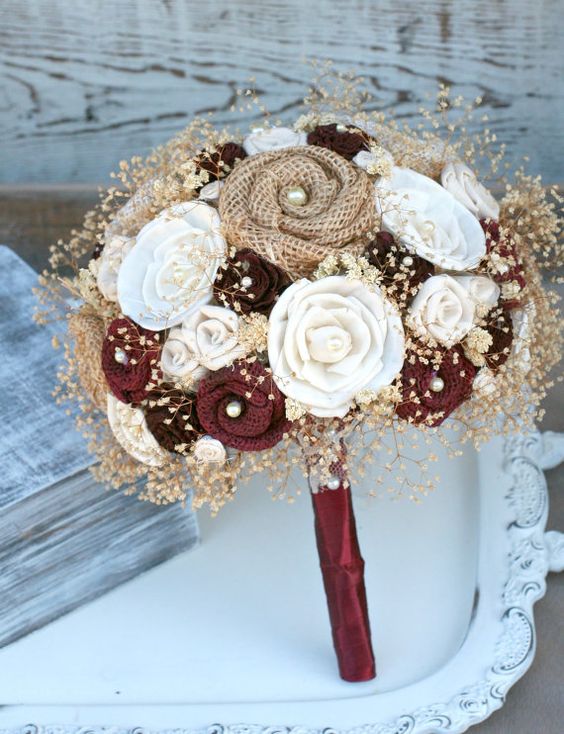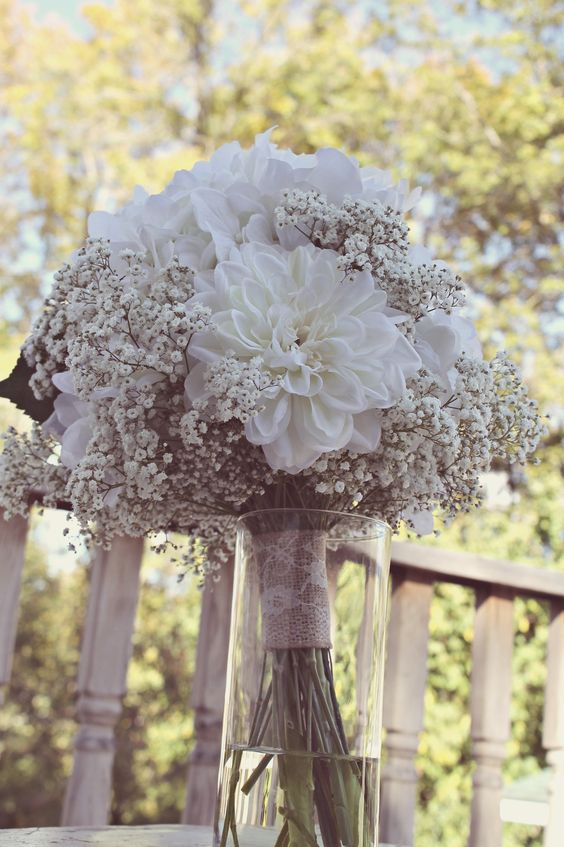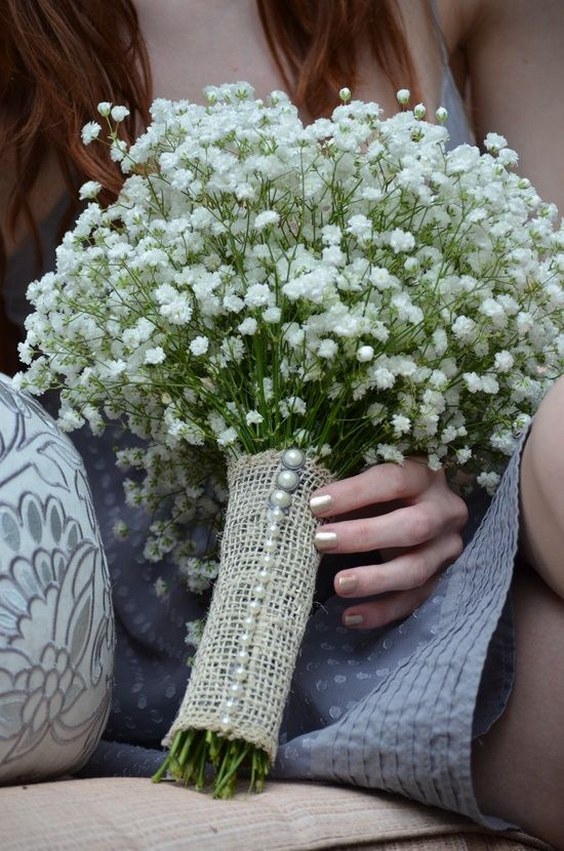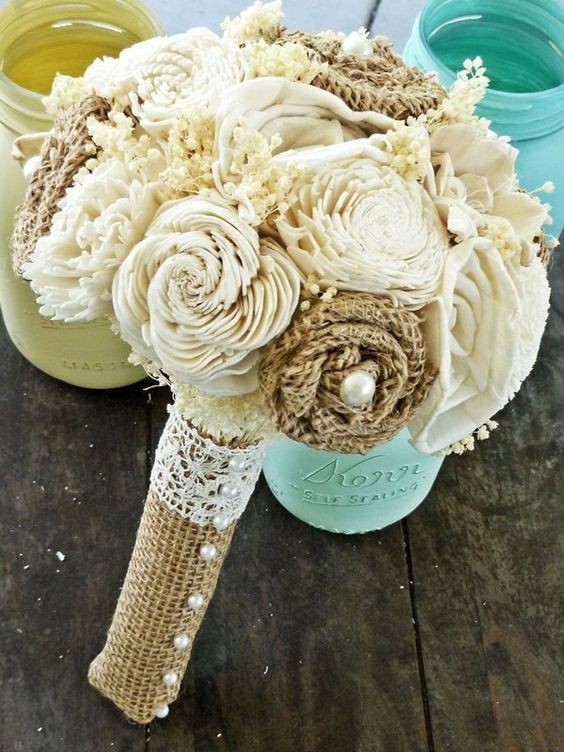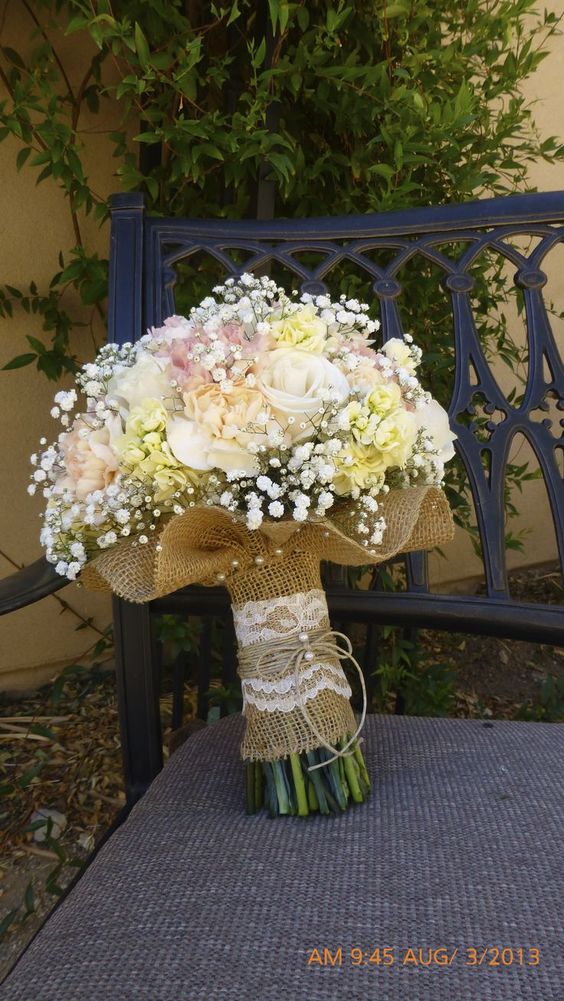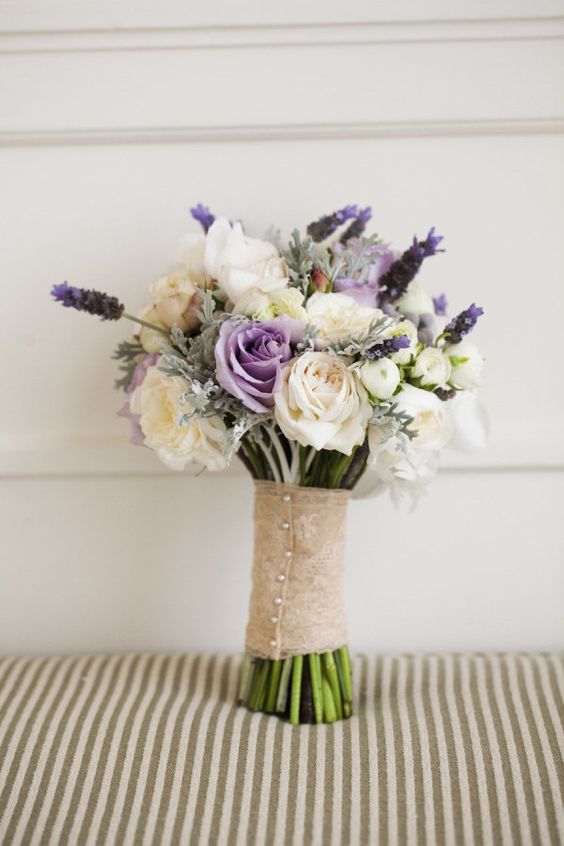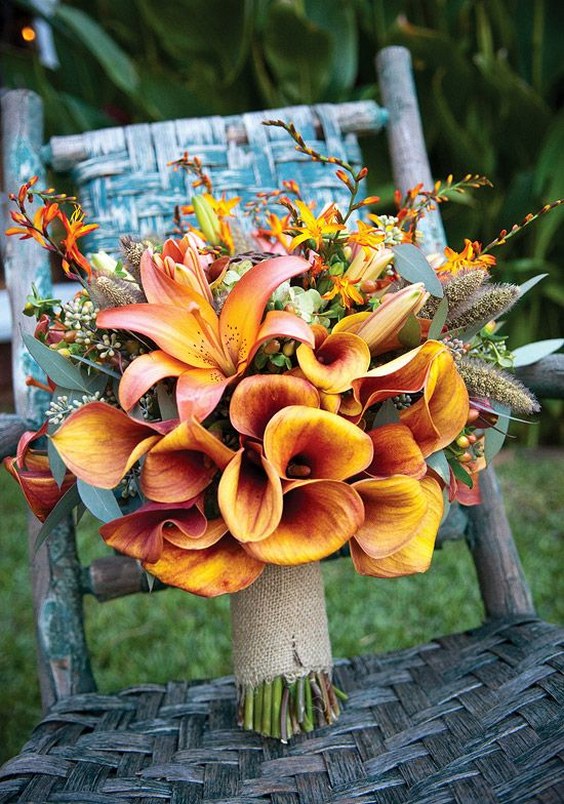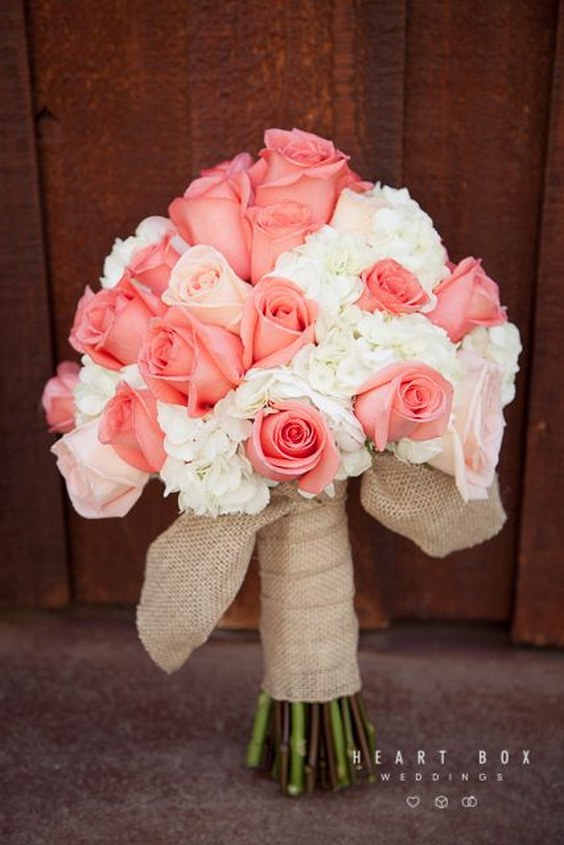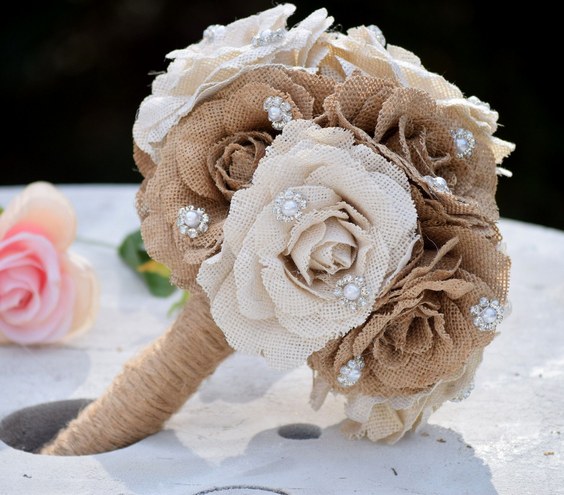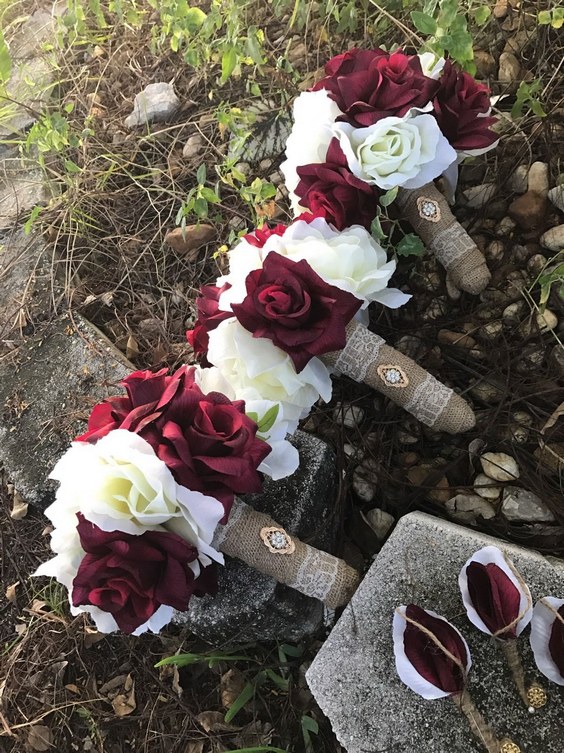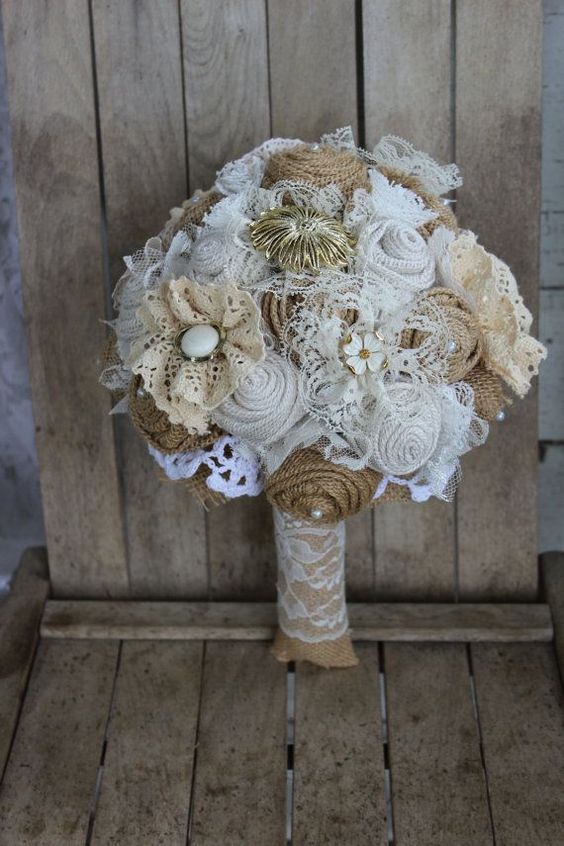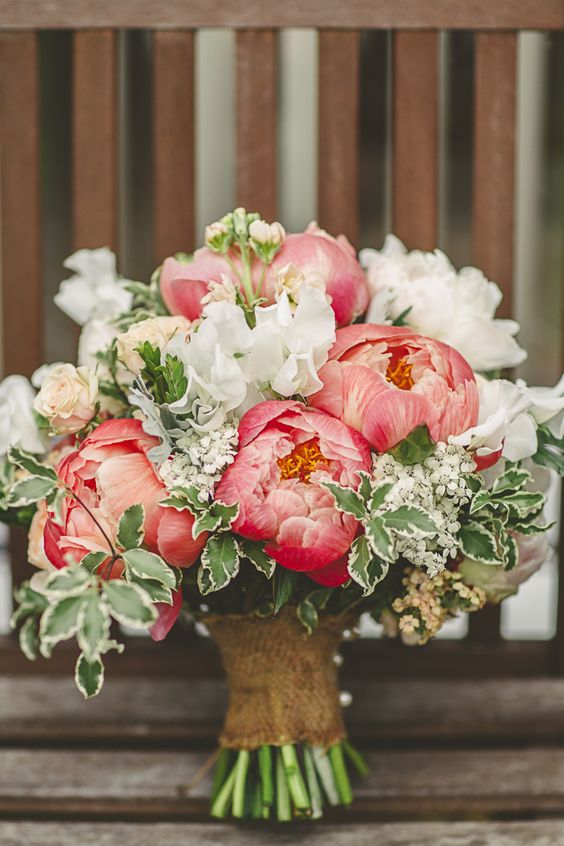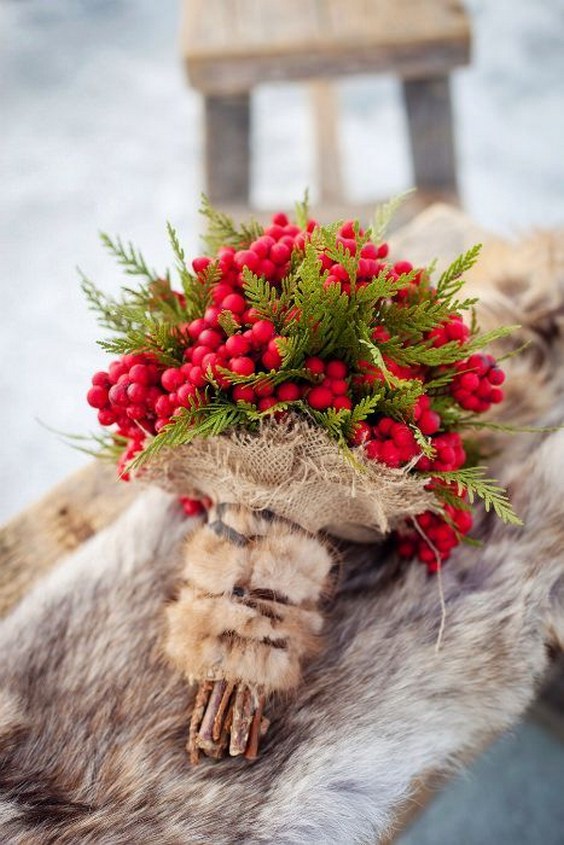 A burlap wedding bouquet is a perfect way to add a rustic touch to your special day. With a variety of options to choose from, you can create a bouquet that's uniquely yours. Just remember to keep the fraying edges in mind and play with different textures and colors for more charm. It is a unique and elegant way to make your wedding day more special and memorable.
Frequently Asked Questions:
Can I use real burlap for my bouquet?
Yes, you can use real burlap for your bouquet. However, it can be a bit difficult to work with, as it can unravel easily. It's best to use a burlap ribbon or fabric that's been treated to prevent fraying.
Can I mix other materials with burlap in my bouquet?
Yes, you can definitely mix other materials with burlap in your bouquet. Some popular options include lace, ribbon, and even feathers. This can add a unique and interesting look to your bouquet.
How long will a burlap bouquet last?
A: A burlap bouquet will last as long as any other bouquet, depending on the type of flowers used. However, because burlap is a natural material, it can start to yellow and become fragile over time. To preserve the bouquet, you can keep it in a cool and dry place, away from direct sunlight.