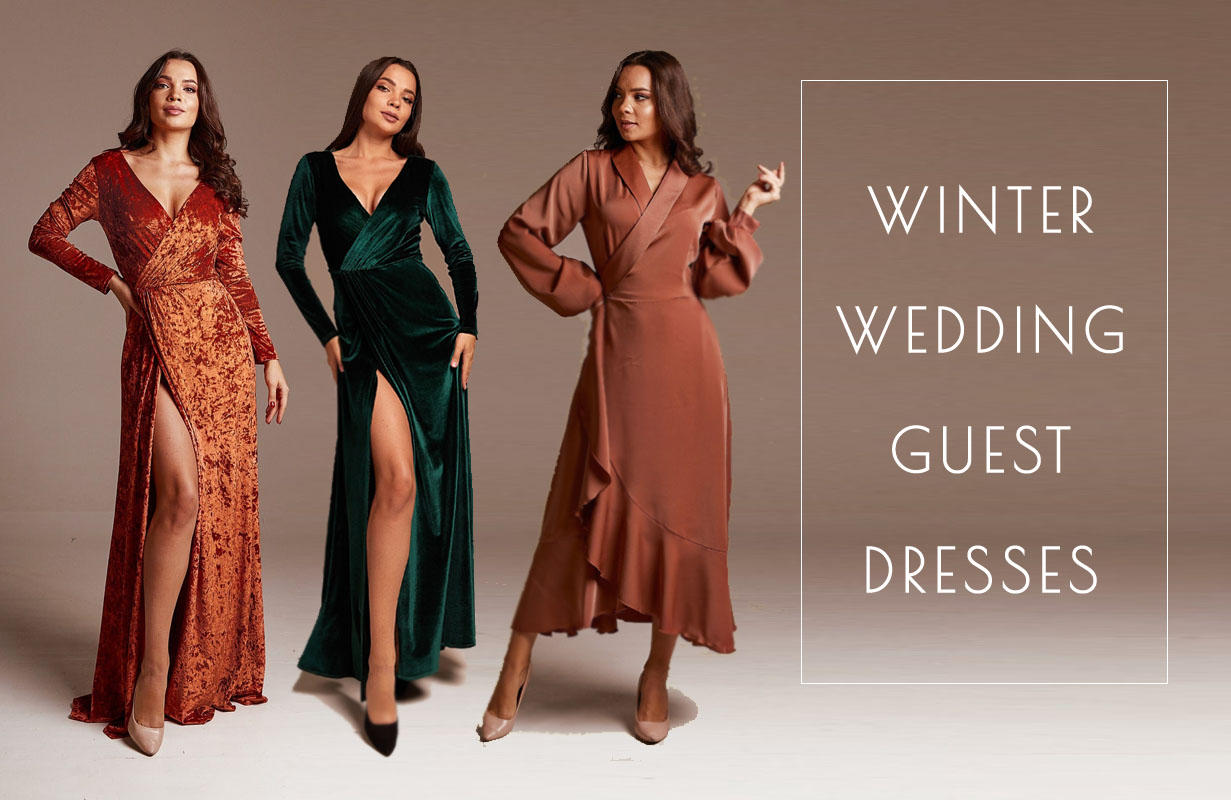 25 Best Winter Wedding Guest Dresses for 2023
Now's the time to stock up on winter wedding essentials.
Winter is mere months away and with weddings only just returning to full force, this chilly season is set to be one of I-dos aplenty. What better way to end the year than by celebrating the love of those closest to you and all while dressed in an OOTD winter wedding guest outfit.
The best winter wedding guest dresses perfectly balance formality, comfort, and style. But finding a dress that does just this is easier said than done. With the temperature dropping, you're likely wanting to reach for longer hems, billowing sleeves, and higher necklines. The trick to nailing more sensible styles is to offset them with bold prints and vibrant hues.
What makes for a great winter wedding outfit?
Velvet will make people think about luxury and warmth especially in winter, and it also matches well with opaque tights. Long sleeve is welcomed but not for this time. And don't lose sight of the florals, winter florals will stand out and stunning as they go well with the jewel tones.
Here to help inspire your next wedding guest outfit is our pick of the best guest dresses for winter nuptials, no matter your style or your budget.
What to Wear to A Winter Wedding?
Formal Winter Wedding Guest Dresses
It's time to start thinking about the chic bridesmaids and other wedding party members who will be at your winter wedding again this year. Browse our selection of formal winter dresses and find a timeless, elegant look that's perfect for your big day. Time to update those formal winter dresses because now it's time to make a statement.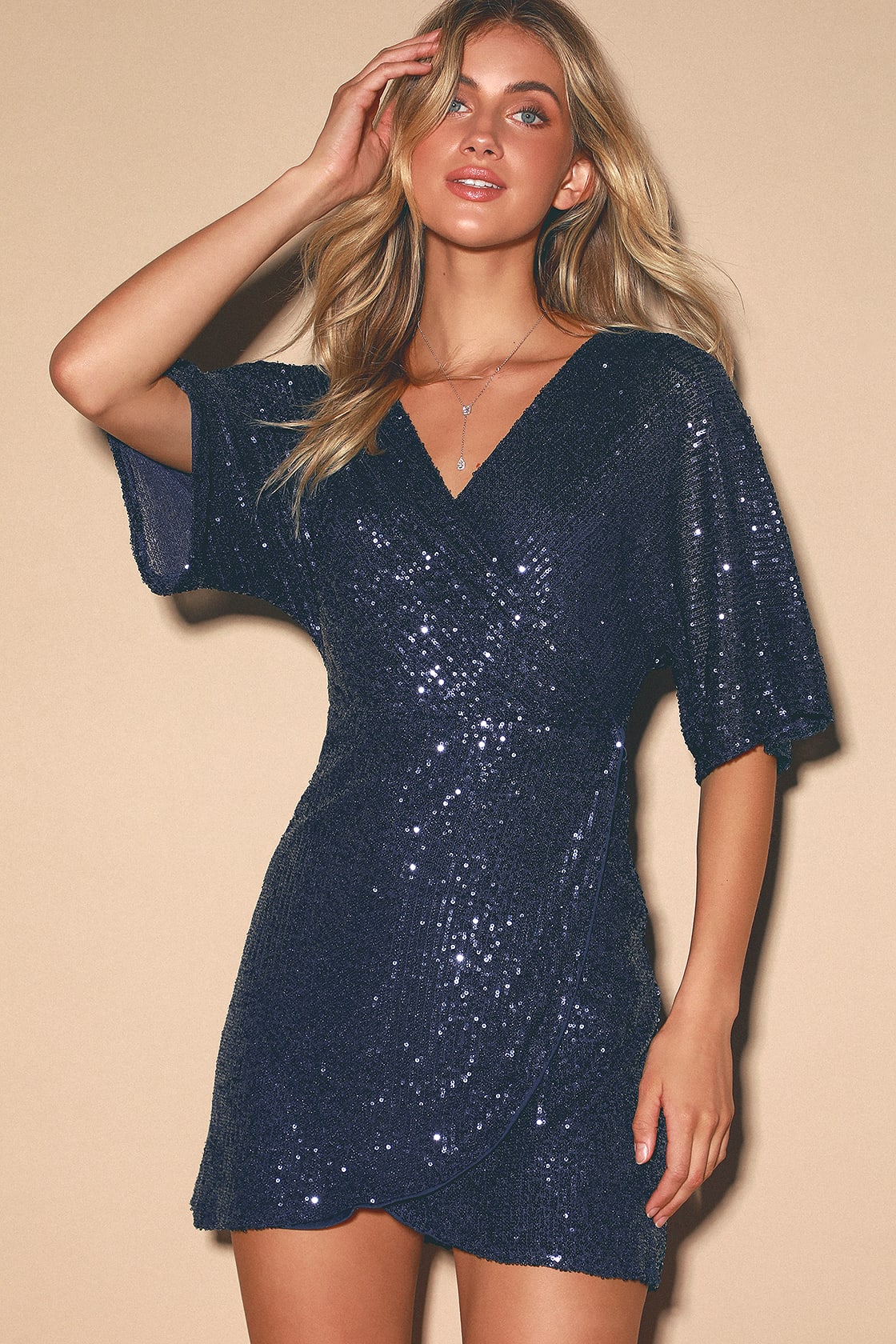 Long Sleeve Winter Wedding Guest Dresses
The perfect dress for an evening event or a day of sightseeing in cold weather. Patterned or plain, these long-sleeved, elegant dresses are often worn with a simple statement necklace or cashmere scarf.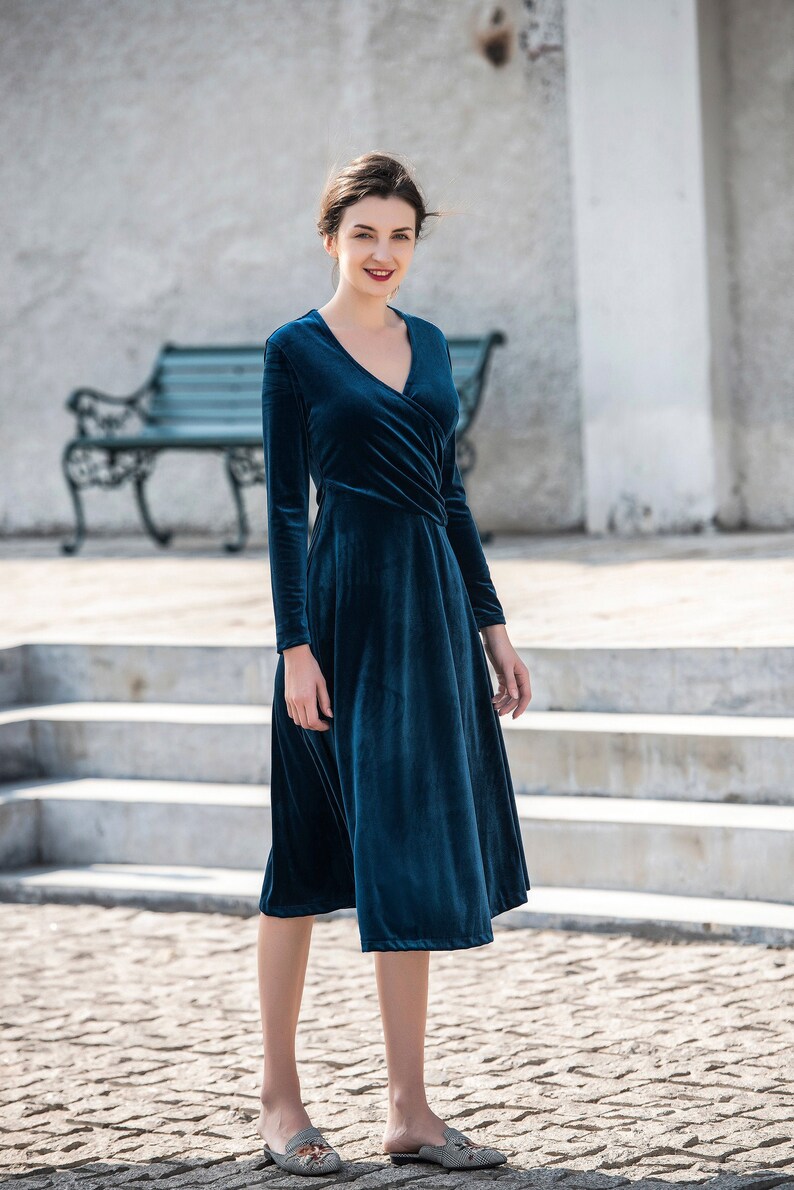 Velvet Winter Wedding Guest Dresses
Velvet is a big trend this winter season and there's no bigger trend than the winter wedding.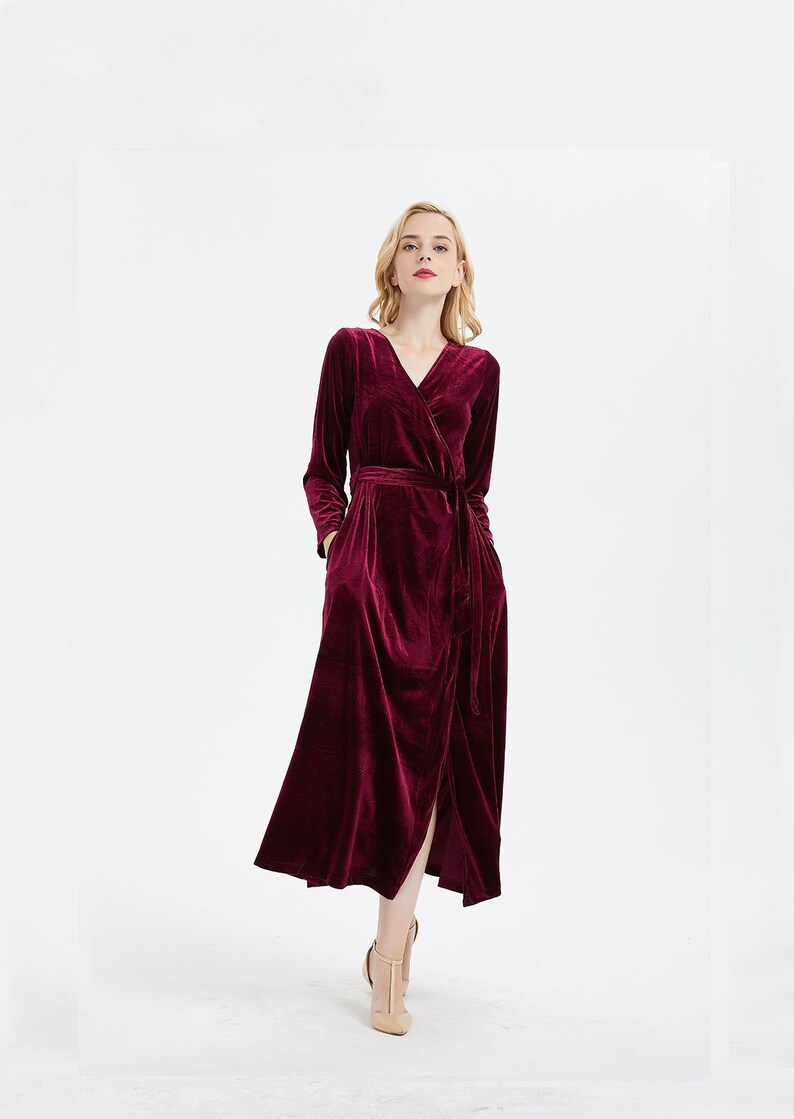 Rust Winter Wedding Guest Dresses
When the temperature drops and the snow starts to fall, wedding guests need to be prepared with the perfect dress to keep them warm and stylish. Rust-colored winter wedding guest dresses are the perfect way to stand out from the crowd and add a pop of color to your outfit. With so many different shades of rust to choose from, you'll be sure to find the perfect dress to complement your style.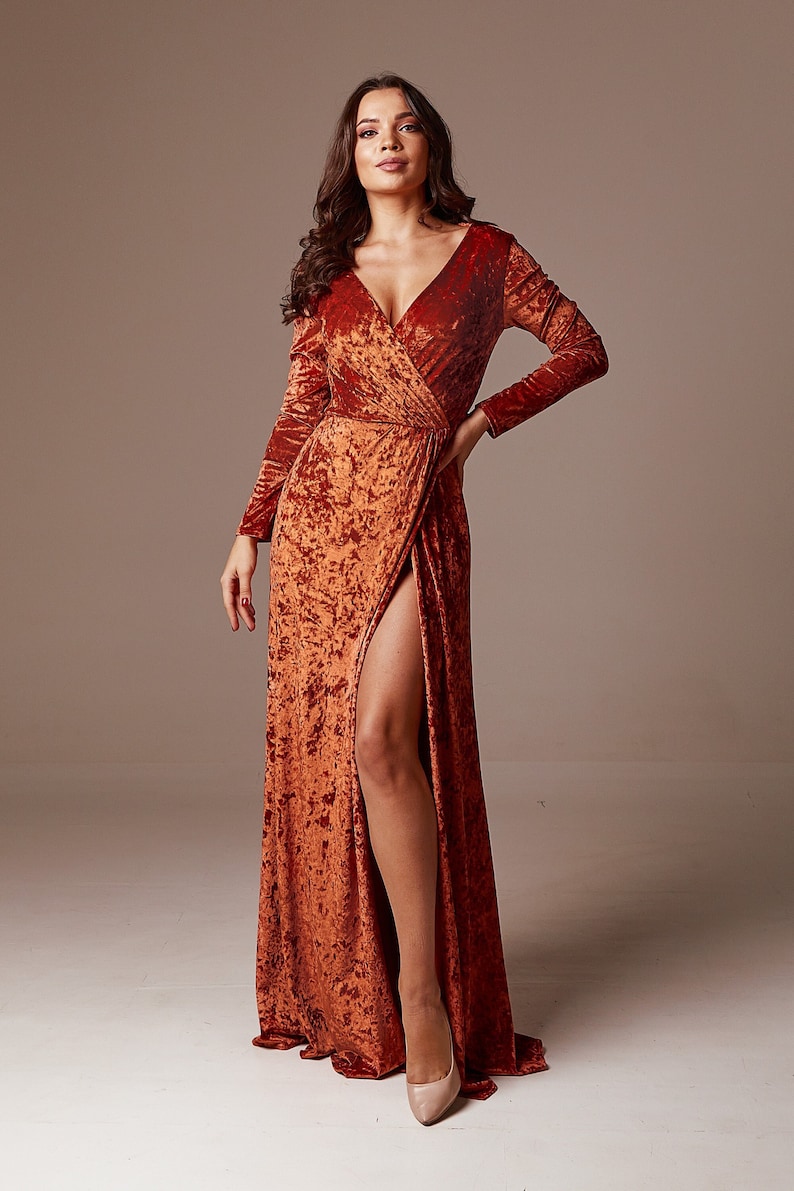 For the timeless winter wedding, navy or black winter wedding guest dresses help create a vintage look. These look perfect on their own or combined with a bright red or blue jacket and red, white, or purple scarf for a completely chic look.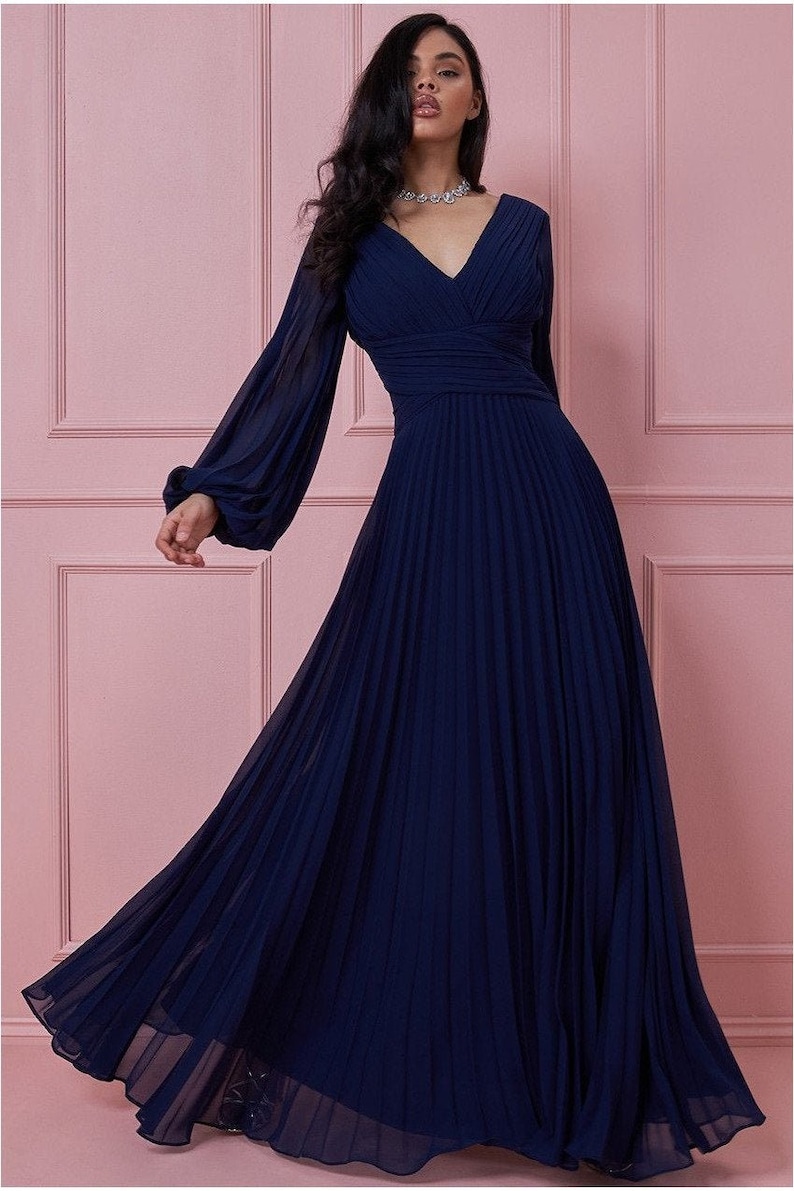 Burgundy Winter Wedding Guest Dresses
Burgundy has been a classic favorite for centuries. It's versatile and goes with everything. It's exactly why it's been one of the top winter wedding guest dress colors in 2019 so far! The color is best described as deep red tones with a sort of hint of purple. It doesn't mean it has to be all of one color, but it's, uh, perfect.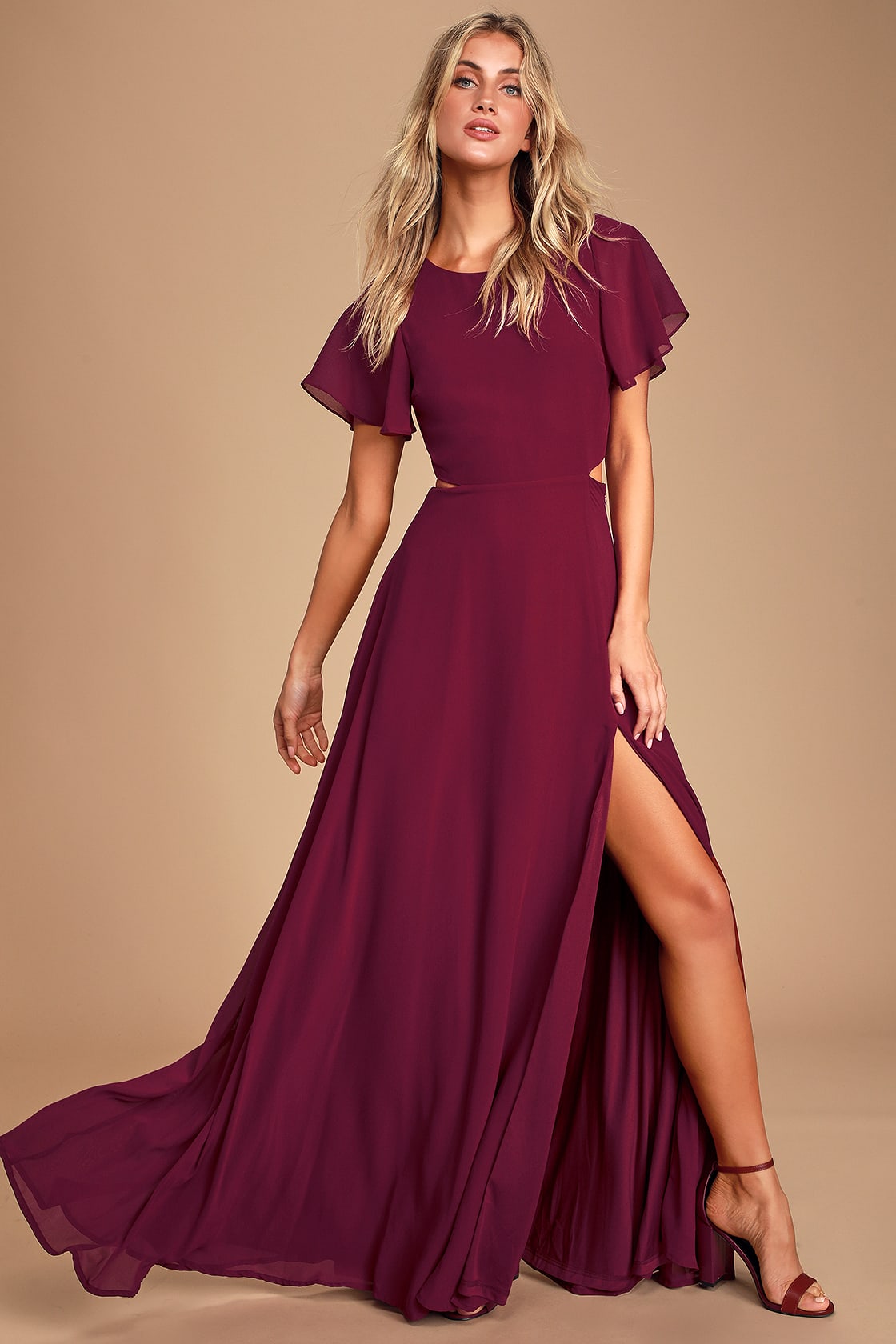 Cinnamon Rose Winter Wedding Guest Dresses
As the weather outside gets colder, wedding season is in full swing! If you're looking for the perfect dress to wear to a winter wedding as a guest, look no further than the Cinnamon Rose collection. With stunning dresses in a range of colors and styles, there's something for everyone. From classic black to festive red, you'll be sure to find the perfect dress to complement the season.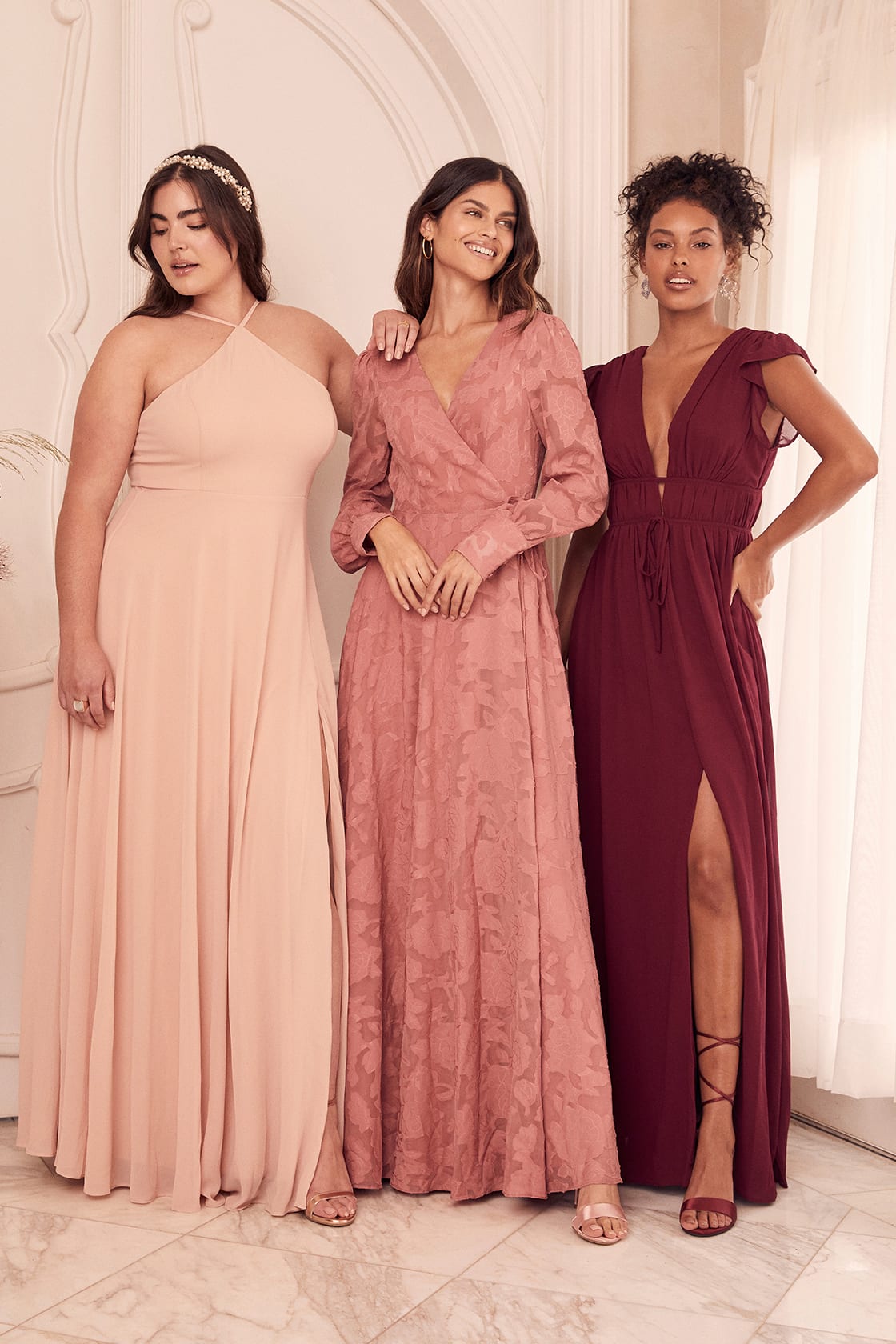 Sage Green Winter Dresses for Wedding Guests
Sage green is a unique color that works well for winter weddings. It's a perfect option for a wedding guest dress because it's both dressy and casual.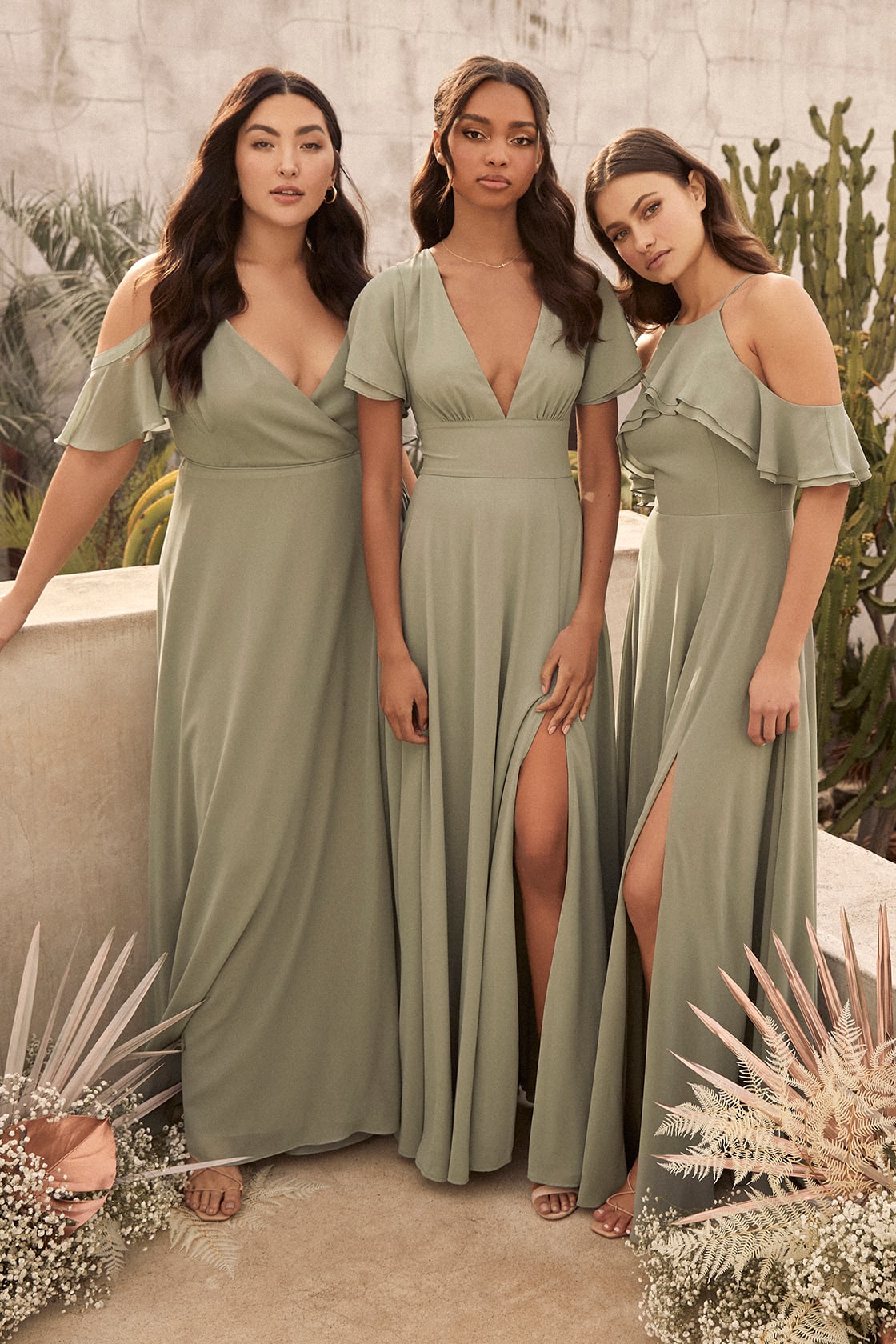 Emerald Green Dresses to Wear to A Wedding
Looks both classic and stylish, Emerald Green Winter Wedding Guest Dresses will keep you warm in style at your event.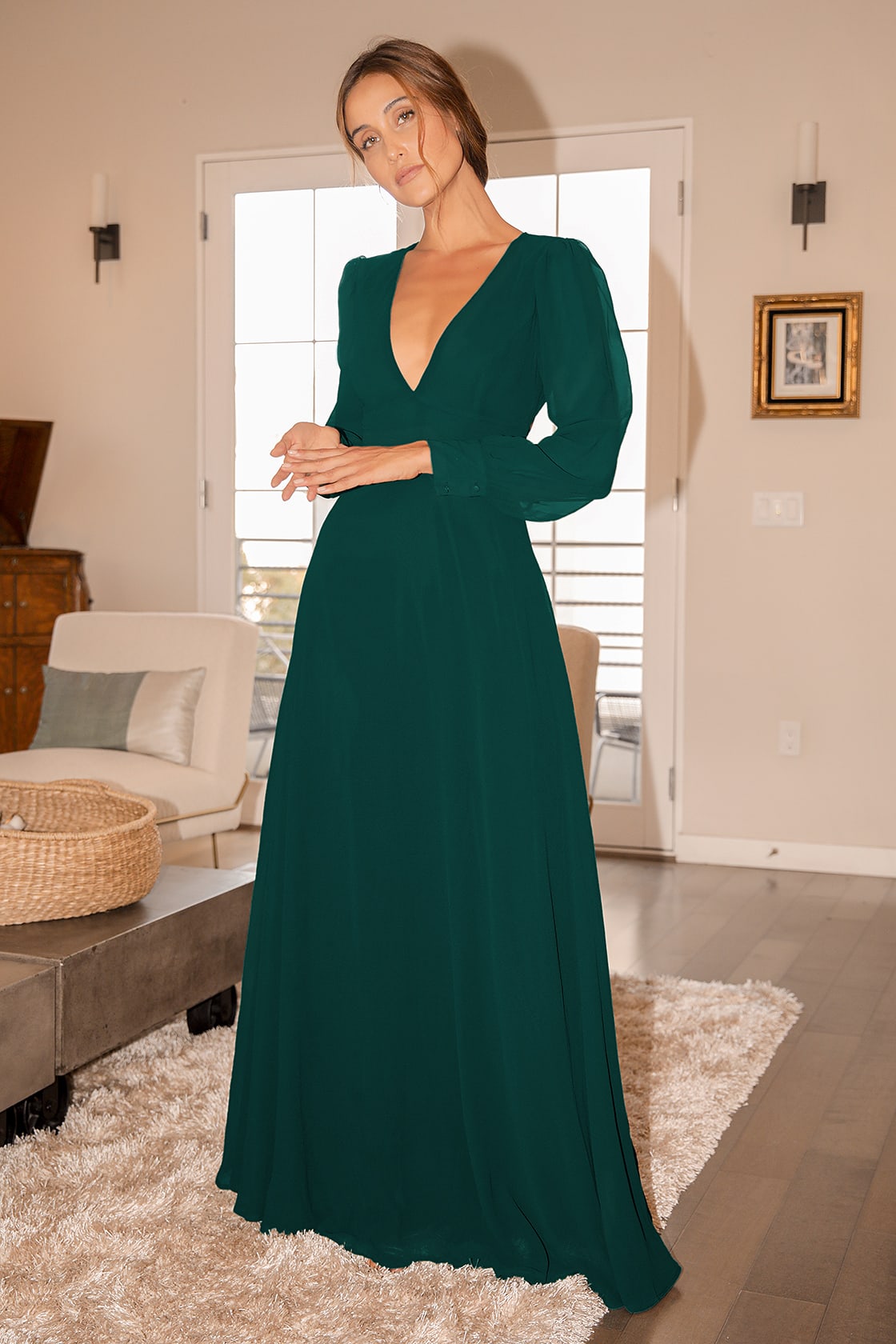 The winter wedding season is upon us and it's time to start planning. If you're looking for inspiration, we've rounded up 25+ Winter Wedding Guest Dresses for 2023. From elegant lace gowns to casual chic styles, there's something for everyone. And don't forget about accessories! We've included some of our favorite picks so you can shop without leaving this page.

FAQS
What are some appropriate colors for a winter wedding guest dress?
Winter wedding guest dresses can incorporate a range of colors, from darker shades like navy, burgundy, and emerald green to lighter shades like ivory and blush. Metallics like gold and silver can also be a beautiful choice for winter weddings.
What materials are suitable for winter guest dresses?
Materials like velvet, silk, and brocade are great choices for winter guest dresses. These materials offer warmth and texture, while still looking formal and elegant. Wool blends and heavy knit fabrics can also work well for a more casual winter wedding.
What length should a winter wedding guest dress be?
The length of a winter wedding guest dress can vary, depending on the formality of the wedding. Knee-length dresses are a popular choice for semi-formal weddings, while floor-length dresses are appropriate for black-tie weddings. Midi-length dresses can work well for a range of wedding types.
Are patterns and prints appropriate for winter wedding guest dresses?
Yes, patterns and prints can be a beautiful choice for winter wedding guest gowns. Floral prints can work well for winter weddings, especially when paired with darker colors. Plaid and tartan prints can also be a great choice for a more casual winter wedding.