While the winter, spring, and summer months all have their allure, there's something particularly enchanting about attending a fall wedding. After all, the season is known for its beautiful golden foliage, crisp temperatures, and cozy venues. But when it comes to dressing for autumn nuptials, it can be tricky for wedding guests to find an outfit that's both stylish and season-appropriate.
Fortunately, there are plenty of fall wedding guest dresses out there that are practical and fashionable—even for outdoor ceremonies. Certain silhouettes like floor-length gowns, with long sleeves and high necklines, are perfect for fending off chilly temperatures in style. When it comes to colors and patterns, dresses in jewel tones, metallics, and moody floral prints, will complement autumn's rich and earthy hues. And the best fabrics for a fall wedding? Plush velvet, heavy crepe, satin, and silk are all great options for the cooler autumn months.
Whether the wedding takes place in a rustic barn in the mountains or at a modern city venue, we've rounded up the best fall wedding guest dresses for every style and budget.
What to Wear to A Fall Wedding?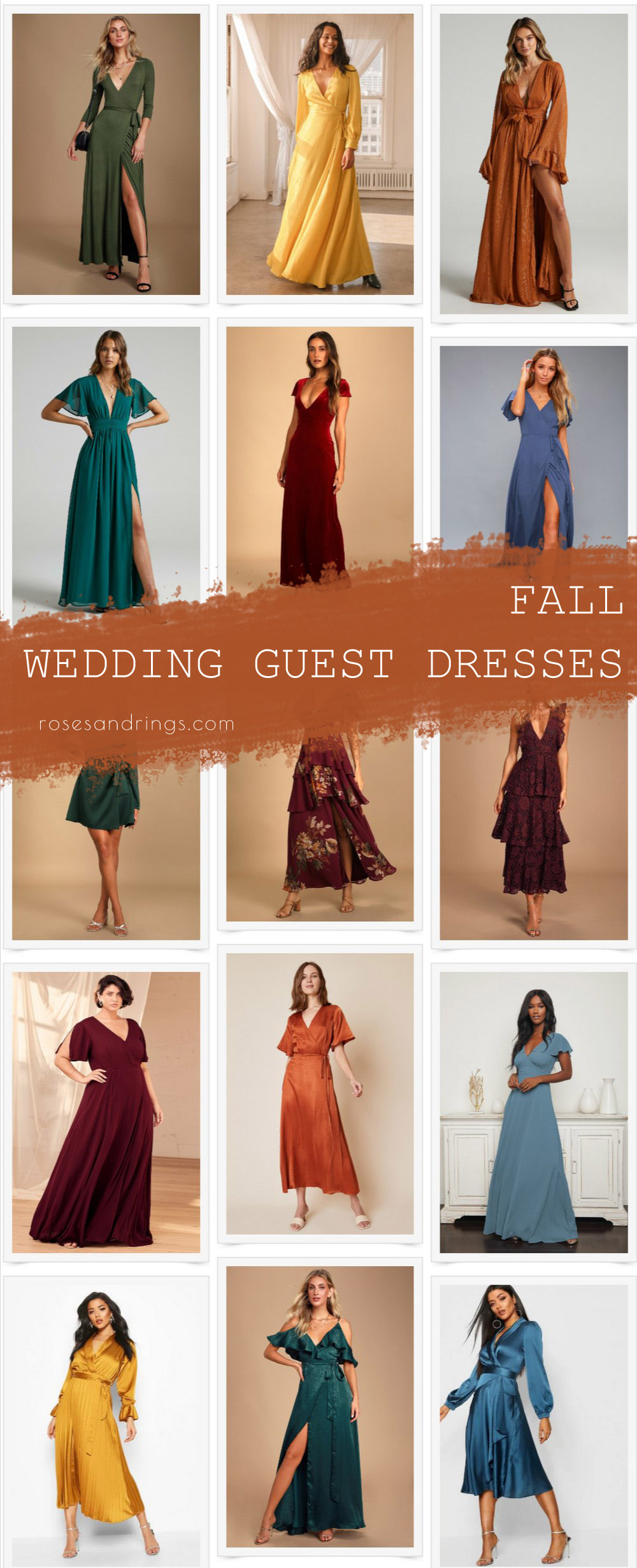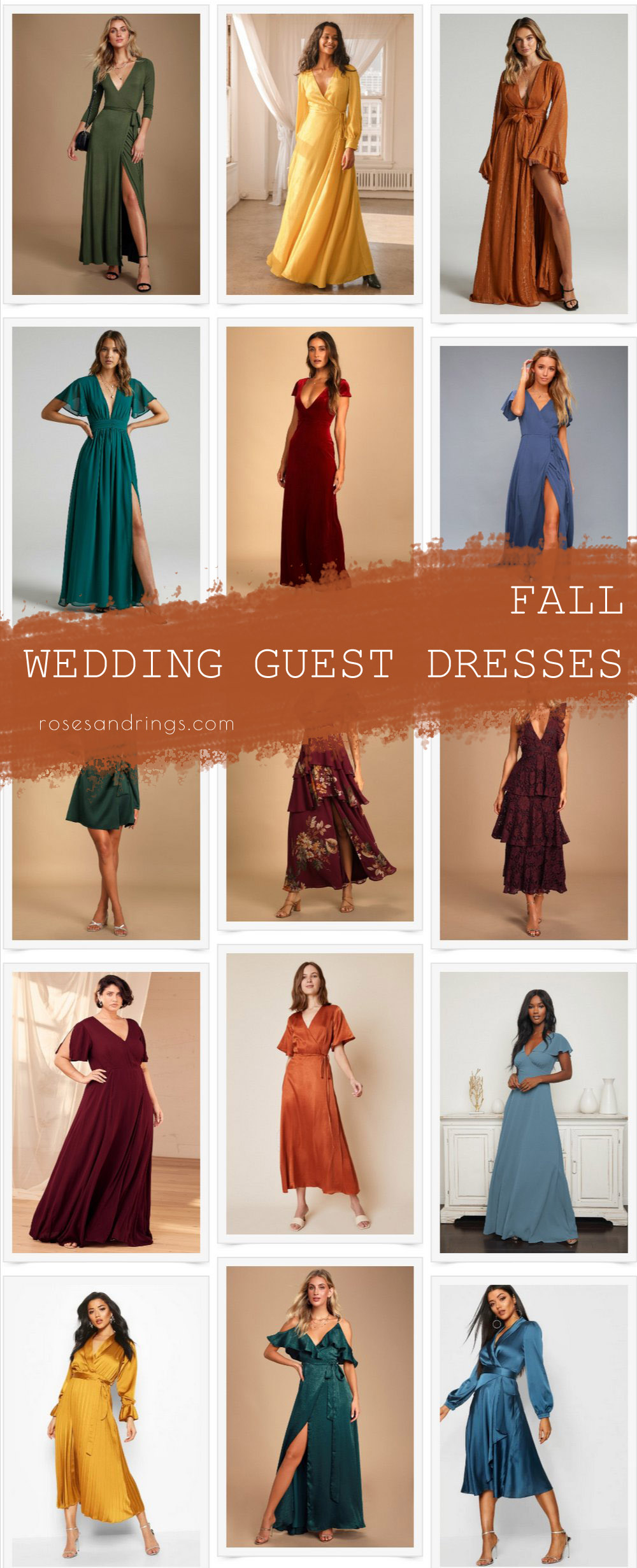 Fall Wedding Guest Dresses Under $50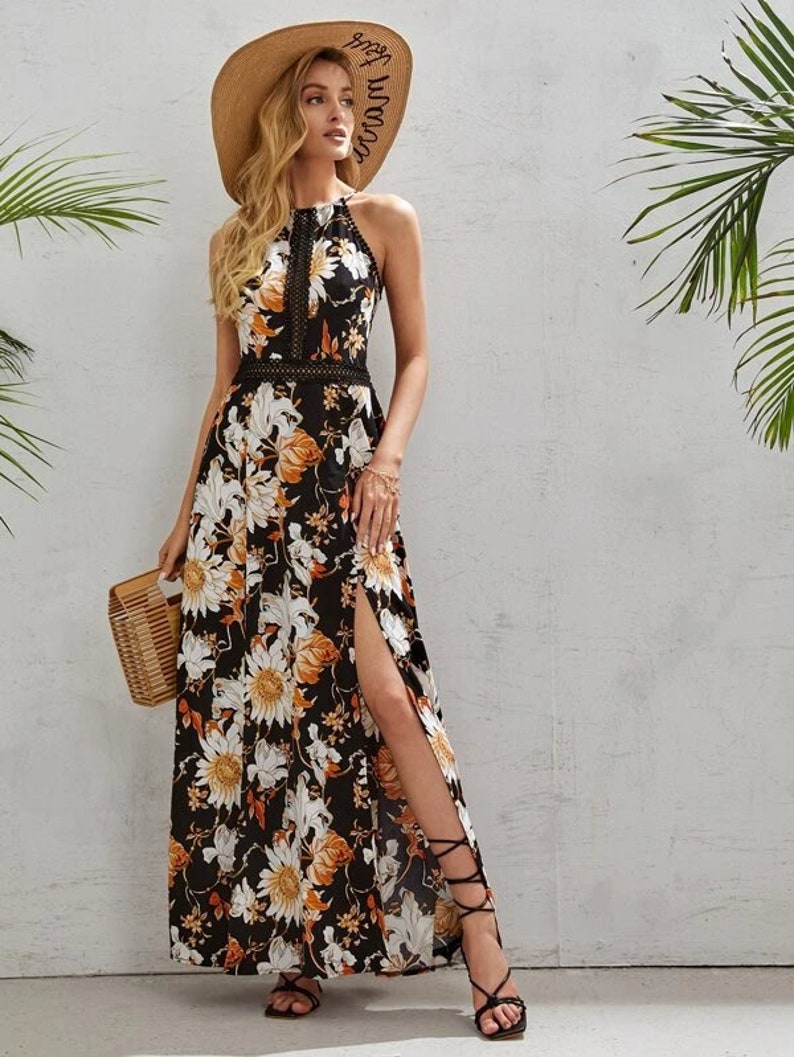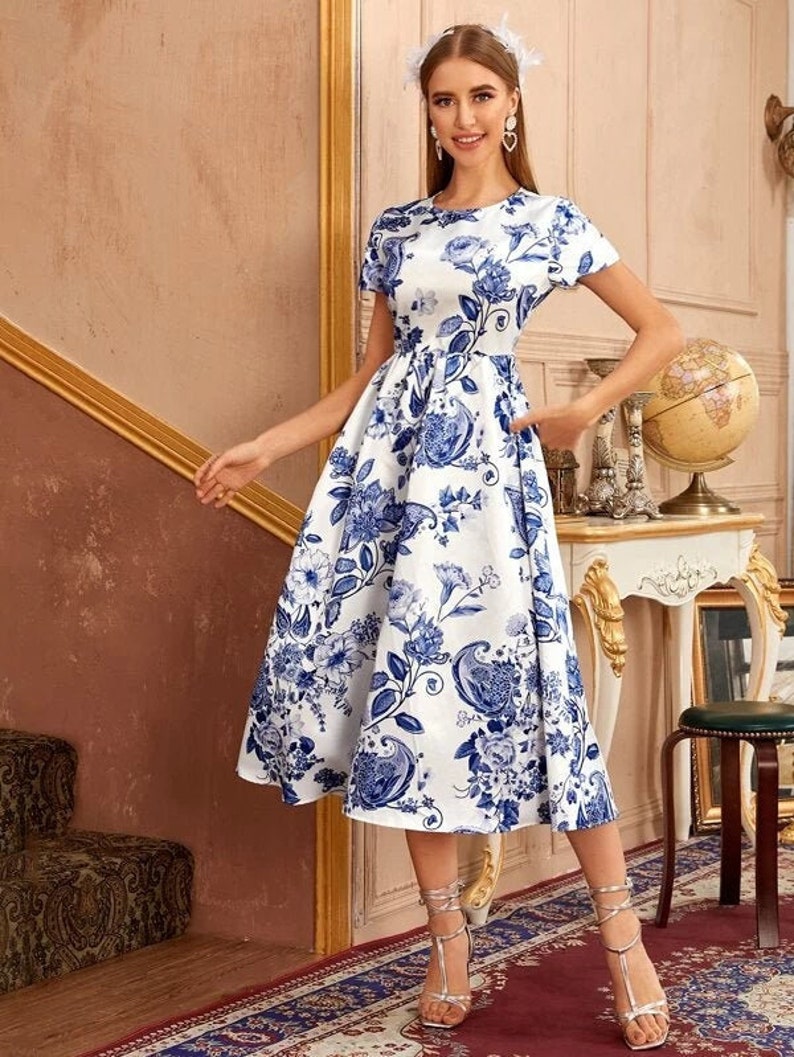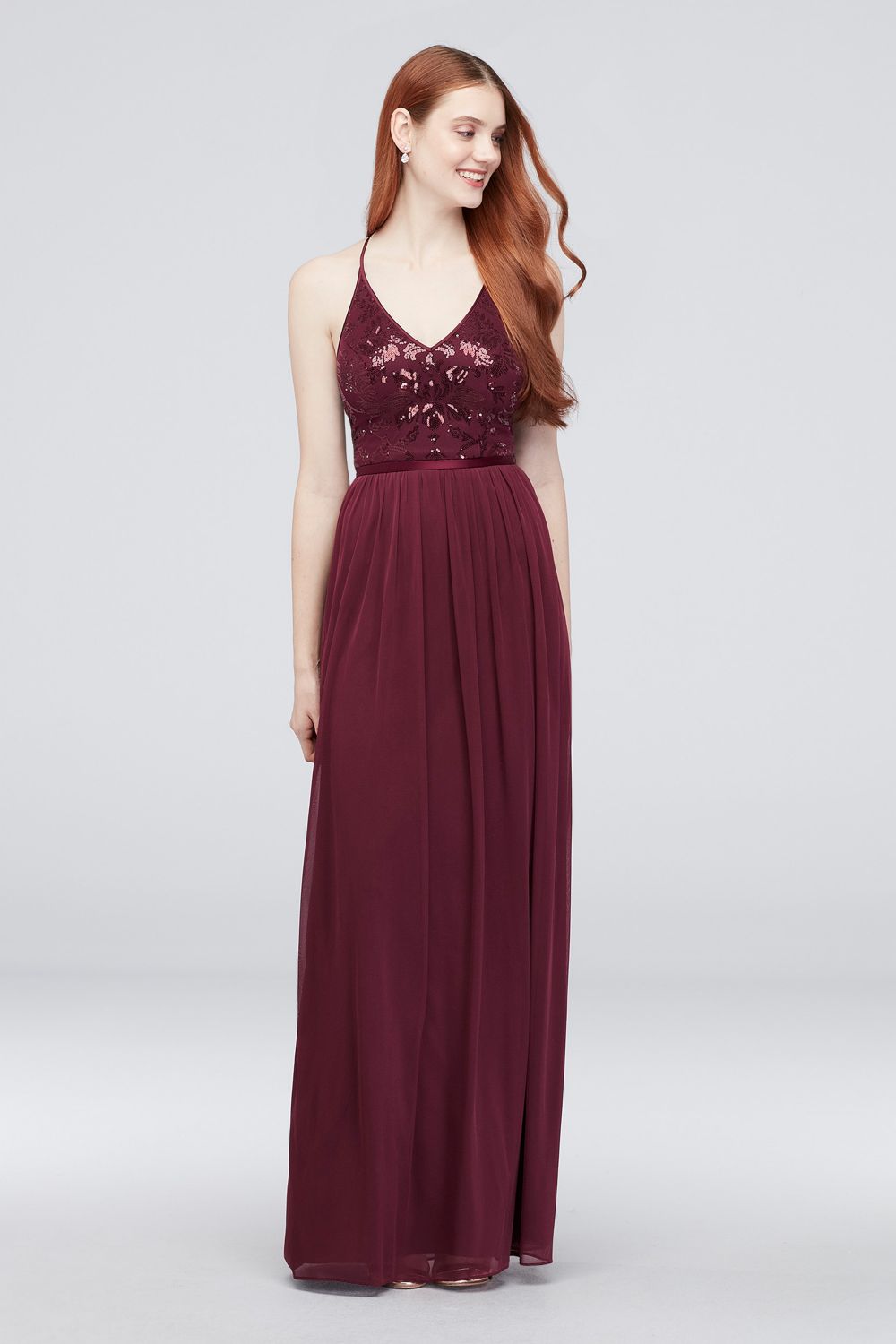 SHOP THE LOOK

Long Fall Wedding Guest Dresses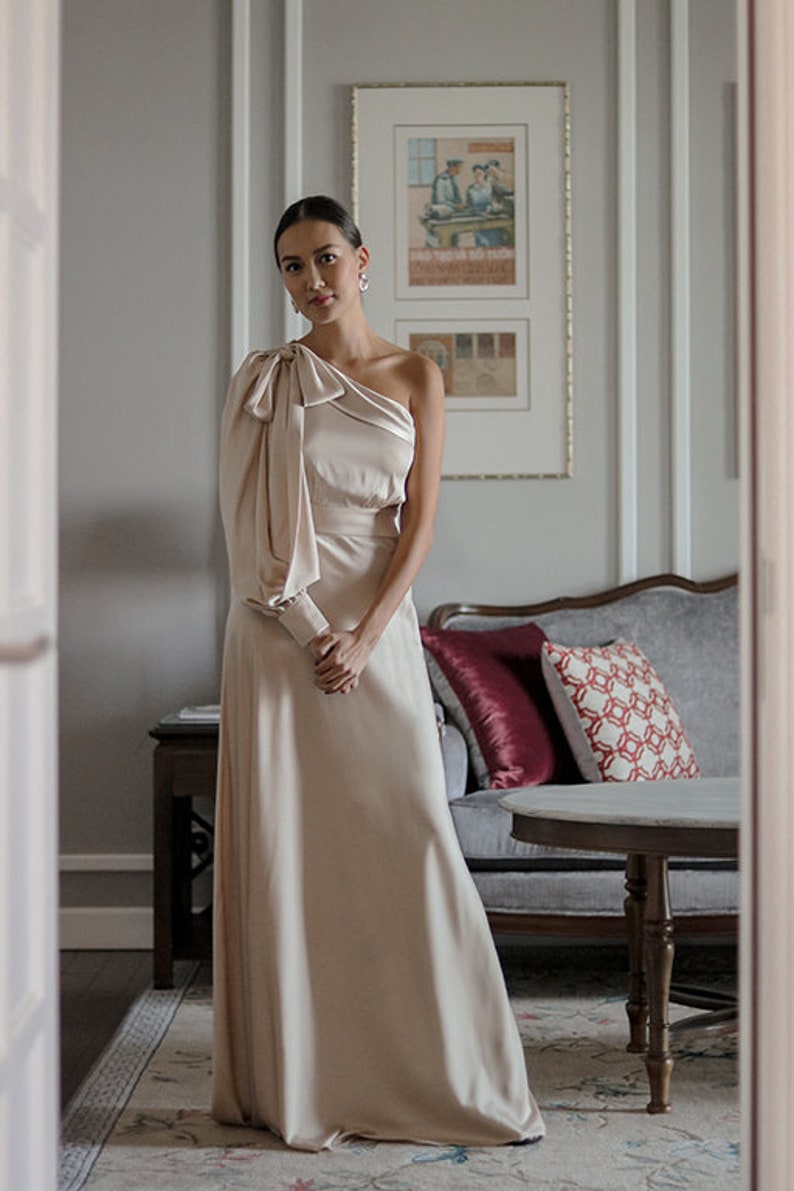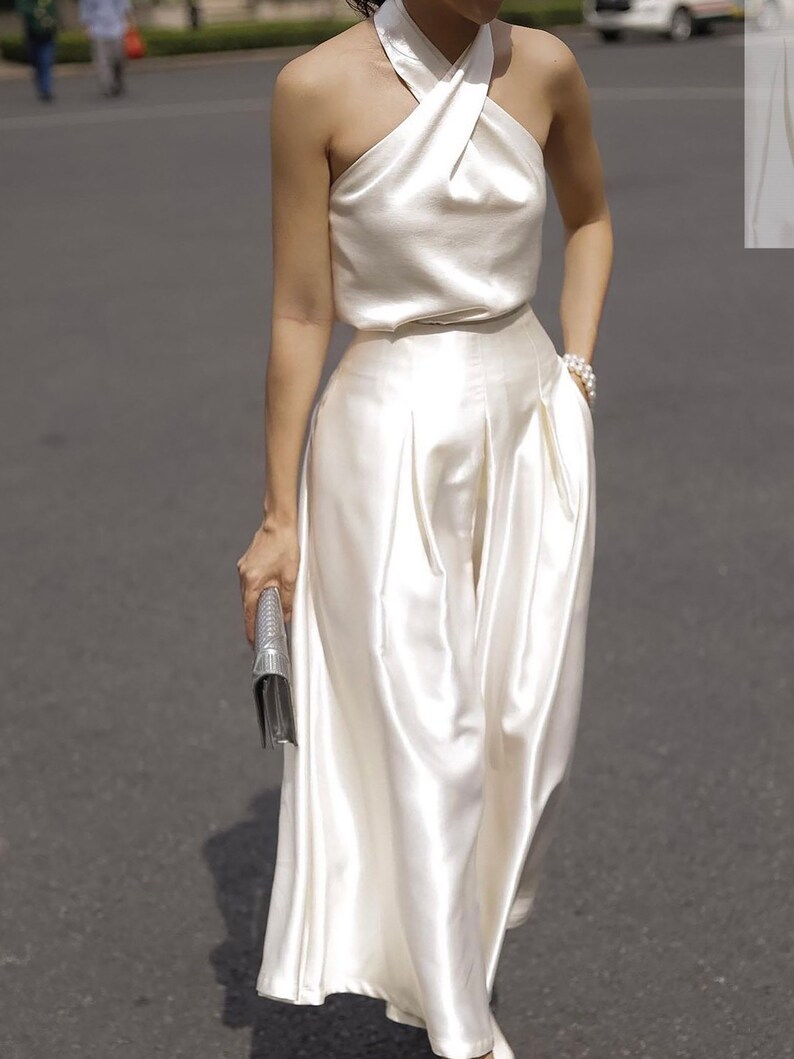 Short Fall Wedding Guest Dresses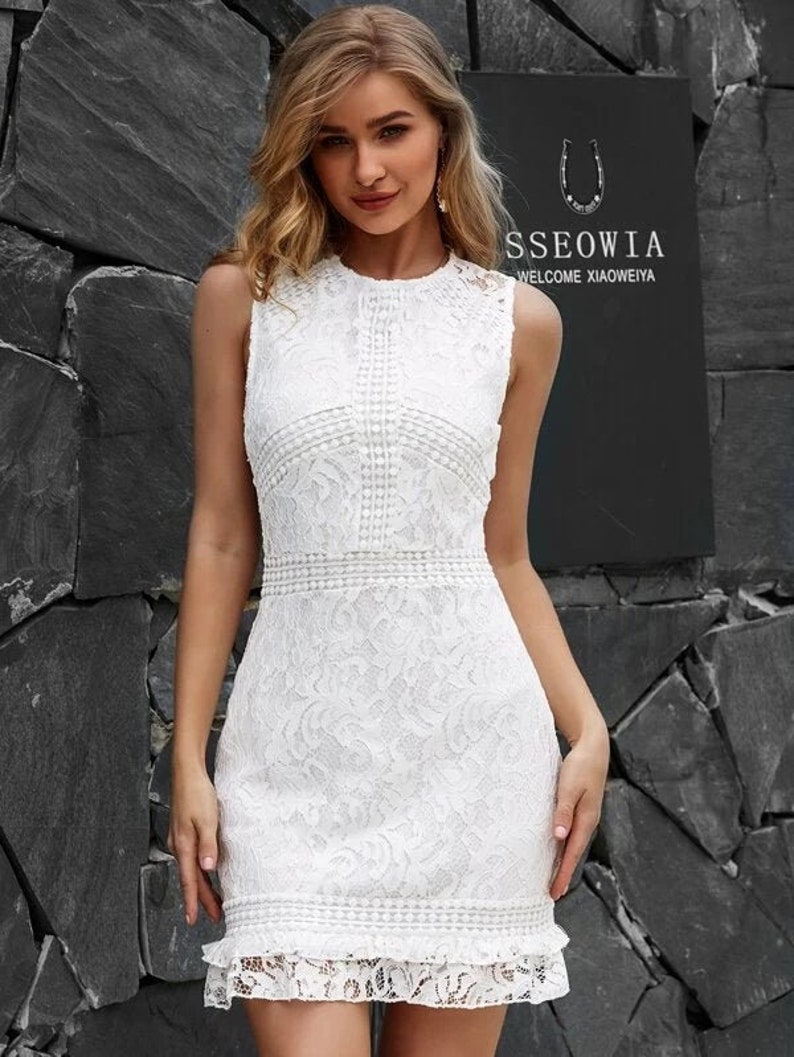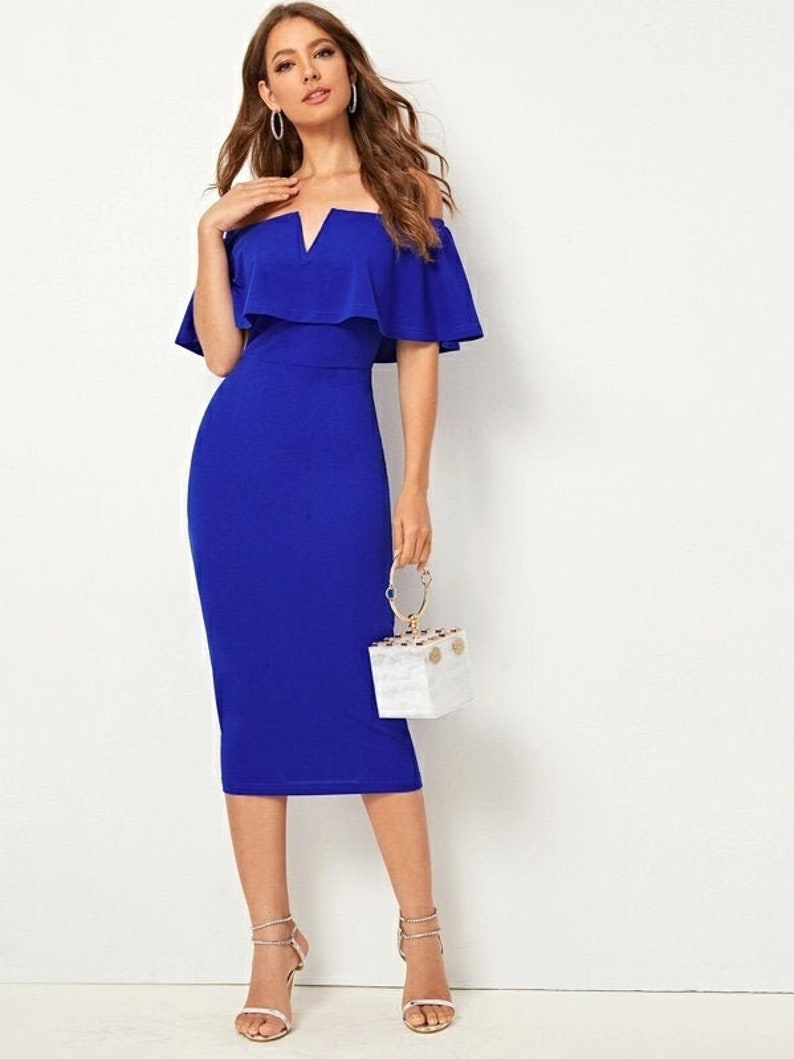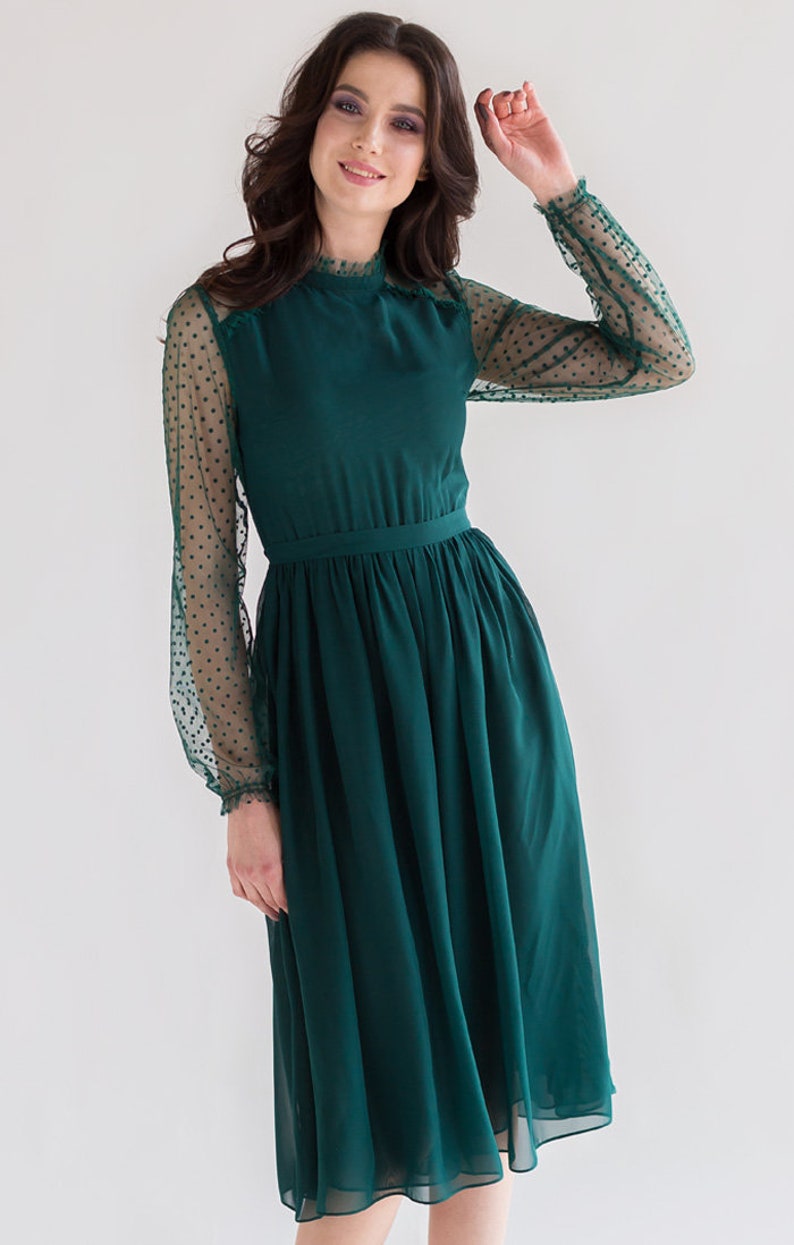 Printed Fall Wedding Guest Dresses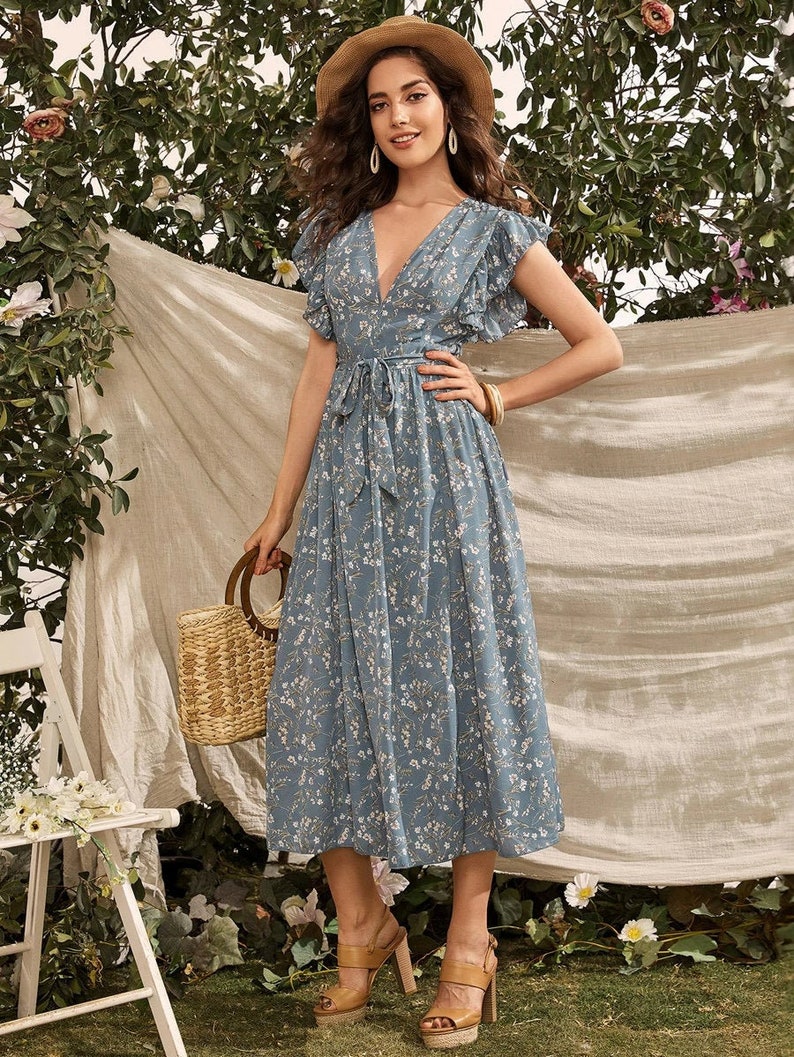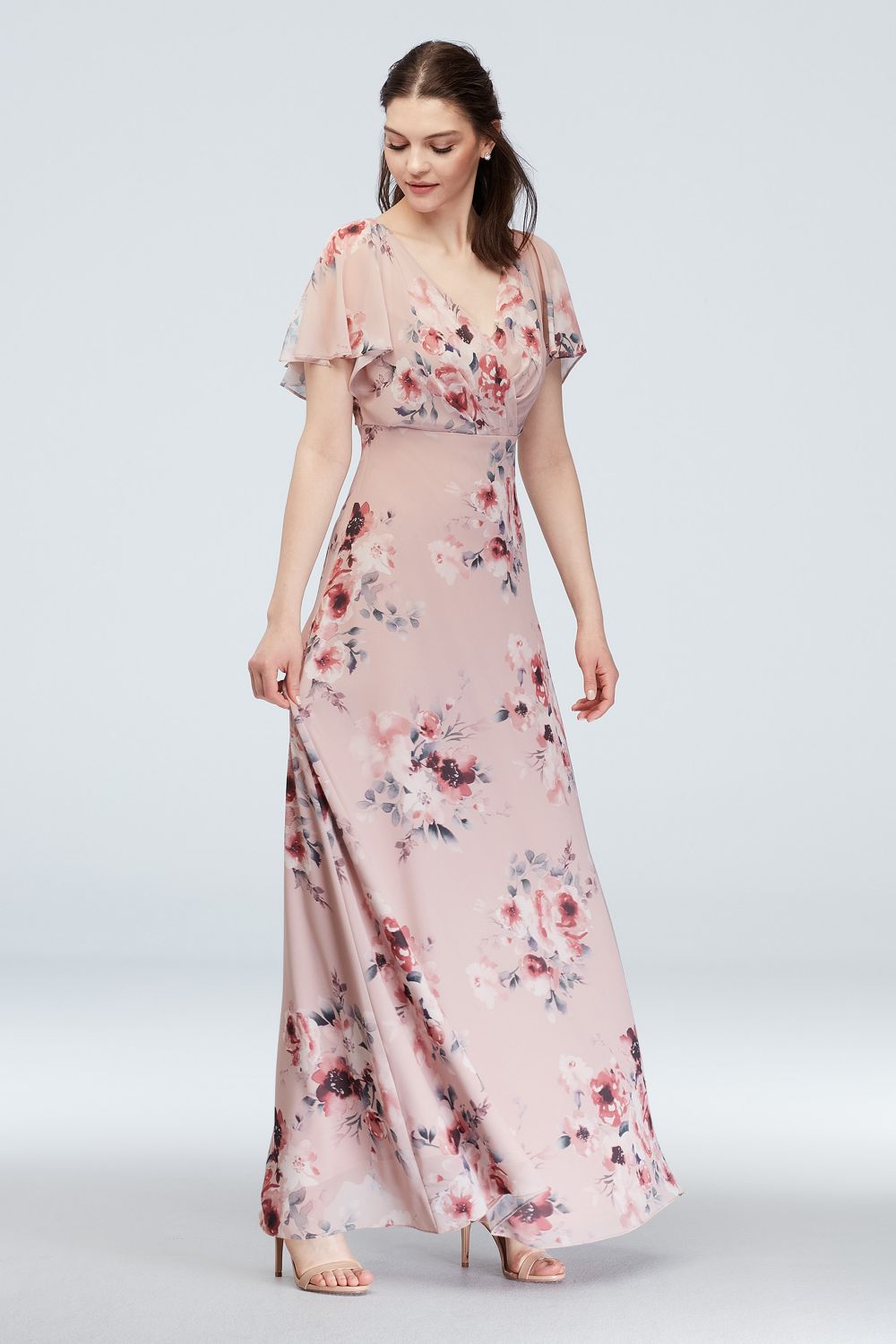 SHOP THE LOOK

Green Fall Wedding Guest Dresses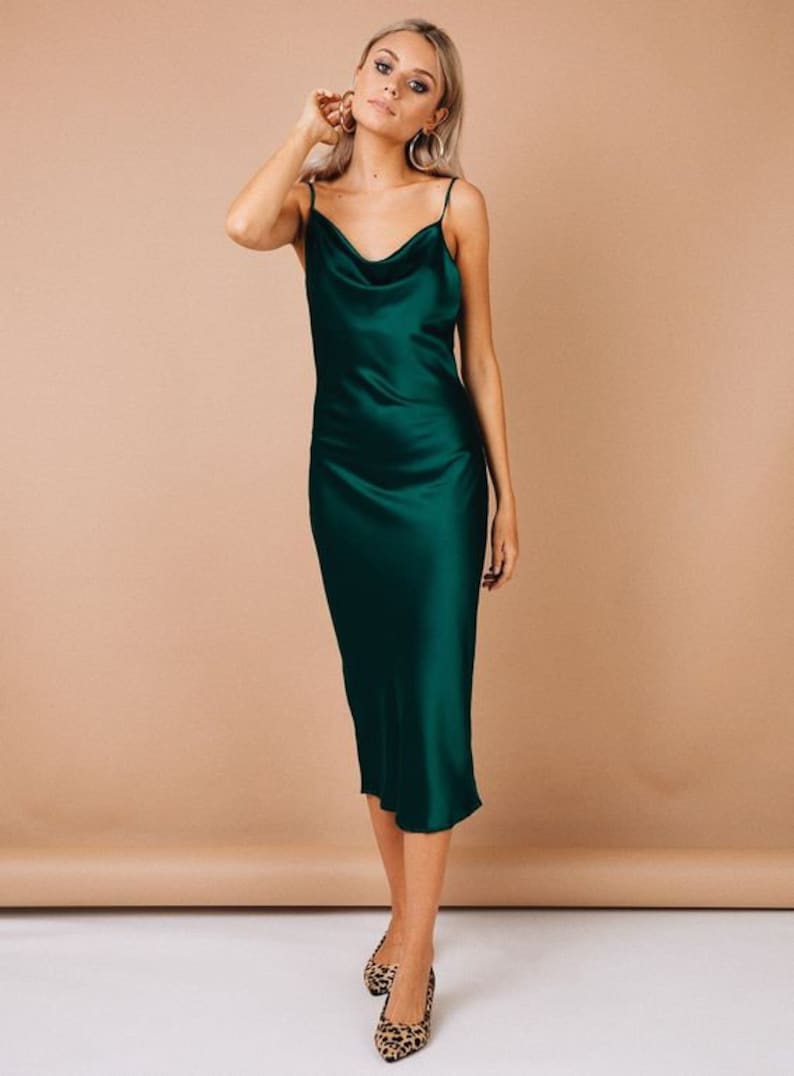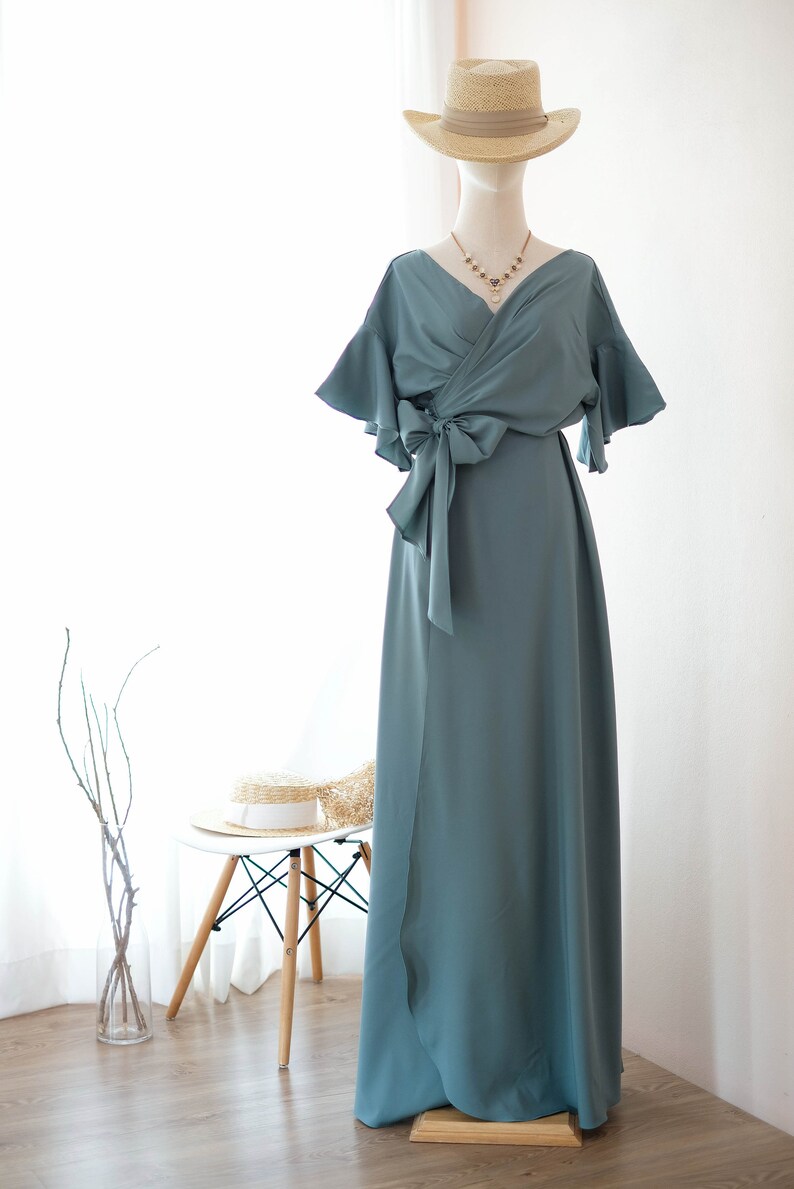 SHOP THE LOOK

SHOP THE LOOK