Every season has its own allure, including attending a fall wedding. Beyond beautiful golden foliage, crisp temperatures, and cozy venues that are well known. It may become difficult to find an outfit for weddings guests that is stylish and seasoned to attend autumn nuptials
Fall wedding guest dresses are practical and modern. Some silhouettes with long sleeves and a high neck are perfect for stylish protection against chilly temperatures. When thinking about colors and patterns, dresses in metallic jewel tones and moody floral patterns complement the rich and earthy shades of autumn, and the best fabrics for fall weddings are an excellent choice for cooler fall months.
Whether the wedding takes place in a rustic barn in the mountains or at a modern city venue, read on the best fall wedding guest dresses for every style and budget.
What to look for in a fall wedding guest outfit?
When you have to attend a fall wedding, you also need to find an outfit that fits the dress code and fits the season as well. Swap out springy pastels in the cooler months. Do not forget to choose dresses and jumpsuits in warm material for opting when you think about fabrics. Beaded embellishments, dramatic long sleeves, and alluring open backs for a fashion statement that no one could have imagined. Last but not least, no a little black dress for the fall wedding guest outfit.
What to Wear to A Fall Wedding?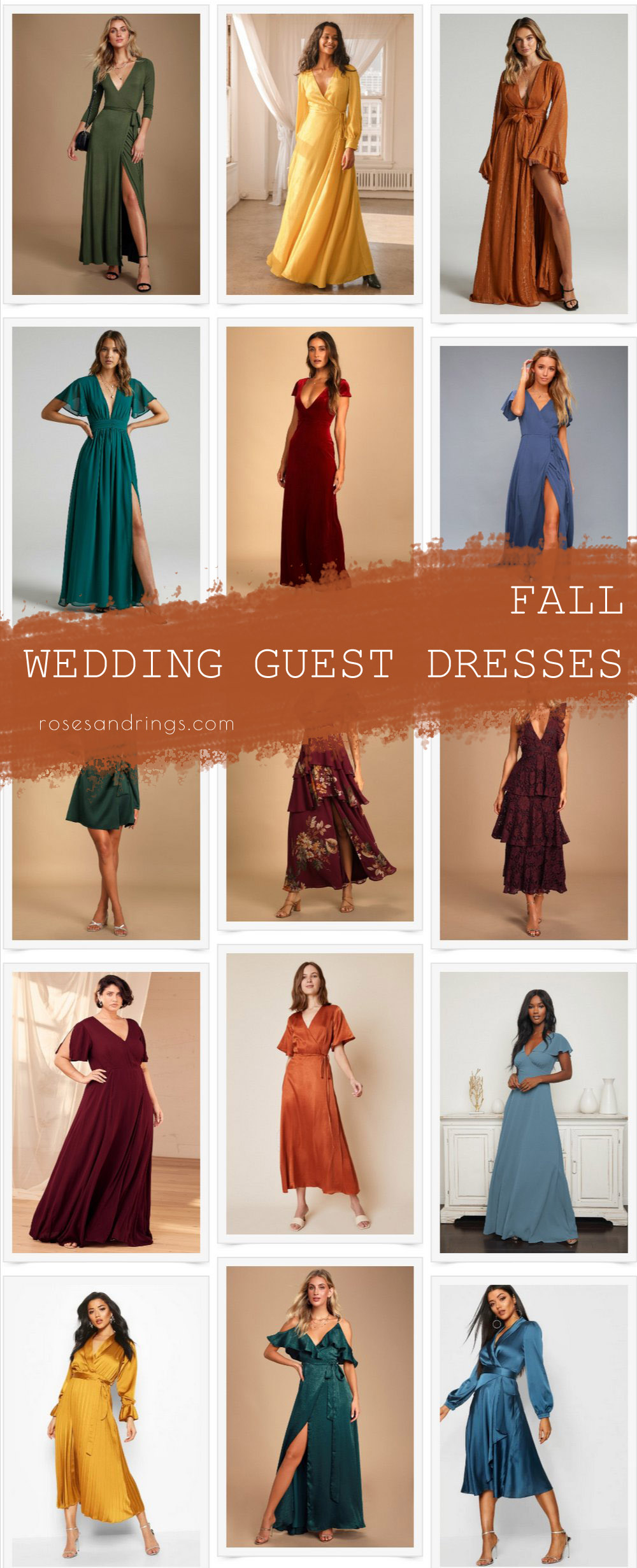 Fall Wedding Guest Dresses Under $50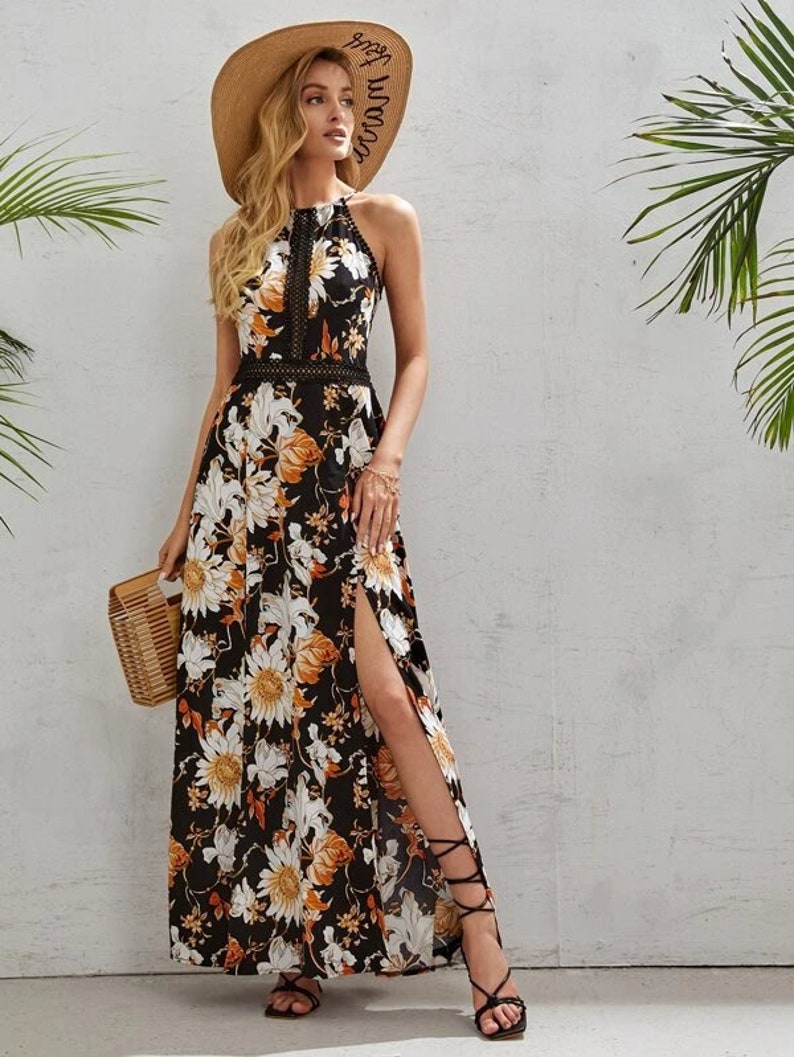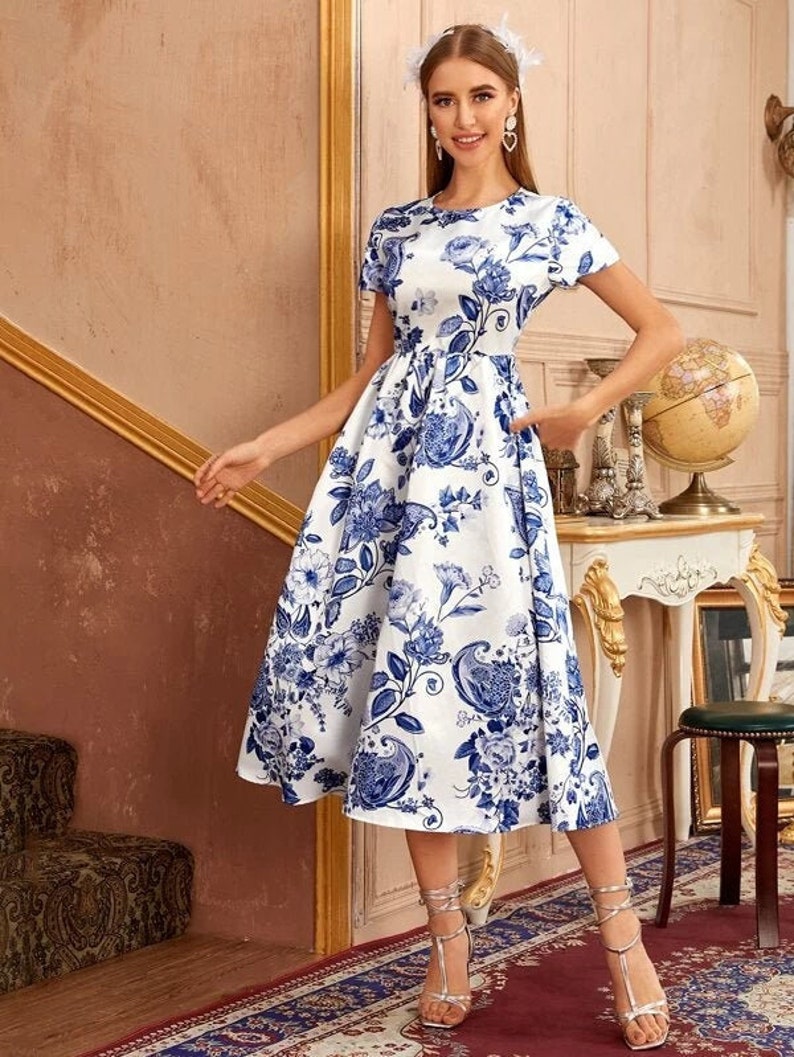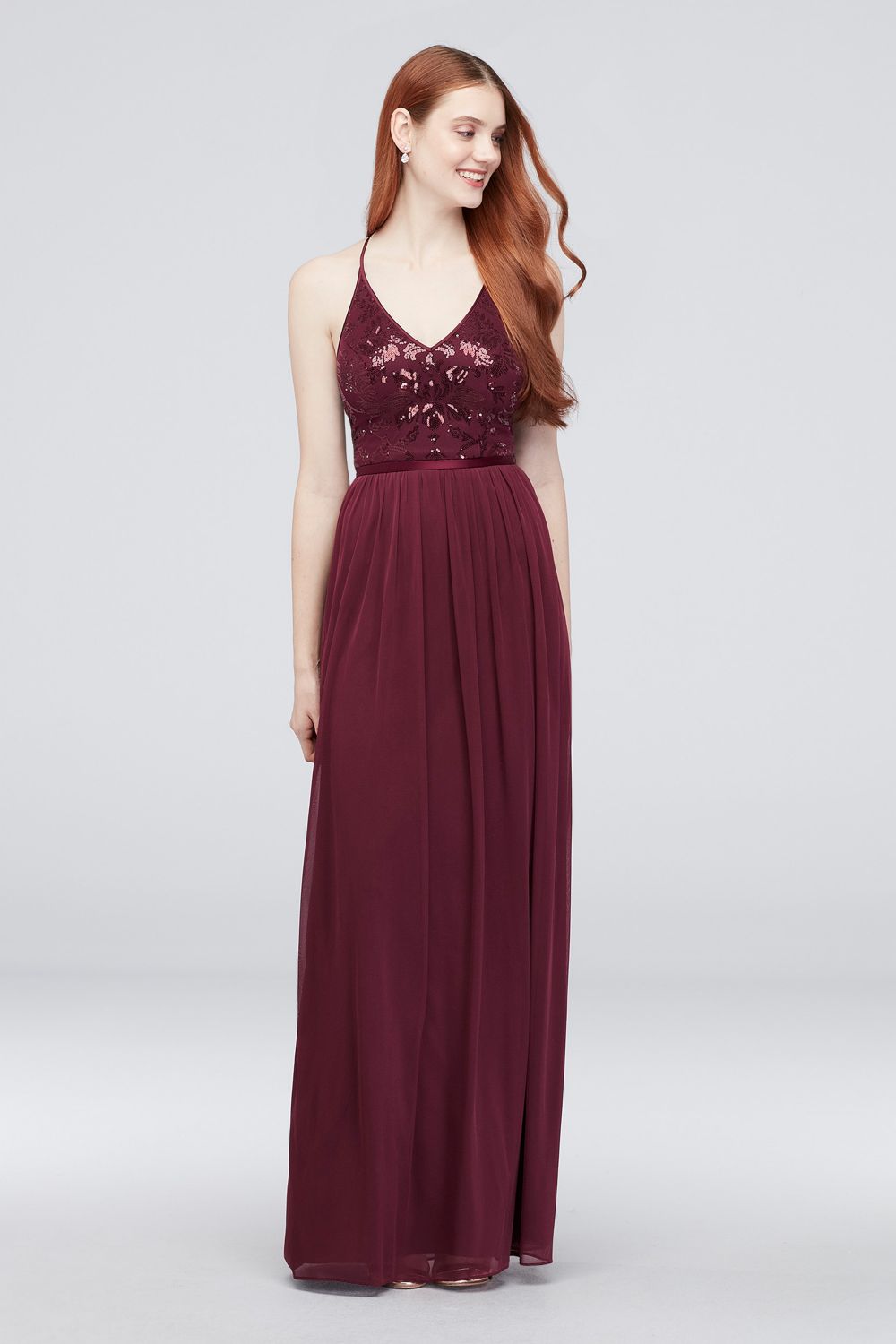 SHOP THE LOOK

Long Fall Wedding Guest Dresses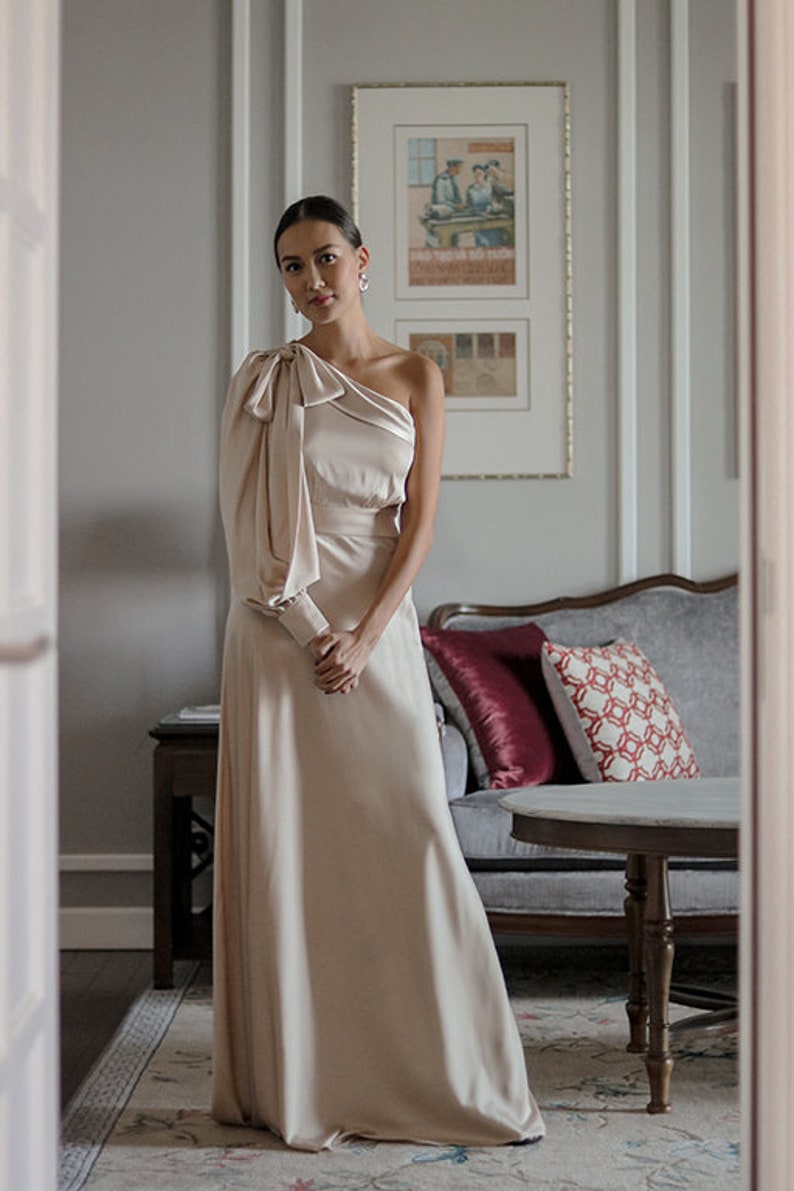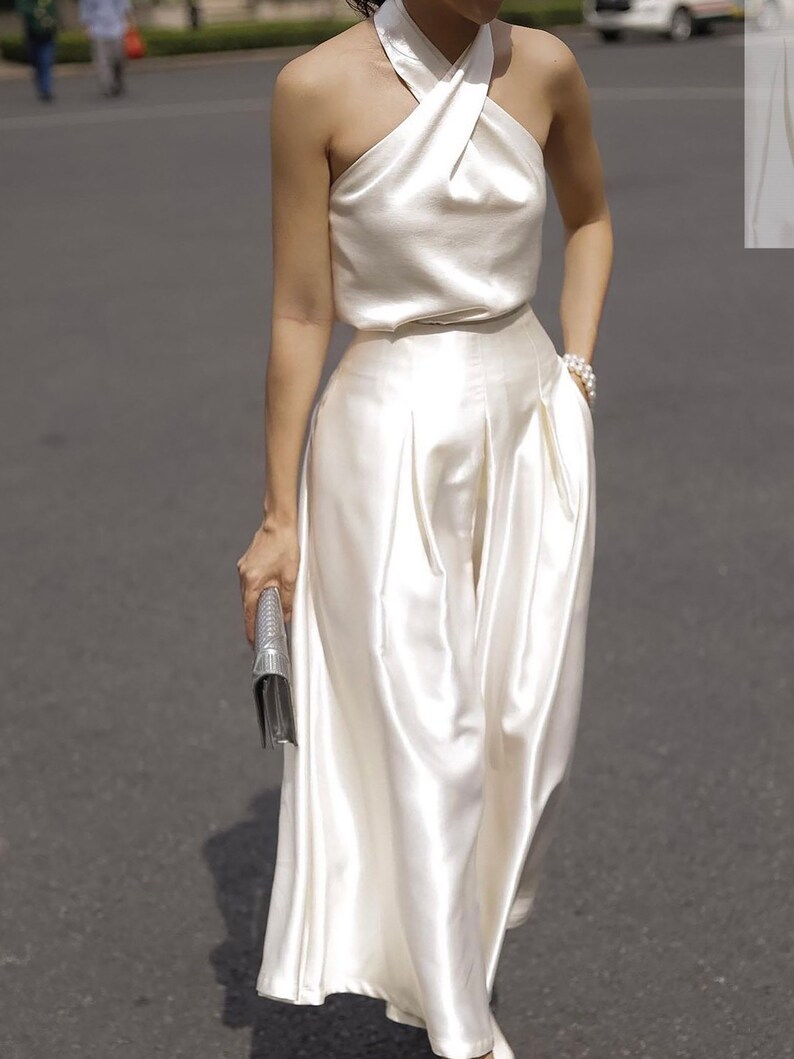 Short Fall Wedding Guest Dresses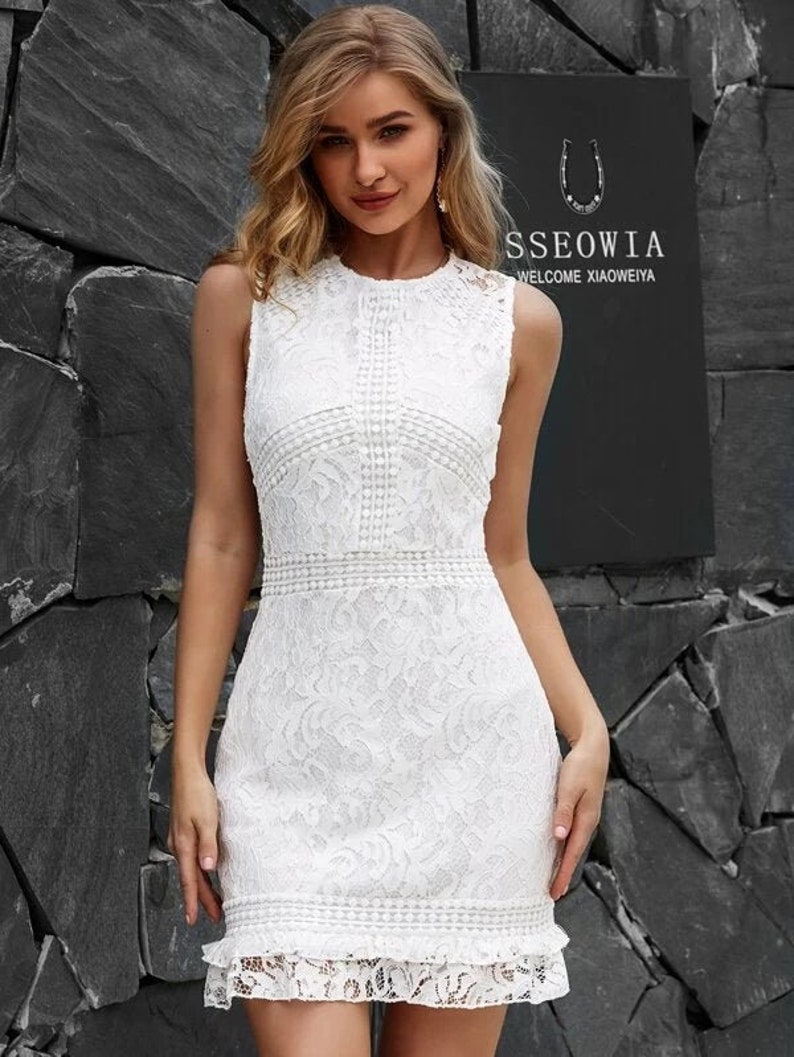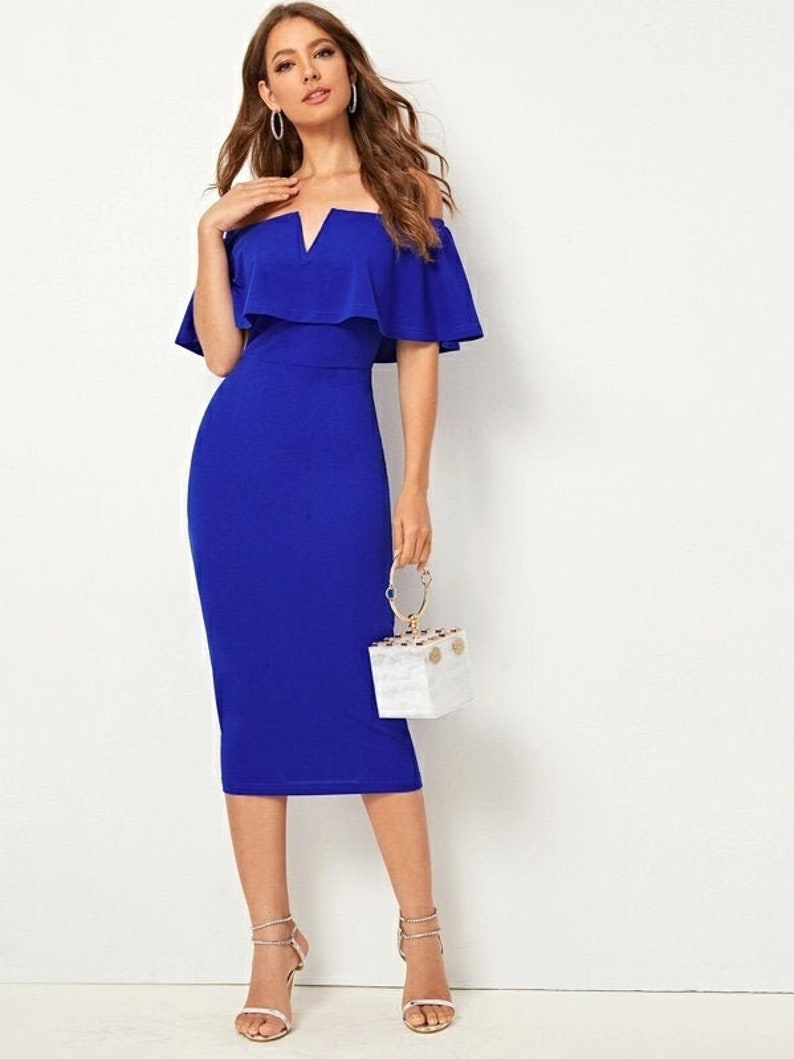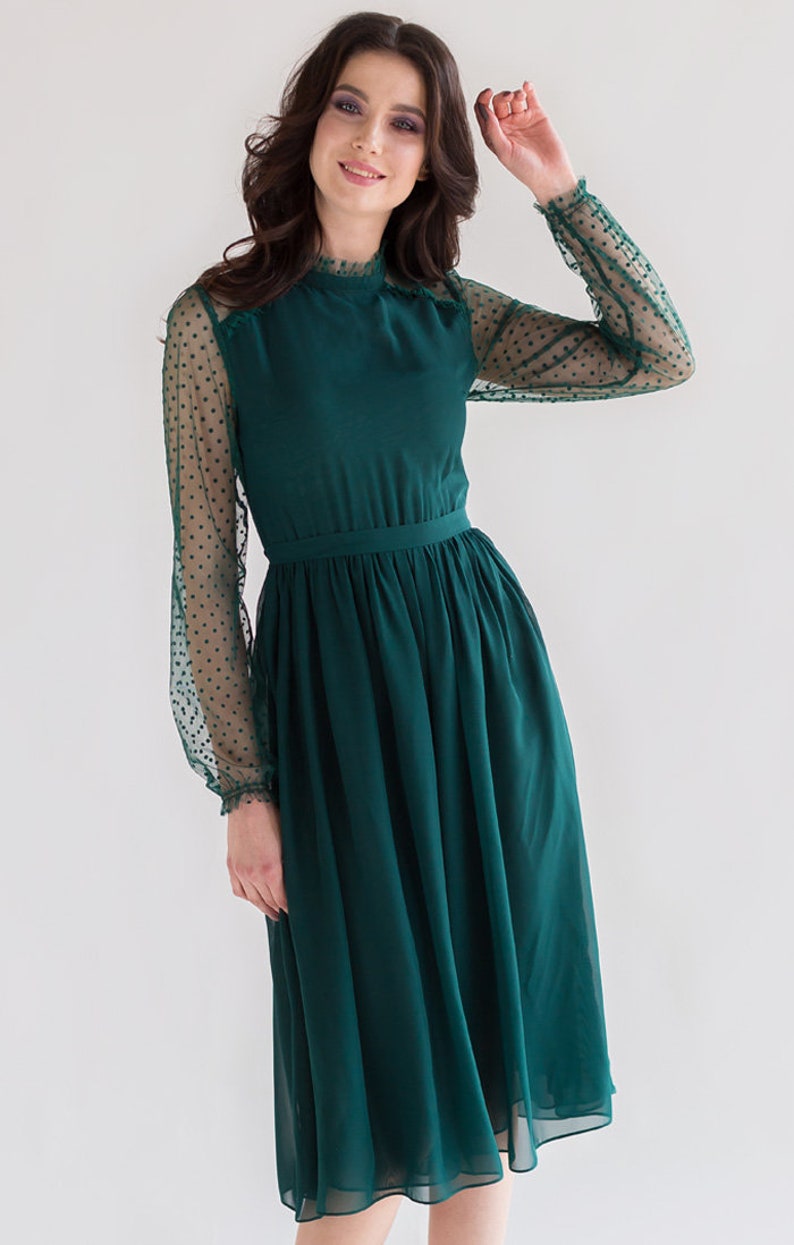 Printed Fall Wedding Guest Dresses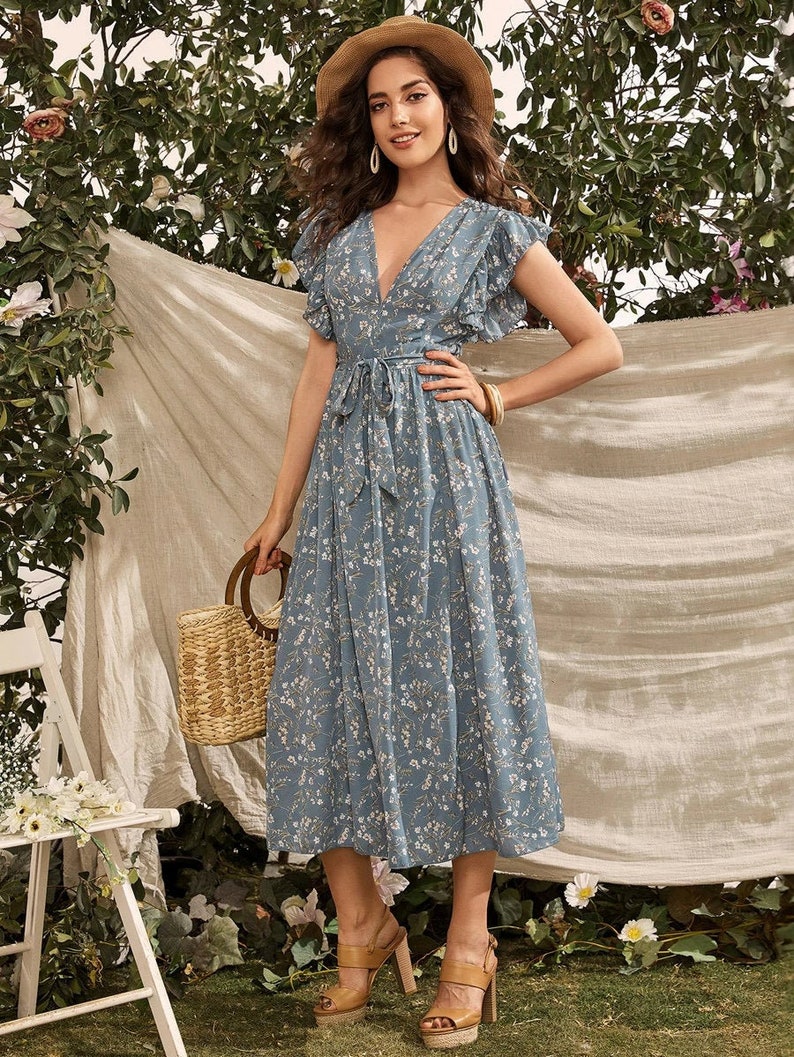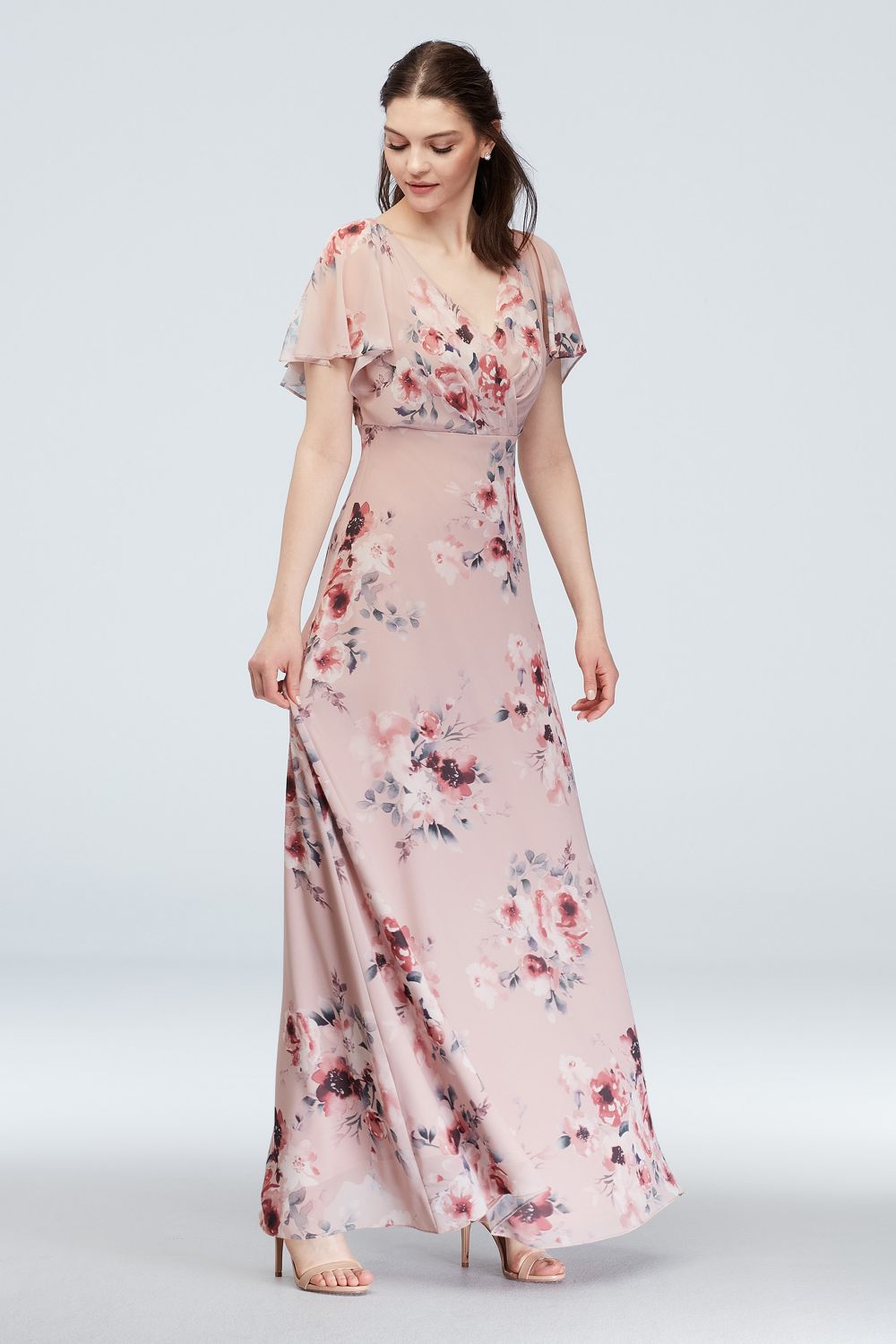 SHOP THE LOOK

Green Fall Wedding Guest Dresses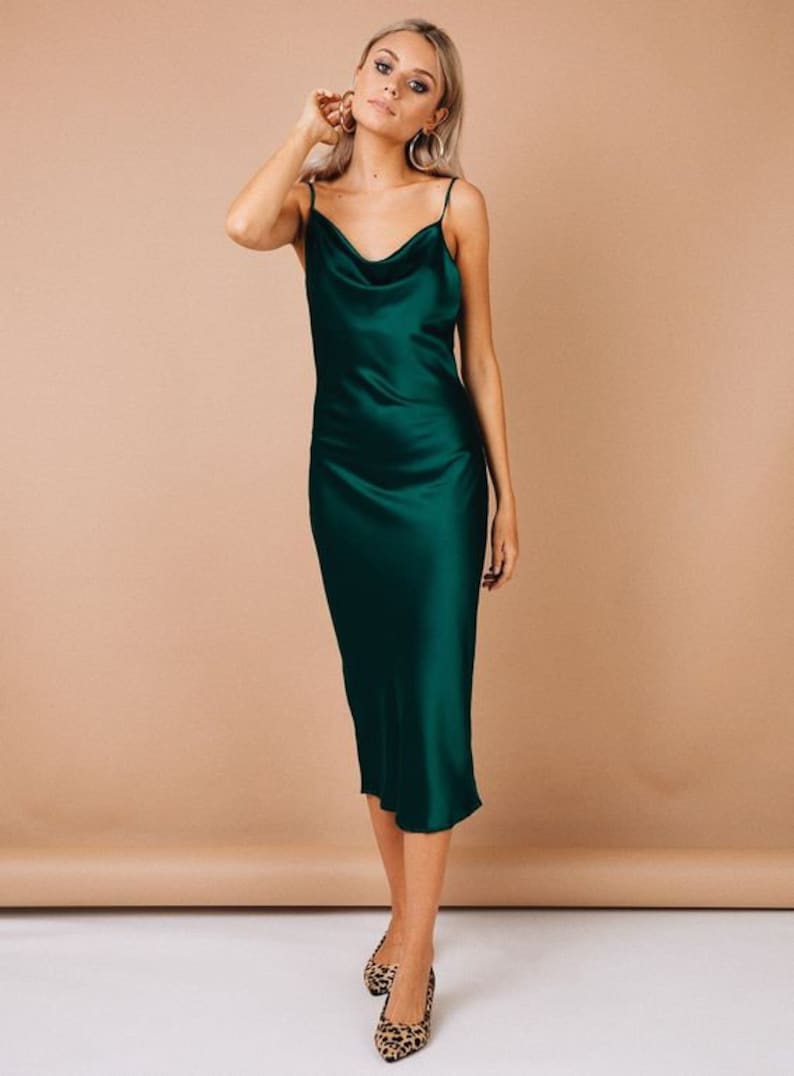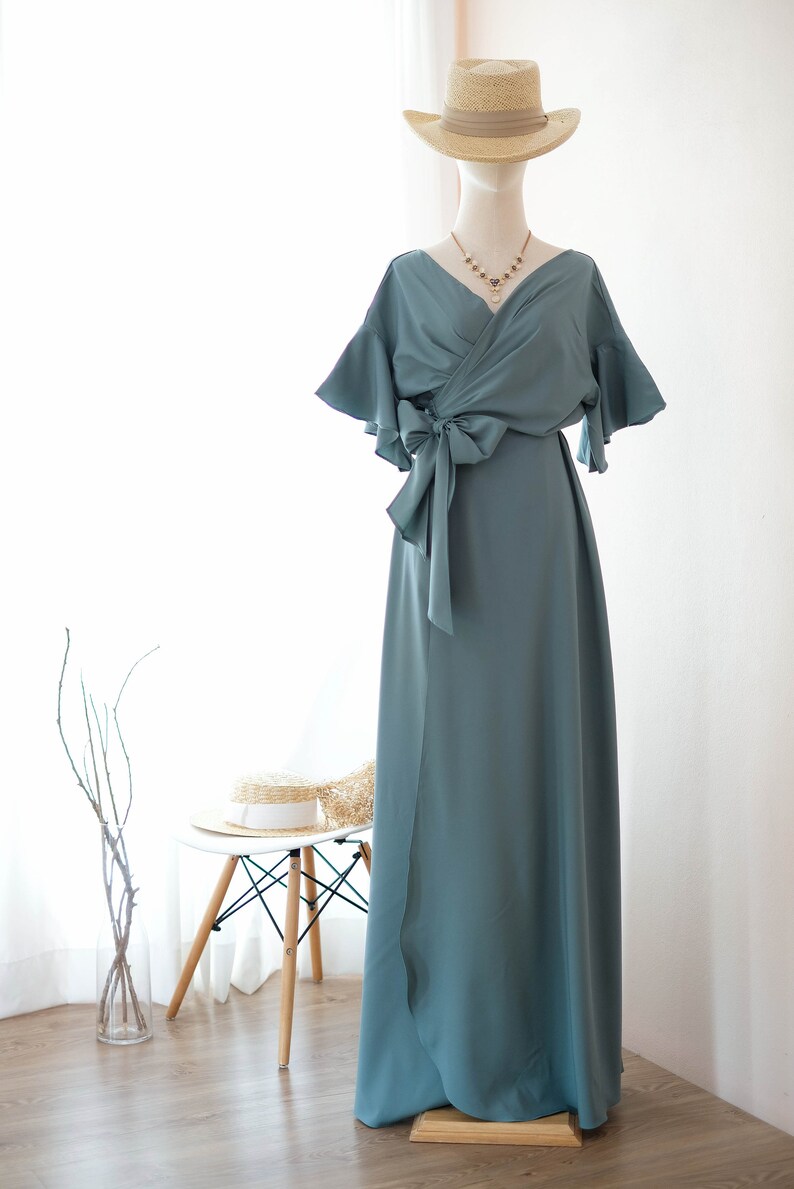 SHOP THE LOOK

SHOP THE LOOK